Case Snow Management
Handling the winter weather
Business View Magazine interviews Jason Case, Founder and CEO of Case Snow Management as part of our focus on best business practices.
It's said that the Inuit people of North America have dozens of words for "snow." There's one for softly falling snow, one for the snow that is good for driving a sled, one for the wet snow that can be used to ice a sleigh's runners, and even one for the crystalline powder snow that looks like salt. The Sami people, who live in the northern tips of Scandinavia and Russia, use at least 180 different words related to snow and ice, depending upon the size, quality, and quality of the flakes and crystals.
Jason Case, Founder and CEO of Case Snow Management of Attleboro Falls, Massachusetts, one of the top snow and ice management companies in North America, may not use as many words to describe winter's worst weather as those denizens of the frozen north, but he is just as interested in the subject matter, because he is in the business of removing that snow and ice whenever it piles up on the driveways and sidewalks of his commercial clients.
Recently, Business View Magazine spoke with Case about his company, ranked on Inc. Magazine's list of the top 5000 Fastest Growing Companies in the country. The following is an edited transcript of that conversation.
BVM: Can you tell us about the genesis of Case Snow Management?
Case: "My grandfather was the original founder of J.E. Case Companies, which started in 1951. That company primarily consisted of site work, utility installation, and some development. My dad, being the eldest in his generation, ended up taking the company over, and grew and diversified that business into a number of different service lines, but its core competency was still site work. I came in after college and worked in the family business and developed a couple of divisions – one being a snow division and another being a landscape and yard supply division — and spent about eight years growing those two divisions of the company.
"I was still an employee, and I wanted more ownership in the company. I have four brothers, so I understand my father really wasn't able to provide me with that, so I separated the snow management division and started an LLC, and left the nest to run it on my own. That was the initial, 2009 startup of Case Snow Management. And from then on, it's been a whirlwind of growth and opportunity, and it's been very successful."
BVM: How many employees do you have and how are they deployed?
Case: "Employees vary, depending on the season. Obviously, our core competency is snow and ice, so in the winter, we have 800 to 1,000 employees, including seasonal workers. And, in the offseason, we gear back and only employ less than 50, full time.
"So, we've been hiring guys for the last few months – shovelers, managers, operators, truck drivers. And, depending on the size of the weather event we know is coming, we will schedule so many guys to work throughout the geographic footprint that we cover. If it's a major event, like a two-foot snowstorm or a blizzard, we'll have everybody in the queue prepared and ready to go out in shifts.
BVM: You work for private companies. Do you also work for any government agencies?
Case: "We don't do state roads or highways, or town or city roads. We do contract with some agencies that are associated with governments like the Massachusetts Bay Transportation Authority – all the train stations, and we work with the Massachusetts Port Authority doing some work at the airports. That's not necessarily governmental, but it's quasi-governmental. They might contract us to manage some parking lots and things of that nature."
BVM: What are some of the characteristics of Case Snow Management that differentiate your company from the competition?
Case: "We're a very proactive company; we have one of the biggest fleets in the country, as far as equipment goes. Right now, we're very active, all year long, with preparation and maintenance, mobilization, de-mobilization, site prep, and looking to provide that extra service to our customers that other companies don't because they're busy doing construction work, or paving, or landscaping. We're focused on snow and ice. It's a major advantage.
"Another major differentiator for us is that we don't consider ourselves a 'general' contractor. A lot of companies that we compete with are national companies that get work and contract it out. They just put a margin on it and they find a local landscaper to plow up a Walgreens, or whatever it is. We don't do that.
"One thing we're very proud of is that we're the first company in the world in the snow and ice industry to be ISO SN9001-certified. What comes with that certification is continuous monitoring, measuring, and improving the infrastructure, and training is a major component of that. We realized, over the years, that because of the amount of seasonal workers we have to ramp up, it was imperative that we have robust training programs in place. We don't have high turnover, but if you look at it from a seasonal perspective, we have extremely high turnover; we're continually ramping up from 50 people to 800. So, we put the training center within our facility; we built an online training center called Case University; and we have videos, educational forums, podcasts, a number of different things that we deploy that are mandatory for our employees and our sub-contractors to be trained, in order to be compliant and work for Case Snow Management. And the training is just a little bit more than what we're doing. It's about who our company is, our history, our company culture, how to maintain a professional look and feel, and that's what we want to deliver.
"So, I don't see a lot of competition in the
space that we're in, basically, because of the size of our company and the footprint that we cover, in combination with the amount of equipment and people that we have."
BVM: What happens if it doesn't snow much during the season?
Case: "Our contracts are very balanced. We have some seasonal, fixed contracts where we get paid X amount of dollars for the season, and we also have some per-occurrence contracts where we get paid based on how much it snows. So, in a low-snow winter, we still have a fixed income, and in a larger snow winter, we have an increase in revenue because of the amount of inches that fall."
BVM: Where do you get your weather information from?
Case: "A company called WeatherWorks. They're a New Jersey-based outfit; they have about 30 meteorologists on staff and they provide us with most current updates of weather. We don't listen to the local weather stations; we don't pay attention to the national weather forecast; we go to the experts that understand snow and ice, ground temperature, moisture content, and understand our business. So, they're able to give us solid advice, not just about when snow is coming, but what type of snow is coming and what the temperatures are going to be throughout the duration of the storm, which helps us make decisions on how we put down de-icing materials, when we start plowing, and when to deploy our crews."
BVM: Are there any other companies that are important to your company's operations?
Case: "Caterpillar is certainly a major part of our supply chain. They provide us with over 100 pieces of equipment every year. That's a critical element to our company's power. Another one is our salt supplier, Leed Salt. De-icing materials is a big part of our organization.
"Another is a company called Lyon's Auctions. We are partnering with them on an annual basis, selling almost our entire fleet, every year. In order to be an emergency service business, which we are, you have to be a turnkey operation, which means no repairs, or maintenance, or breakdowns in the field. And keeping up with the current technology of the day is also a critical strategy for us. So, we're always investing in the latest and greatest innovations by flipping our equipment. Within a year to three years, we're recycling our entire fleet.
BVM: We were told that you were nominated as CEO of the Year for 2017. What was that about?
Case: I was nominated as CEO of the Year by the Snow and Ice Management Association, which is the lead snow and ice association in the country. That was a big surprise and I'm honored to be recognized. I'm also very active in the industry; I've been on the Board of Directors at the SIMA for six years, and I've chaired that Board for a year. The industry has seen our company come out of nowhere – not a lot of people go from a million dollars in revenue stream and six years later, they're doing $30 million. It's been a tremendous growth cycle and I think the foundation of that growth is good leadership and a great team, and that's certainly something this company possesses."
BVM: Speaking of growth, are there any plans afoot for new growth or expansion?
Case: "We've been looking at starting another service line, other than snow and ice, because our customers have truly appreciated our value-added from a management perspective. They love our programs, they love our people, and we've gotten many requests to do landscaping and having Case Snow manage their property over 12 months – snow and ice and landscaping. So, we've recently deployed a landscape division, this past season, and we'll be starting to expand and perfect it over the next year or so.
"We're focused on good, organic growth. We're expanding our footprint quite a bit. We've primarily been a New England-based company, but over the past three to four years, we've expanded to New York, New Jersey, Pennsylvania, Ohio, Indiana, and Michigan. We're going to continue that geographic expansion within the next five years and continue to grow market share within those states, as well."
BVM: Any final thoughts before the snow falls?
Case: "Our company is leading the industry as a cutting-edge, field-oriented supplier. And we believe that you have to be hands-on with snow and ice in order to be successful at it. And that's exactly what we are. We are early adopters of training people, educating our customers, along with our employees and service suppliers, and making sure we set up a campaign for success."
Check out this handpicked feature on Bayview Wildwood Resort – A lakefront resort and cottage community.
AT A GLANCE
WHO: Case Snow Management
WHAT: A snow and ice management company
WHERE: North Attleborough, Massachusetts
WEBSITE: www.casesnow.com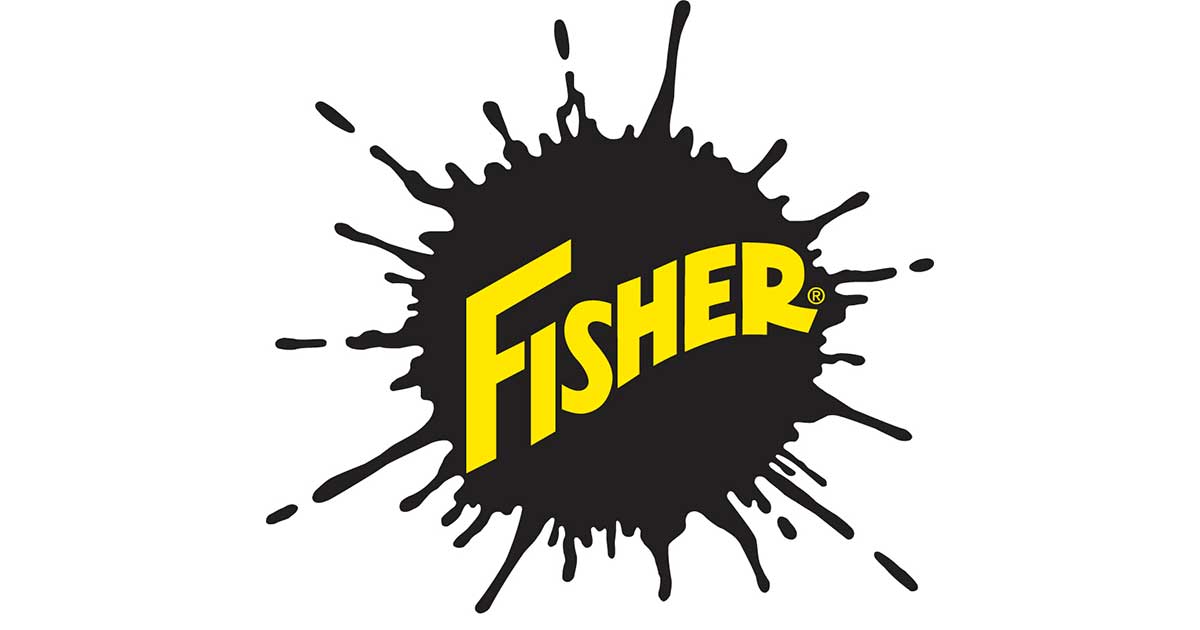 Douglas Dynamics, LLC – Douglas Dynamics was founded in 1977 and is headquartered in Milwaukee, Wisconsin. The company operates as a manufacturer and up-fitter of commercial work truck attachments and equipment in two segments. Its Work Truck Attachments segment manufactures and sells snow and ice control attachments, including snowplows, and sand and salt spreaders for light and heavy duty trucks, as well as various related parts and accessories. It sells its products to professional snowplowers who are contracted to remove snow and ice from commercial, municipal, and residential areas and also provides customized turnkey solutions to governmental agencies, such as departments of transportation and municipalities. The Work Truck Solutions segment provides truck and vehicle up-fits where it attaches component pieces of equipment, truck bodies, racking, and storage solutions to a vehicle chassis for use by end users for work related purposes, and manufactures storage solutions for trucks and vans, and cable pulling equipment for trucks. – www.douglasdynamics.com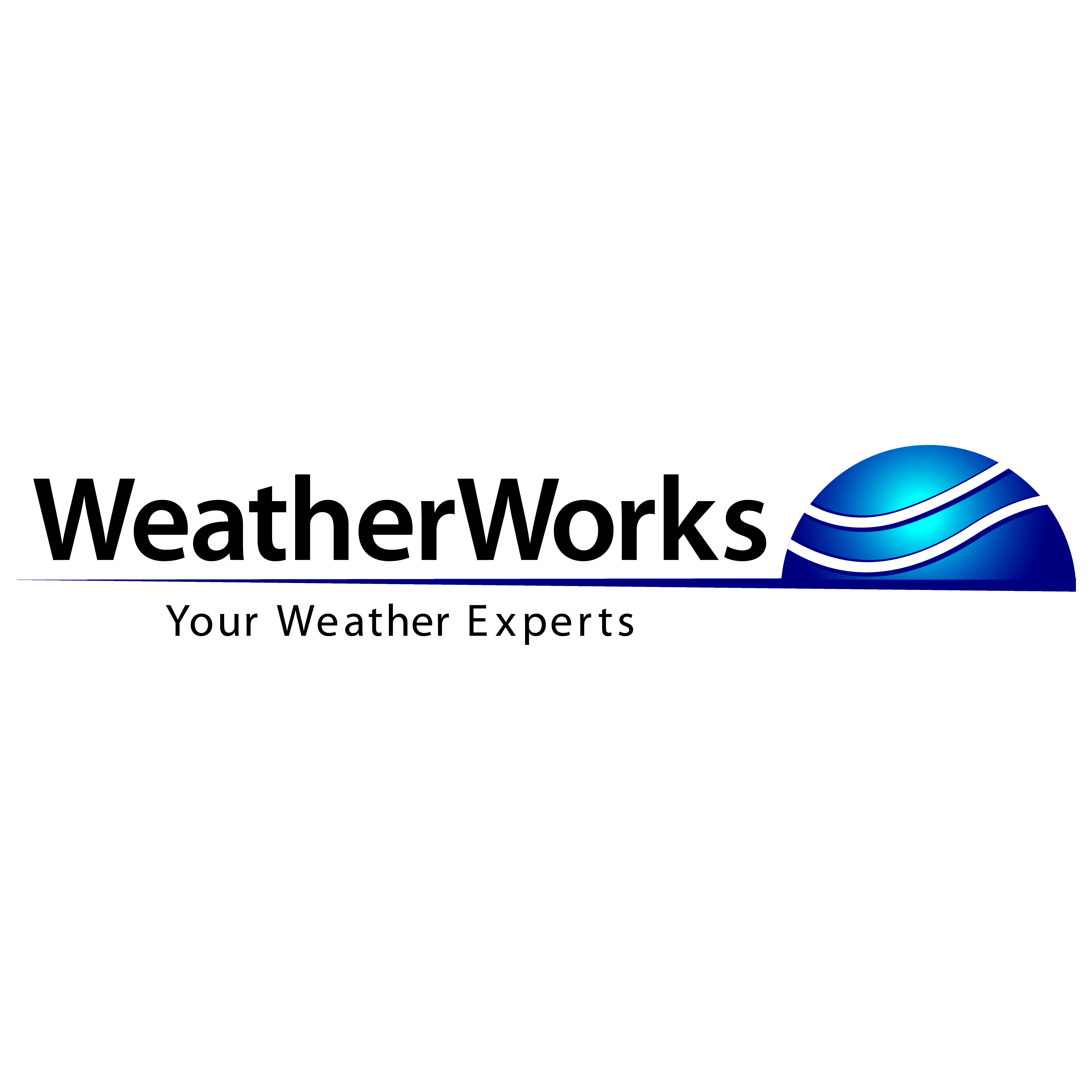 WeatherWorks – Founded in 1986, WeatherWorks provides timely, accurate and dependable meteorological services to clients in both the private and public sectors. Its sound meteorological advice and customized services relating to present, past, and future weather conditions are vital in each of its client's decision making process to achieve an efficient and cost effective operation. The company's fundamentals and values are based on the scientific principles of meteorology, years of experience, and continued education. – www.weatherworksinc.com