Reviews of Business View Magazine by Features, Advertisers and Employees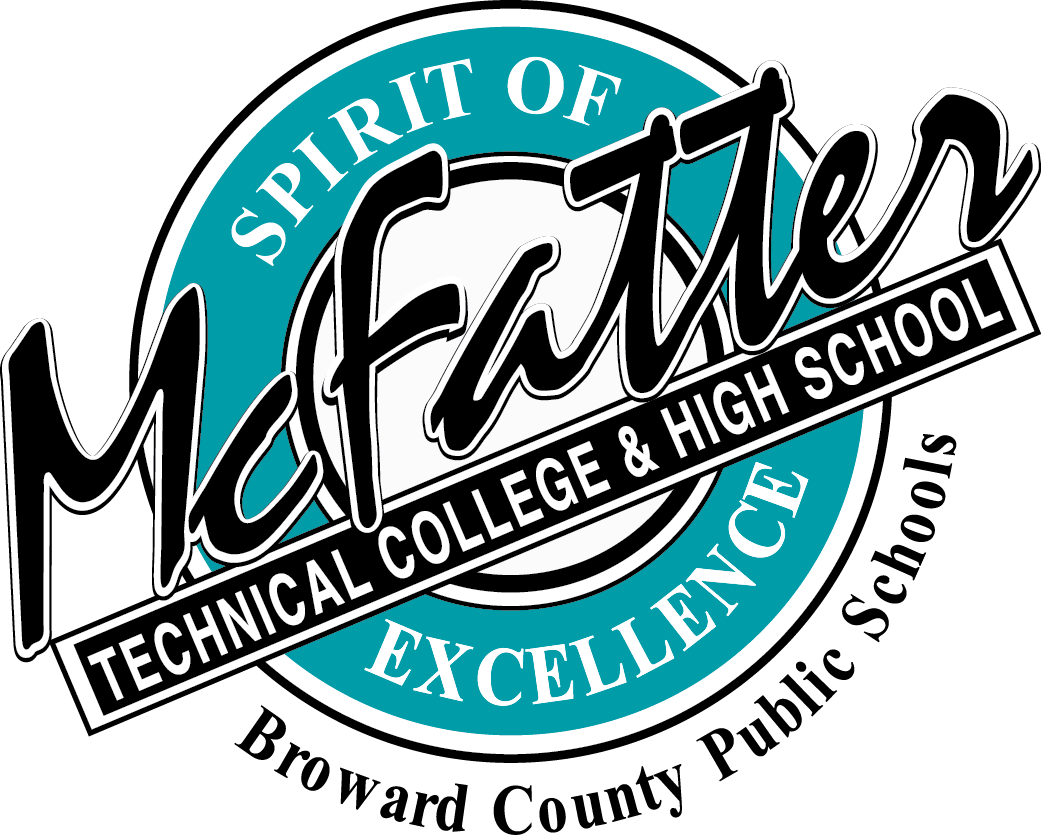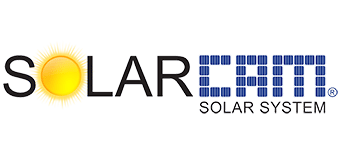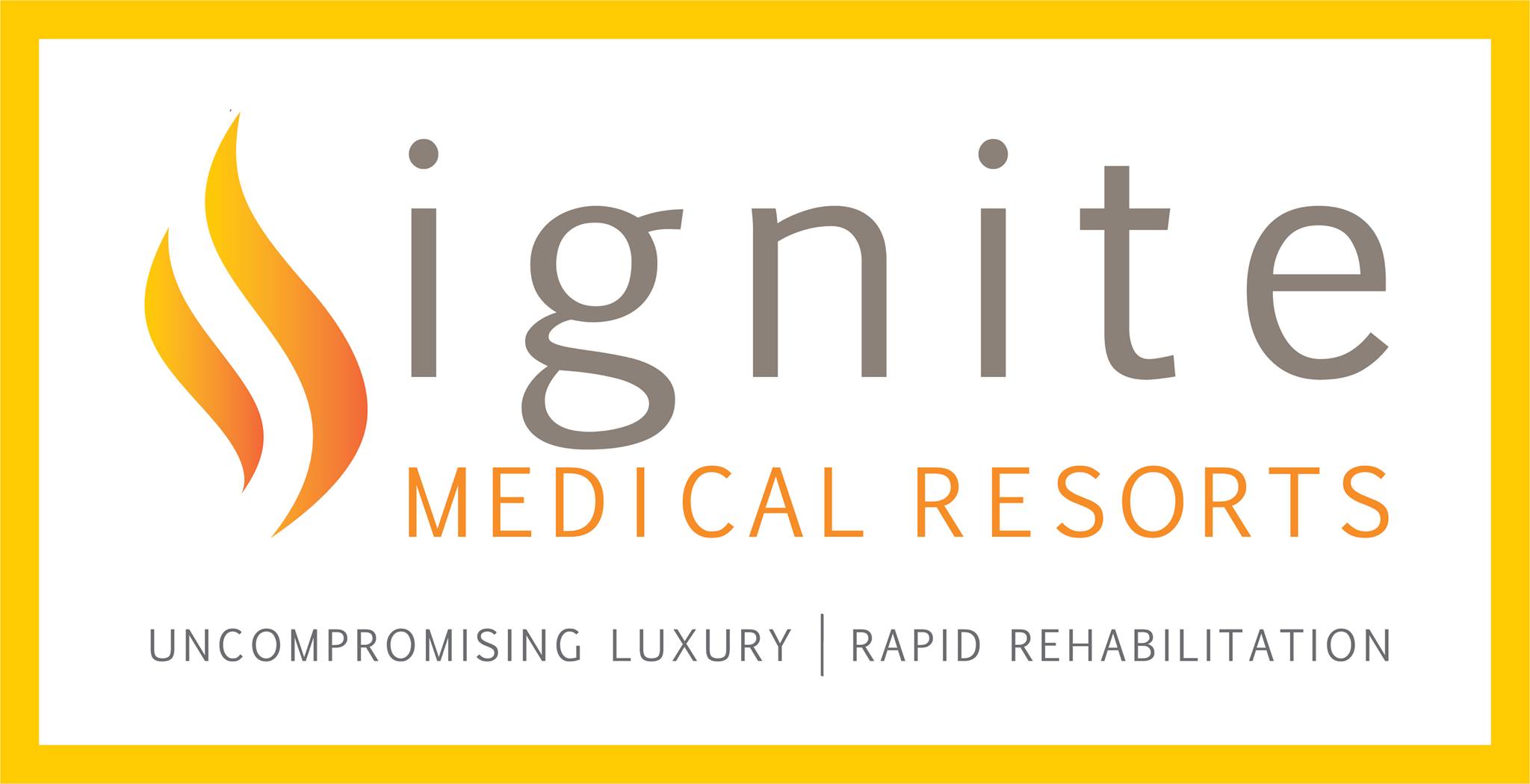 Applied Industrial Technologies
Understanding and accommodating in terms of budget/deadlines, and overall lovely people to work & coordinate with.
5 out of 5
Town of Davie
The article was well written; listened and incorporated feedback provided; willing to work diligently with staff; provided enough time for review of the material.
5 out of 5
Barriston LLP
Very Responsive, friendly and provided all necessary information quickly and all-together.
5 out of 5
Rebecca McFarland
City of Cibolo
From the prompt responses from the team, to accommodating every need, the City of Cibolo appreciates the efforts of the entire team!
5 out of 5
Dustin Morris
Ignite Medical Resorts
Did a great job highlighting what sets our company apart from others

Thank you! We appreciate the opportunity!
5 out of 5
John McFarlane
Ag Technologies
Accurately transferred info from our interview to the article
5 out of 5
Mike Straeter
LS CABLE & SYSTEM USA
What did we do well?
Great open communication with fast responses to all my questions.
5 out of 5
Krystin Gilstrap
Caspak Products Limited
What did we do well?
Communication and follow up was fantastic
5 out of 5
Steffan Pedersen
Calvert Company, Inc.
What did we do well?
Professional, quick, and made it easy for our team! Great follow up!
5 out of 5
Brittany Coltrane
Sterling Gabriel, Inc.
What did we do well?
This is our first time advertising. Your folks were patient and willing to work with us.
5 out of 5
Terald L. Melton
R.C. Construction Co., Inc.
What did we do well?
All aspects of the process have run very smoothly.
5 out of 5
Lindsey Cade
ADVANCED CREATIVE ADVERTISING
What did we do well?
Took care of Everything from start to finish. Thank you! Keep up the great work
5 out of 5
Lisa Hall
McFatter Technical College
Excellent communication. I knew exactly what was needed from my team and when it was due.
5 out of 5
Jennifer Long
Dealers Auto Auction of the Rockies
Communication was amazing and both Alex and Jennifer were available to answer questions and help out. They also responded quickly and I never had to resend questions. It was nice to work with a team and organization that understands how to be organized and professional.
5 out of 5
Alexandra Zyla
Hayter Engineering, Inc.
Excellent instructions, examples, and customer service!
5 out of 5
Marcie Dove
Hampton by Hilton- Sherwood
Quick response. Clear communications. Friendly and personable employees
5 out of 5
Bruce Johnson
ESP, Inc.
Excellent communication.
5 out of 5
John Demke
Jabil Healthcare
Clear requirements and delightful staff.
5 out of 5
Michelle Saro
Campbell Oil Company
Excellent! Very helpful and quick with responses.
5 out of 5
Anonymous