Business View Magazine interviews Kristen Napleton, VP of Corporate Development for the Napleton Automotive Group for our series on best business practices.
The Napleton Automotive Group, with headquarters in Oakbrook Terrace, Illinois, was founded in 1931, when Edward W. Napleton opened his first automotive business on Chicago's South Side with a $700 loan. "My great-grandfather opened a Buick sub-service station, which was not a full-sized new car dealership, but he was allowed to service Buicks out of there," says Kristen Napleton, Vice President of Corporate Development, and a fourth-generation family member.
"Shortly after that, my grandfather opened a DeSoto store where he worked for many years. In 1961, my family found out via a radio announcement, that DeSoto was going out of business. They sprang into action, desperate to find a solution. Not long after, they got someone from Chrysler on the phone and were awarded a Plymouth franchise. Had it not been for their quick thinking, I'm pretty sure we wouldn't all be here today."
"My dad, Ed Napleton, is one of eight children, and growing up everyone worked at the dealership," Napleton continues. "And they started young –cutting the grass, sweeping the floors, cleaning the shop – you name it, they did it. Eventually they became technicians, salespeople, finance and general managers. In 1975, my dad became the youngest Pontiac dealer in the country at the age of 23. Shortly thereafter, he acquired a Honda dealership, when no one really knew what Honda was and it didn't have the reputation it does now. He started out in Blue Island, Illinois, with the Pontiac franchise, eventually moved Honda to Oak Lawn, Illinois, and it has grown from there."
Grown indeed. Today, through both ground-up construction and acquisition, the family-owned and operated company has over 2,500 employees and has expanded its geographic reach to include over 32 locations and 55 franchises in six states – Wisconsin, Illinois, Missouri, Georgia, Pennsylvania, and Florida. The company's latest acquisition was one Toyota and two Lexus dealerships in Milwaukee; its newest location, an Infiniti franchise that the company built, will open in July, in Macon, Georgia.
In 2016, the various dealerships sold over 40,000 cars, and, according to Napleton, continued growth is the company's number one priority. "We want to add locations, we want to add more geographic diversity to our portfolio; and we want to add additional franchises, as well," she announces. Adding more brands, however might present a challenge, as the Group already offers all of the following: Acura, Aston Martin, Chrysler, Dodge, Genesis, Honda, Hyundai, Infiniti, Jeep, Kia, Lexus, Maserati, Mazda, Mitsubishi, Nissan, Porsche, Ram, Toyota and Volkswagen. "We run the gamut as far as what people want and need," Napleton says in an apparent understatement.
Napleton also believes that the Group's size gives it a competitive advantage, because it has the economies of scale of a large group. Additionally, its broad geographic footprint helps both its customers and the company's bottom line, as well. "We have multiple locations of the same franchises," she says. "So, if you wanted to buy, say, a Dodge Durango, and the particular store you're at doesn't have it, we can call another location and get it from there. There are a lot of snowbirds, so when they go from Illinois to Florida, we can continue to service their cars. So, our geographic diversity helps."
What has also helped, according to Napleton, is the sort of fiscal discipline and strong cash management skills that her father, Ed, has displayed over the years; something that came in particularly handy during the Great Recession, when not all car dealerships survived the economic downturn. "We've been growing like gangbusters since 2008," she declares. "We had the cash on hand to continue to acquire locations and grow. And that was a huge plus for us at that point in time; that he'd been so disciplined from a cash management standpoint."
But, in the end, being family-owned and operated, while employing the strong work ethic and common courtesy first displayed by great-grandfather Edward W., has been the most important characteristic that has kept the Napleton Automotive Group alive and profitable for over 85 years. "One of my great-grandfather's sayings was 'customer satisfaction is the number one priority.' Because, obviously, if you don't have customers, you don't have any business.  And if you're not focused on customer service, retaining the customer after the purchase or service, you're missing out because customers have so many choices. Even though we're a large group, we're still family-owned. Family members are here at the office every day, involved in day-to-day operations."
Over the years, the company has also been a good corporate citizen in the communities in which its employees live and work. "We've gotten involved more in our local communities over the years," Napleton maintains. "We're a big supporter of the March of Dimes; we've done USO car shows; and, last year, we started a Flint water initiative, thinking it would be a small operation. Instead, we ended up with two large trucks filled with water that had been donated by our employees and customers."
Offering lots of brands, treating the customer the way they'd want to be treated, and taking pride in their community, it's no wonder that the Napleton Automotive Group was ranked the #1 dealership group in Illinois in 2015, by Automotive News.
They really have been "Second to None Since 1931".
AT A GLANCE
WHO: The Napleton Automotive Group
WHAT: An automotive dealership with 32 locations in six states
WHERE: Headquarters in Oakbrook Terrace, Illinois
WEBSITE: www.ednapleton.com

Lotlinx – Lotlinx is a digital marketing company that helps dealers sell more cars faster by driving low funnel, in-market shoppers directly to inventory on dealers websites with the auto industry's first direct-linking technology platform, supplying new and used vehicle inventory to auto sites reaching 65 million consumers each month. Founded by a team of veteran automotive and digital innovators, the company's mission is to tear down the third-party wall between dealers and their customers, and provide a more positive and efficient experience for dealerships and consumers alike. Powering 500+ automotive search sites, Lotlinx reaches over 85% of all auto shoppers. – www.lotlinx.com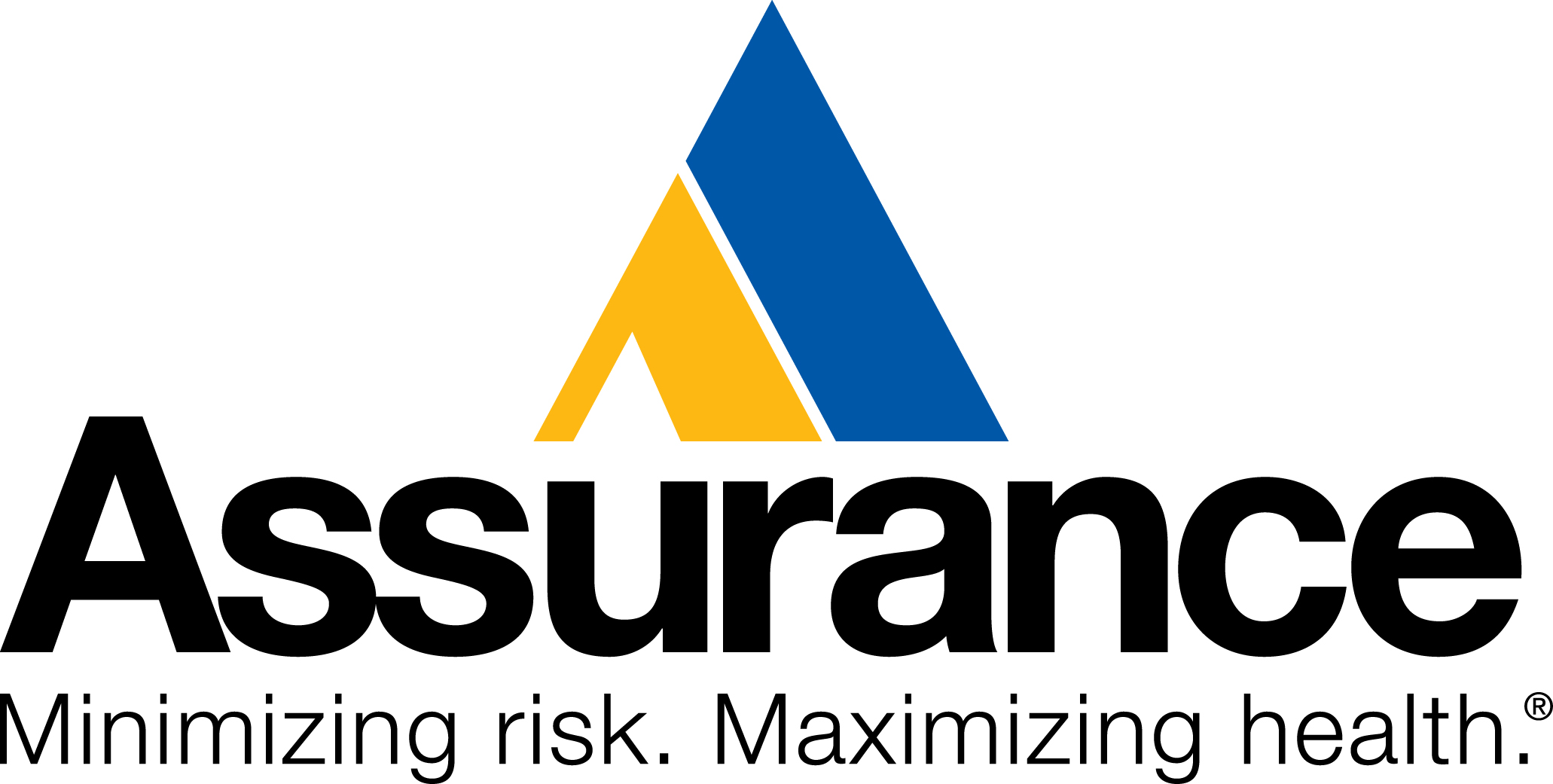 Assurance Agency Ltd. – Assurance creates value by minimizing risk and maximizing health for over 6,000 businesses and individuals across the country, through a suite of insurance solutions including business insurance, employee benefits, financial services, private insurance, and surety. John Mannebach is a captive insurance agent with Assurance Agency Ltd., based in Schaumburg, Illinois. He has 17 years of experience as an insurance agent and is licensed to write Auto, Home, Life, and, Health insurance policies in Illinois. – www.assuranceagency.com
Certified Management Services Inc. – Certified Management was formed in July 1996. It was designed to provide Inventory Management and Consulting Services to automobile dealerships. Today, the company has over 200 dealership clients in the Southeast, Midwest, and Northeast. – www.certifiedmgmt.com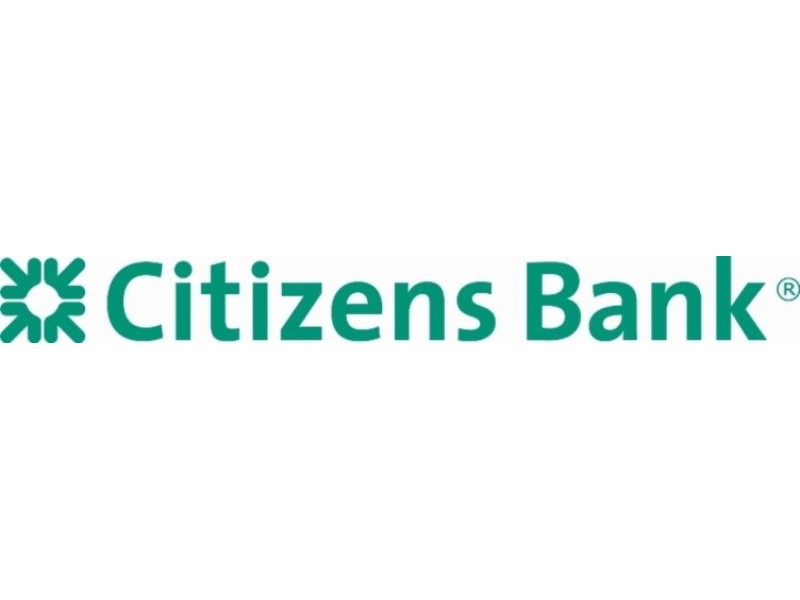 Citizens One – Citizens One's roots date back to 1828 when Citizens Bank first began offering retail and commercial products to individuals, small businesses, middle-market companies, large corporations, and institutions. Today, the company partners with auto franchises to service their consumers' loans. – www.citizensbank.com