Business View Magazine interviews Liz Elting, Co-CEO of TransPerfect, as part of our series on best practices in American businesses.
We're all familiar with the story about how Apple Computer, Inc. was started in a garage by its two co-founders, Steve Jobs and Steve Wozniak, and then went on to become the world's foremost multinational technology company. But most people don't know that TransPerfect, the world's largest privately-held provider of language services and technology solutions, had a similar genesis – only this company wasn't founded in a garage, but rather in a New York University dorm room.
TransPerfect began in 1992, when Liz Elting, a linguaphile who had already lived in five countries, spoke four languages, and worked for three years at Euramerica, then the best-known translation firm in the world, decided that there was a gap between what clients really needed and what was available in the translation industry. "I wanted to create a company which would deliver the absolute highest quality with top-of-the-line service, along the lines of a top tier investment bank or law firm; an entity that would be a one-stop-shop for language and business solutions, with an office in every major city around the world," she explains. "That was what I envisioned—being the pioneer in the industry."
So, Elting went back to school for her MBA, majoring in international business and finance, and, after graduating, with $5,000 in savings and another $5,000 credit card advance, asked her then-boyfriend, Phil Shawe, if he would start a company with her. "This was really the beginning of the globalization of business," she says, "and it seemed like the perfect time to start my own translation company."
With a fax machine, a phone, and a rented computer, the couple and co-CEOs made and wrote hundreds of calls and letters daily, offering anything businesses needed in a foreign language, faster and better than the competition. Their first job was translating a legal document from English to Slovak. From the beginning, Elting and Shawe outsourced the language work to highly specialized freelancers, while putting in 100-hour weeks running the company from Shawe's dorm room. After seven months in business, the pair moved to a rented office on Park Avenue South. A year later they hired their first employee and reeled in their first million-dollar client, J.C. Penney. By 1996 they had opened TransPerfect's permanent New York headquarters, along with offices in San Francisco, Atlanta, and Washington, D.C.
Today, TransPerfect is a global firm that operates in 170 languages. It has 100 offices in 90 cities, 4,000 employees, 15,000 sub-contractors, and annual revenues of over half a billion dollars. The company services 11,000 clients, completes over 50,000 projects per year, and works with many of the world's most recognizable enterprises in the following sectors: Retail & E-Commerce, Life Sciences, Legal, Media & Entertainment, Finance, Advertising, Marketing & Public Relations, Industrial & Manufacturing, Travel & Hospitality, Energy & Mining, Hardware & Software Technology, and Government. If its current growth trend continues, by 2019, it is expected to bring in yearly revenues of over $1 billion.
"Our core business is translation and other language services," Elting says. "And that means anything from document translation, to oral interpreting, to website localization, to software localization, to cultural consulting, to foreign language desktop publishing. The work we do for our clients is extremely labor intensive and we have specialists who work on it – translators, editors, proof readers – these are people with advanced degrees, usually in the field they're translating."
"We also do a tremendous amount of work for the life sciences industry – that's about a third of our business; we work for all of the biggest pharmaceutical firms and CROs (Contact Research Organizations) in the world," Elting adds. "We do over-the-phone interpreting and we do simultaneous interpretation, as well. We have been involved in several large-scale events for both the government and the private sector. For example, we've provided interpretation services for the Republican National Convention, or for large conferences featuring the President or Prime Minister of another country. Oftentimes companies will host massive conventions for thousands of people from all over the globe, and we've had the opportunity to provide the keynote speeches at these events in multiple languages, so all attendees can feel welcomed and involved."
"But what we found over the years is that there were more immediate needs that our clients were facing, and going along with our one-stop shop mentality, we wanted to be able to provide solutions for these additional pain points as well," Elting continues. "As a result, we started several related lines of business. We have a separate division called TLS – TransPerfect Legal Solutions. We were working for all of the major law firms in the world, and identified that while they had translation needs, if they were involved in a major case, there were additional services they needed support for – copying, scanning, e-discovery technologies, and temp attorneys who would review documents. So we created a separate, verticalized division with industry experts to ensure we could service all of our legal clients' needs in-house. One of those services was staffing additional people to manage these tasks during the case, so we built up our staffing services department, which is part of our litigation support services group. So, that's an example of an area that we've built up completely as a result of client need. We even do BPO (Business Process Outsourcing) – basically call center business, through our TransPerfect Connect division. We truly believe there is no business service we cannot provide for our clients, and we're constantly innovating to stay ahead of their needs and provide consultative solutions to their problems."
In contrasting TransPerfect with its competitors, Elting points to the company's size and scale as a relative advantage. "We handle extremely large projects," she avers. "In a major litigation – and this has happened many times – a client may need millions of words translated in a short time; we can handle the project because of our scale. Also, we're in more cities than any company in the industry, so we can establish in-person relationships with our global clients and be available for a meeting on a moment's notice.
"We are also ISO-certified in every one of our production centers. Of our hundred offices in 90 cities, about 40 of them are production offices and each one has their individual ISO certification. That's very important because we're dealing with very technical, high-risk material in regulated industries such as life sciences or finance, where ISO certification is critical because quality is their highest priority. With our ISO certification, our global presence, our technical specializations, and our top-of-the-line service provided by our team members available around the clock, our quality and service is truly the best in the industry.
"And, finally, we're extremely innovative, and that's what really sets us apart. We've built proprietary technology to target specific client needs, such as our GlobalLink suite to streamline the localization process. Five years from now, our industry, and every industry, is going to be very different, and therefore, we must continue to be at the cutting edge of technology. We have an extremely smart, dedicated, and talented team made up of individuals who are already looking a decade ahead and developing new and exciting technologies."
As for the future, Elting says that TransPerfect will continue to grow. "It's a very exciting time," she exults, "because we work with the biggest and best companies in the world and their needs are changing and increasing. It's all about keeping up with the times. In each one of our client relationships, our goal is to anticipate what our clients need before they know they need it. So, we will continue to innovate—particularly with ideating and creating new technologies; we'll be acquiring more companies; we'll continue to open offices and start related lines of business to service growing client needs as they evolve. As the business landscape continues to grow and change, TransPerfect will be growing and changing right alongside it. That's what we've done and that's what we'll continue to do."
And to think: it all started in a dorm room with only two people and a rented computer.
AT A GLANCE
WHO: TransPerfect
WHAT: The world's largest privately-held provider of language services and technology solutions
WHERE: Headquarters in New York, NY
WEBSITE: www.transperfect.com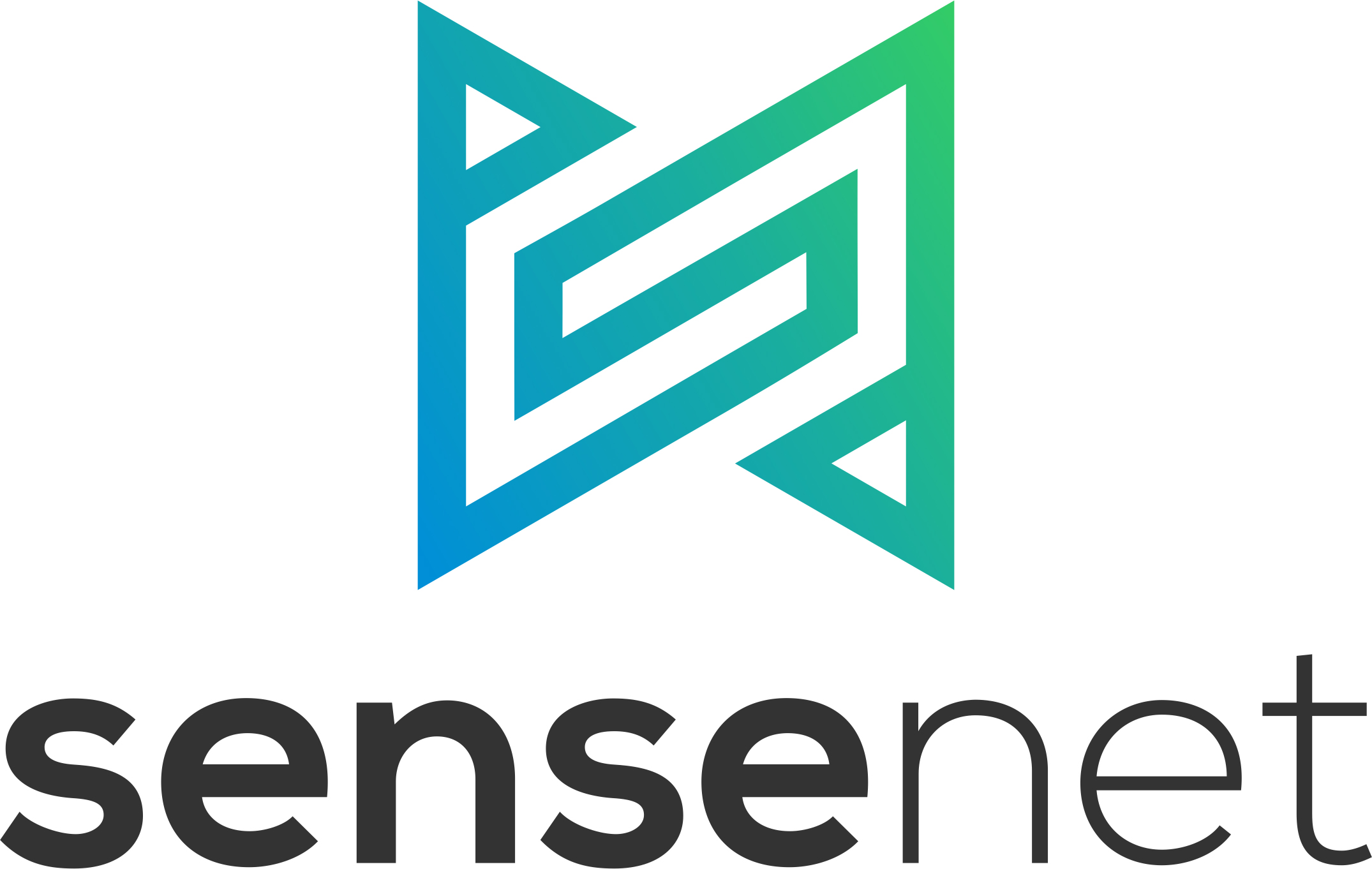 Sense/Net – Sense/Net Inc., a pioneer in the European web-based business solutions market, was founded in 1995.  The company had developed the enterprise portal engine which has been the foundation of the company's portal solutions since 1999.
Sense/Net Inc. serves in software product development providers with the core sensenet ECM to build their custom applications on top of that.  Many of them provide key business solutions to their enterprise customers on sensenet ECM while they don't have to care about constant repository and other background issues.
Sense/Net Inc. also provides direct implementation services to selected key customers that are concentrated on the design, development, integration, and operation of enterprise portals (internet, intranet and extranet based IT systems).
Over the years sensenet ECM has become a technology leader of net based document management platform.  Our team is highly motivated to deliver the best experience to our partners and customers where possible.  You can reach us in multiple ways and see how we do what we do. – www.sensenet.com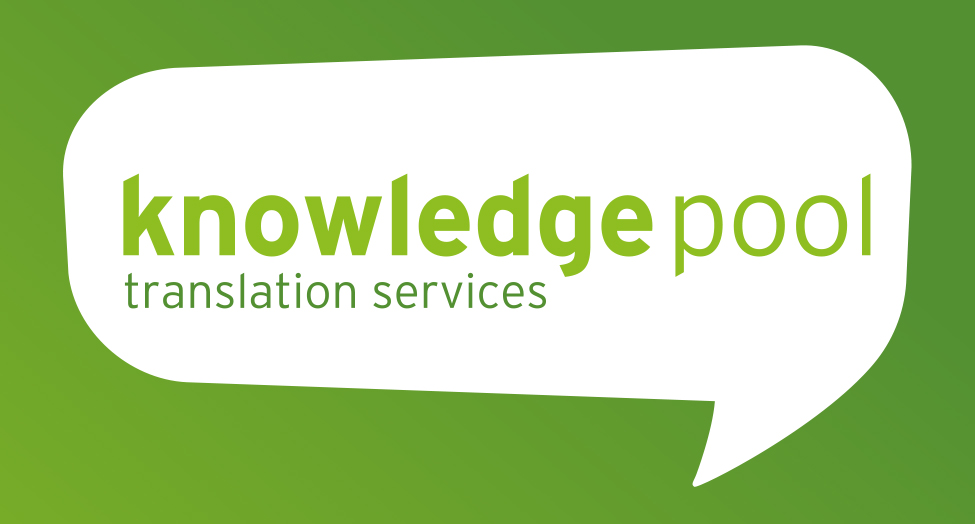 Knowledge Pool – Founded in 1999, Knowledge Pool mission is to provide tools and opportunities that translators, translation companies, and others in the language industry can use to: network, expand their businesses, improve their work, and experience added enjoyment in their professional endeavors. The company does business in English, German, and French, and has a staff of 20, working from offices in the United States, Argentina, and Ukraine, as well as remotely from locations around the world. Knowledge Pool has almost 900,000 registered users. – www.proz.com