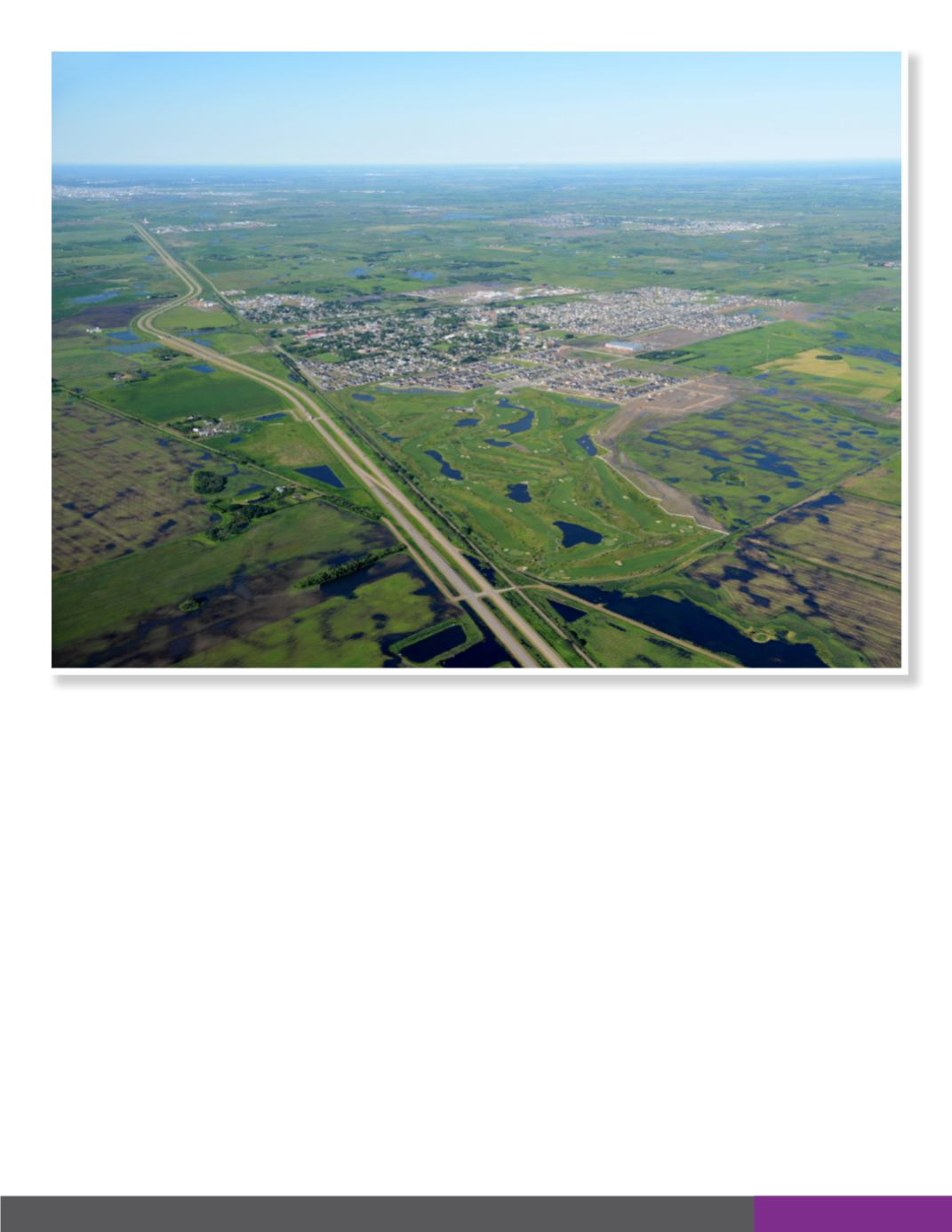 112 Business View - November 2014
was enough to draw the notice of City Manager Stanley
Westby, who's still fairly new to the area after taking
his staff position in December 2013.
"It is a tremendous benefit to our community to have
a modern, first-class facility such as this," he said. "I
frequently attend the Legends Centre and have been
amazed by the amount and the diversity of activity oc-
curring. Total weekend attendance varies from 1,000
Much of Westby's time from week to week is devoted
to the future, and he said groups of various sizes are
tasked with frequent meetings to discuss long-term
strategic plans, visions for the city and coordinating
with local and regional partners to chart a course.
To handle capacity constraints from the growth, the
city's staff level has increased from 20 in 2006 to 59
"To manage all the growth it is necessary to react to
everything very quickly," he said. "Budgets have to be
able to anticipate what's coming, so we're ready for it."
Among the noticeable improvements to city services
and surroundings have been an 80-acre expansion
to Warman's lagoon sewer system, improvements to
Highway 305 and construction of arterial roads to al-
low for smoother flow and increased traffic.
"The city has had to be creative to achieve some of the
extra things like the recreation complex, etc.," Spence