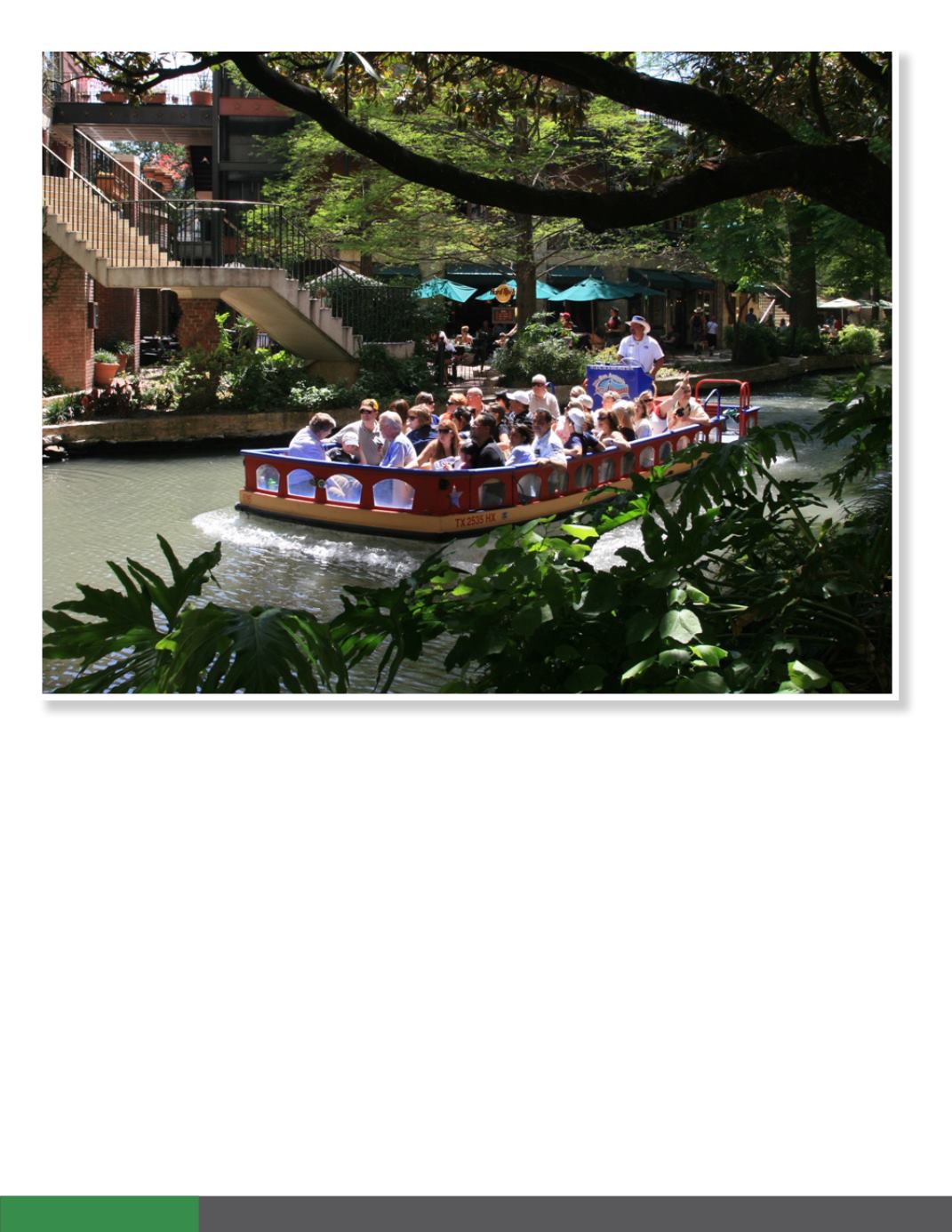 Business View - November 2014 119
project includes $100,000 from the U.S. Army, to
advance its goals to protect habitat for the golden-
cheeked warbler, a $500,000 contribution from the
Edwards Aquifer Authority and a $500,000 contribu-
The Nature Conservancy and Bat Conservation Inter-
national have raised an additional $5 million toward
the purchase price through private donations — includ-
ing donations from life-long Texas conservationists Tim
and Karen Hixon, the San Antonio-based Kronkosky
Charitable Foundation and the Mays family.
With three-quarters of the funding identified, the two
organizations have secured bridge loans — short-term
loans that allow conservation entities to move swiftly
to protect critical conservation properties even when
full funding has not been secured — to close on the
property. Fundraising efforts are ongoing.
"We couldn't have made it past this significant hurdle
without the support of those who helped draw national
attention to this issue — including state representative
Lyle Larson, Texas house speaker Joe Straus, Con-
gressman Castro and the Greater Edwards Aquifer Alli-
ance, and nearly one dozen individuals, organizations,
municipalities and foundations that provided essential
funding for the acquisition," said Nirenberg. "This is a
true conservation partnership."