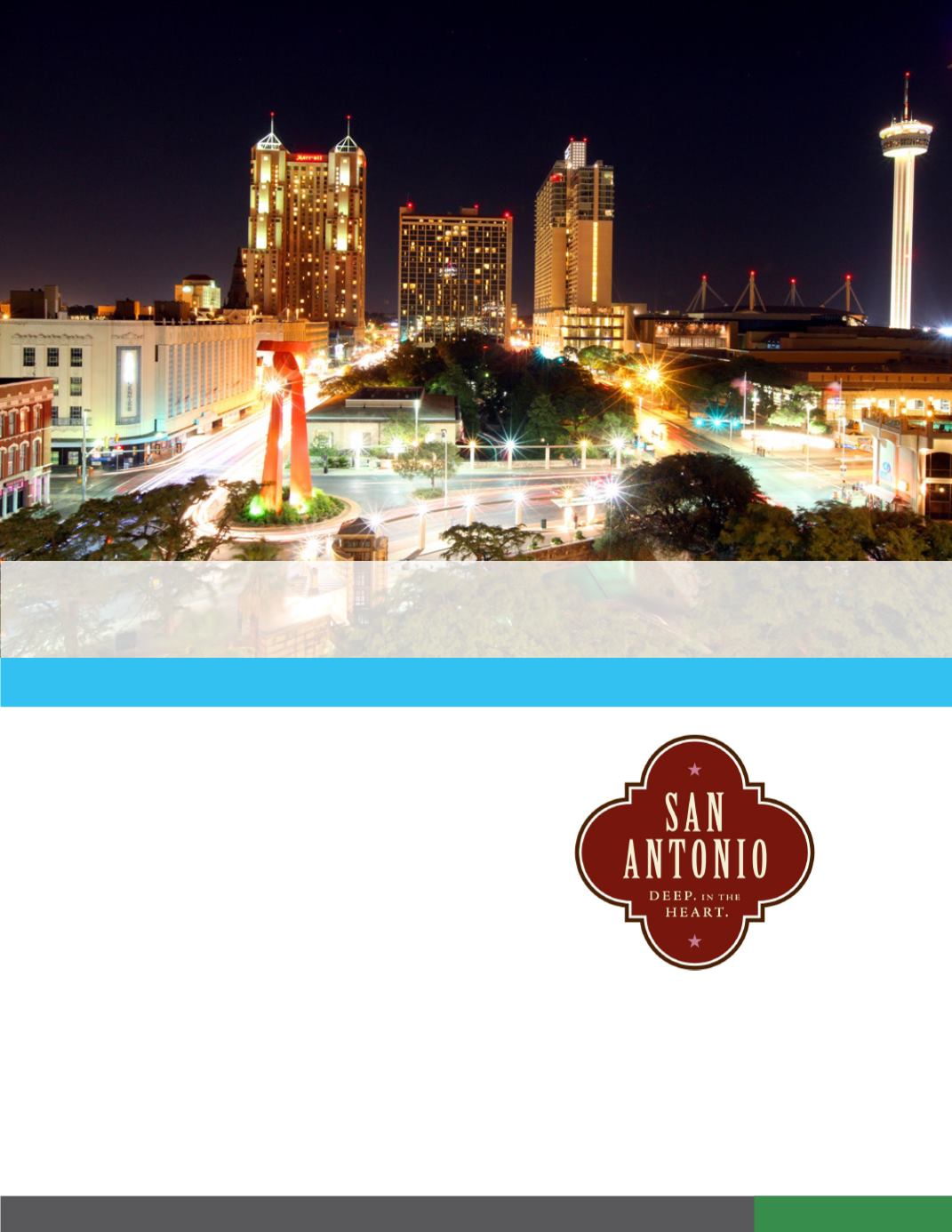 114 Business View - November 2014
Regional Effort Full Steam Ahead
$20.5 million purchase labeled "a true conservation partnership"
The city of San Antonio, Bat Conservation Internation-
al and The Nature Conservancy had a major break-
through in efforts to keep a highly sensitive natural
area near San Antonio free from development. The
Nature Conservancy, backed by the city, the Edwards
Aquifer Authority, Bexar and Comal counties and Bat
Conservation International entered into a contract
with Galo Properties to purchase 1,521 acres in the
Texas Hill Country for $20.5 million.
The San Antonio City Council authorized $10 million
toward the purchase price in October.
The city, BCI and Conservancy and San Antonio lead-
ers worked together with other local organizations to
prevent a 3,500-home development on the property
known as Crescent Hills. The land is adjacent to BCI's
Bracken Cave Preserve, the largest colony of Mexican
free-tailed bats in the world.
"This deal has been no small task – the city of San An-