Business View Magazine interviews Jason Pickett, President of SiteWise, LLC, as part of our focus on best practices in the utility services sector.
In September of 2010, a large-diameter steel pipe carrying natural gas to customers exploded into flames in a residential neighborhood of San Bruno, California. Eight people were killed, and the explosion registered as a 1.1 magnitude earthquake in the area.
This tragedy exposed a weakness within the practices among many natural gas system operators: as gas pressure is increased in aging piping, the system is vulnerable. This one incident changed the industry's actions and awareness of the need for oversight and compliance-driven work.
SiteWise, LLC, is an operating company of the Peak Utility Services Group, a leading regional provider of turnkey, dry utility infrastructure construction and maintenance services. They perform gas utility work throughout Colorado, primarily focused on compliance work mandated by the Department of Transportation (DOT), and the Public Utility Commission (PUC).
"At the heart of what we do, we are an underground utility construction company," says Jason Pickett, newly-appointed Company President. "We provide a variety of dry utility services for local distribution companies or natural gas utilities. We install and renew new and existing plastic and steel pipelines. Our business includes new construction activities, installing in Colorado's growing housing communities shortly after the home's foundations are laid. Our reconstruction services group handles replacement of aging infrastructure and helps to maintain connections between gas main and area consumers."
SiteWise began in 1987 as Kelly Cable Corporation, providing cable television-related underground and overhead installation services to the nascent cable television market in the greater Denver area. By 1998, the company included 500 employees at 13 locations in seven states, with services extending to include other cable providers, utilities, and telecommunications companies.
Following a buyout and management change, the new company owners transitioned the company to focus on the natural gas industry, concentrating on compliance-related work. This core competency became particularly important after explosions forced the re-examination of the safety protocols that needed to be implemented to protect the public from natural gas pipeline disasters.
"The San Bruno explosion shifted the focus of the industry and its need to exceed compliance standards in terms of safety of the systems to the end customers that were being served," says Jeff Sedillos, Senior Vice President. "Our portfolio of services is designed around the compliance work, and we offer more unique services than any other gas contractor in the nation around the DOT's federally-mandated programs."
Today, SiteWise performs work in the western United States, still predominantly in Colorado. The company's portfolio of work is derived from long-term, contracted service agreements for new construction, reconstruction, operations and maintenance services, electric and gas meter installation and exchanges, and utility damage prevention services (utility locating and hydro excavation). The company works with homebuilders, engineering firms, general contractors, municipalities and telecommunications companies. During installations of gas and electric services, that includes communication and TV service laterals, providing an additional service to homebuilders, lessening the impact of these installations on their job sites.
"One of our market differentiators is that we provide vertical integration services," Pickett says. "We can take a project and work through its lifecycle, managing every aspect from start to finish on behalf of our customers. In one example, we accept applications from homebuilders, add information to our client's systems about the work to be performed, complete the installation, close out the record, and generate the billing. Vertical integration and project management is a big driver for us." The turnkey, vertical integration model allows SiteWise crews to install 400-500 service installations per week in new communities throughout the Colorado Front Range.
Sedillos believes that what differentiates
SiteWise from the competition is the company's adherence to its core values," he states. "The acronym we use is TRAITS: Trust, Respect, Accountability, Integrity, Teamwork, and Safety. When we combine that framework of decision making that directs our behavior with technical competence, we can deliver services to very exacting standards. We've based our reputation on providing high-quality service delivery. We aren't the biggest – at least, not yet – but we are one of the best. It's what's made us a provider of choice in the area."
"We invest in the development of technical qualifications for our employees due to the nature of our highly regulated and compliance driven business," explains Cathy Benecke, Director of Safety, Quality and Training. The company has developed a training facility at its Frederick, Colorado location to provide hands-on instruction to its equipment operators, gas pipe fitters, meter technicians, and laborers. "It's critical that the work is completed according to specific criteria, and our clients recognize that we are the go-to for expertise in this industry."
Employees are the most important asset of its business model, and SiteWise strives for continuous improvement of its processes, techniques, and knowledge. "We teach and train employees using work theory, practice, and hands-on experience," Cathy adds. "Our efforts to invest in improving our workforce have resulted in a superior employee with the knowledge and experience to deliver exceptional results."
"We train our tradespeople to be craftspeople," Jeff points out. "We believe in doing the right work the right way. And our employees are aware that effectiveness and efficiency are vital to the success of our business. The effectiveness of doing the right work, and the efficiencies of doing the work right, create a level of competence in our employees that our customers praise us for providing."
For SiteWise, growth is just one part of the process of business management. And the company is definitely growing, with the workforce once more nearing 500, and the work and projects keeping everyone busy.
"SiteWise is continually on the leading edge of technology in terms of the services we provide and the way that we conduct our business," Pickett says. "The strength of our reputation as a business comes from our continued efforts to be a world-class leader in our industry. We believe in being people of our word, maintaining honest and integrity, and building trust with our clients and their clients alike. We like to leave things better than we found them, and that applies to both our work sites and our overall business model."
AT A GLANCE
WHO: SiteWise, LLC
WHAT: A leading provider of turnkey, dry utility infrastructure construction and maintenance services
WHERE: Wheat Ridge, Colorado
WEBSITE: www.sitewisecorp.com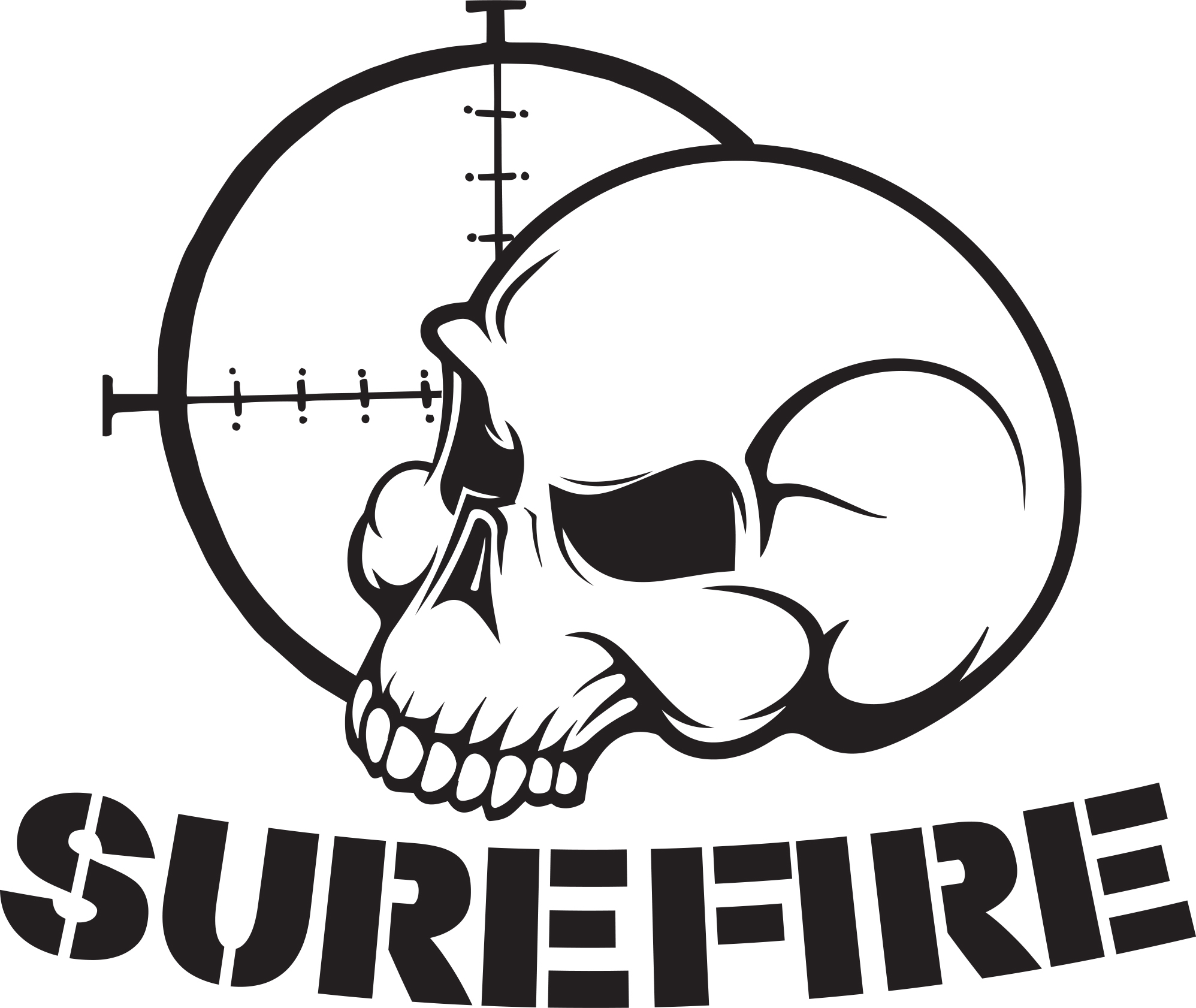 Surefire Construction – Surefire Construction Inc. was built upon principles learned from over 30 years of experience in the field. In the past four years the company has served the Colorado Front Range providing directional bore, asphalt, concrete, and soft surface restoration services. It has built a strong reputation in the Denver-metro and surrounding areas by focusing on quality, safety, and customer satisfaction – www.sfutilities.net
Colorado Asphalt Services – Colorado Asphalt Services, Inc. is a locally owned and operated, full-service asphalt and concrete company. For more than 30 years, it has provided outstanding installation, paving, and maintenance services to the Denver metro and Front Range areas. – www.coloradoasphalt.com