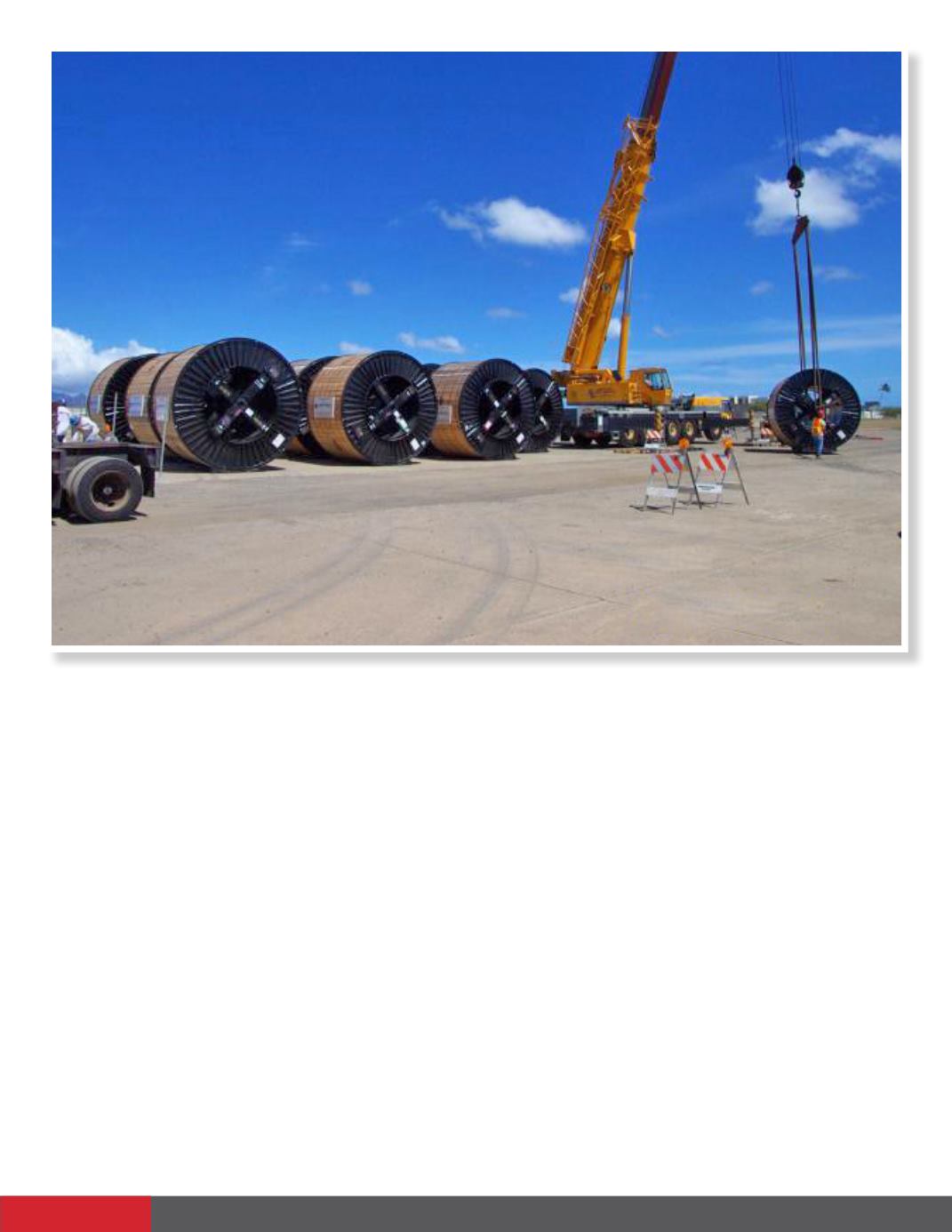 Business View - November 2014 51
The initial Hawaii-based entity known as American
Electric was founded in 1946 and quickly went on
to forge a strong and credible reputation for its work
across the Hawaiian market, both prior to and after
the archipelago became the country's 50th state. The
focus on the islands faded, however, when the origi-
nal ownership group relocated to the continental West
Coast and sought to expand its business reach further
into the mainland United States in the 1980s.
The Hawaii operation contracted and the brand faded
until Bob Dewitz decided to step in.
And while his resume might not have made him the
likeliest candidate to return the operation to previous
levels of success, he saw that past experience as ex-
actly what a flagging outfit needed most.
"I saw an opportunity to reinvigorate the brand via in-
volved and locally-based ownership," he said.
"I have owned a number of industrial-type businesses,
all of which involve managing a skilled workforce ac-
complishing technically challenging projects. While I
lacked construction industry-specific experience, I felt
that this background was directly transferable to the
key elements of the construction industry. Having an
appreciation for skilled labor has been important in
our growth, as has being able to understand complex
Three decades after his decision to get involved, the
company maintains a workforce of 130 employees –
down a bit from its peak level of 175 from a few years
back, thanks, Dewitz said, to an intentional decision