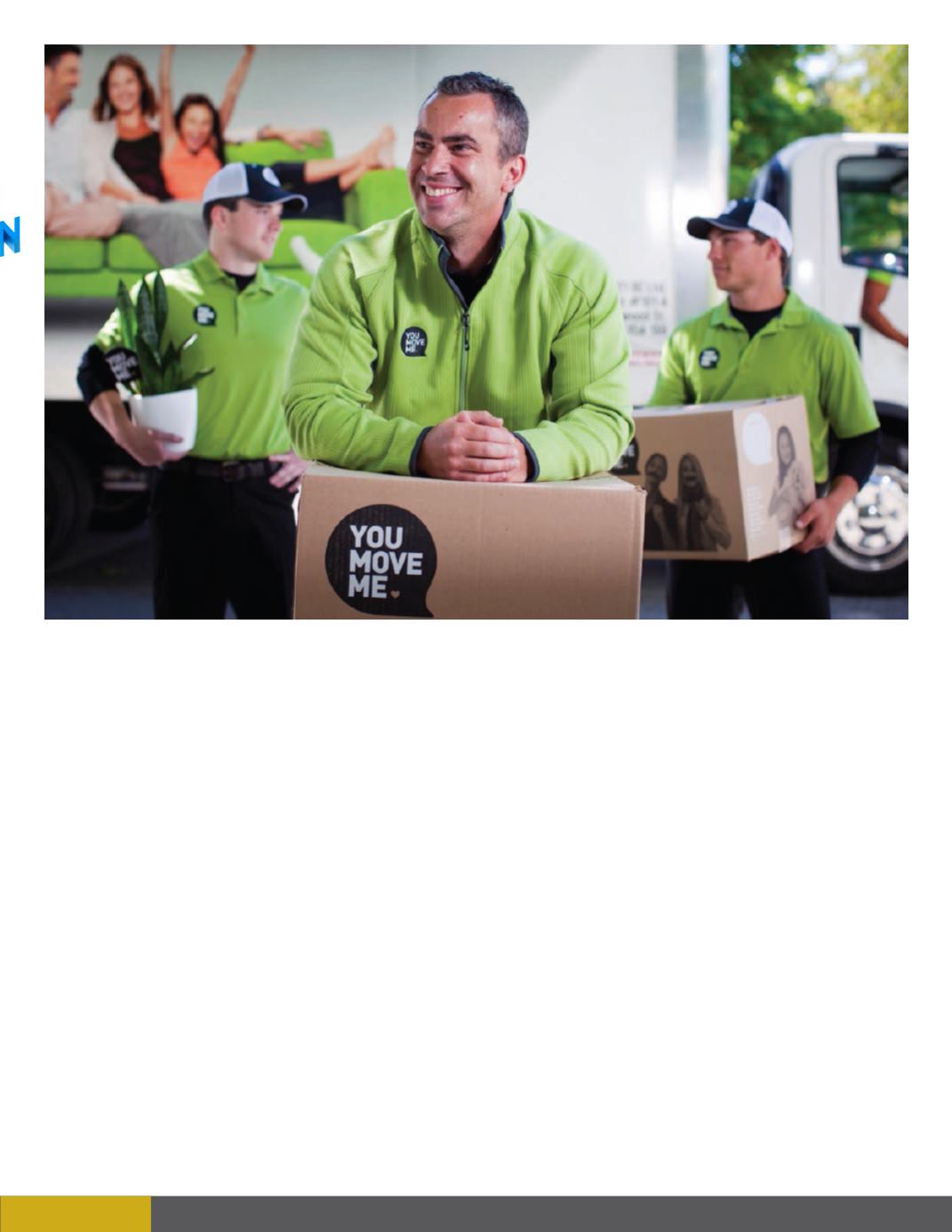 Business View - November 2014 61
A new franchise concept pops up almost every day, but
many of them never get off the ground. For prospec-
tive franchisees, it may be difficult to tell how a young
franchise system will support them long-term, but a
new report from Franchise Business Review makes an-
swering that question easier.
Emerging Franchises highlights the newer brands
in franchising (those that have been franchising five
years or fewer) that have the highest franchisee satis-
faction based on the training and support they provide
franchisees, their leadership and the franchisee com-
Franchise Business Review, a market research firm
specializing in franchisee satisfaction, annually sur-
veys thousands of franchisees to look at satisfaction
in specific industries like food and senior care and
among vets and lower-cost investment opportunities,
but this is first time they've looked specifically at fran-
chisee satisfaction with newer brands.
"It's exciting to see these younger franchise compa-
nies that have already proven they are committed to
the training, support, and structure that's required to
be a strong franchise system," said Franchise Busi-
ness Review President Michelle Rowan. "Just by par-
ticipating in our research, they've demonstrated a
willingness to listen to their franchisees, and they're
laying the groundwork now to be a brand that's in it for
To compile the report, researchers at Franchise Busi-
ness Review interviewed franchisees and senior fran-
chise executives and surveyed more than 1,500 fran-
chisees at franchise brands that have been actively
franchising five years or fewer.