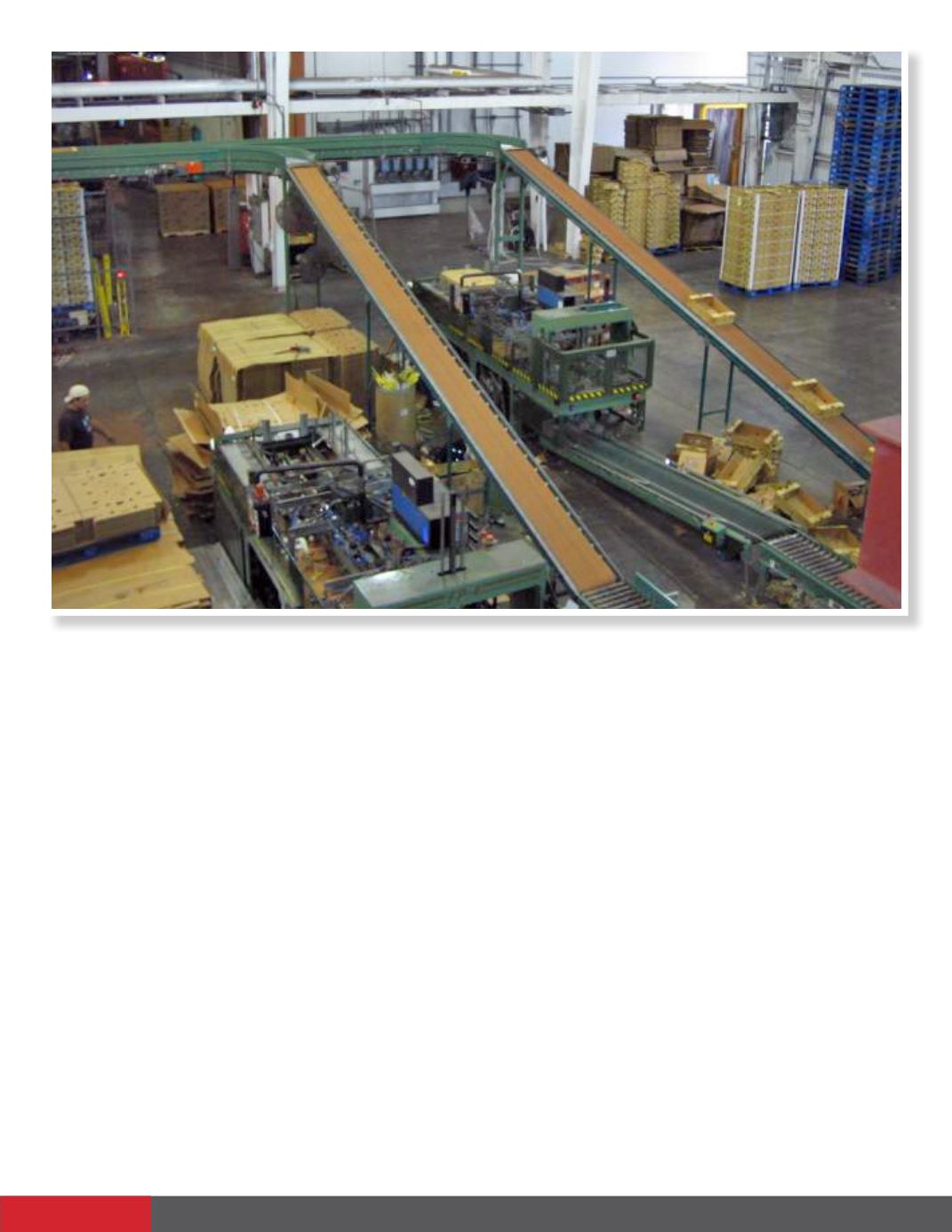 Business View - November 2014 55
Dewitz said 2014 has ushered in the arrival of a busi-
ness planning/process improvement program – called
20/20 Plan – that's designed to better position the
company for years to come.
He said it denotes a clear vision for the future and un-
derlines the fact that when American Electric's newest
apprentices become journeymen it will be 2020 and
the company will want to ensure it is positioned to re-
main a top player in the market, as it is now.
"This 20/20 program will revamp essentially every
element of our business and organization," he said.
"People, processes, data systems, training. We intend
to re-engineer the organization from the ground up."
As for the longer term, he anticipates following the
same steady course that has enabled the company
to maintain the position of prominence it regained fol-
lowing the leadership change in the 1980s – with a
healthy helping of the vision that's kept it in tune with
"American will continue its legacy of industrial, techni-
cally-challenging work, but with an eye out for the new
energy technologies coming on-stream," Dewitz said.
"We will grow modestly, both because the market is
limited and because there is a limited supply of highly-
skilled electricians that we need to support our type
PREFERRED VENDORS OF CHOICE