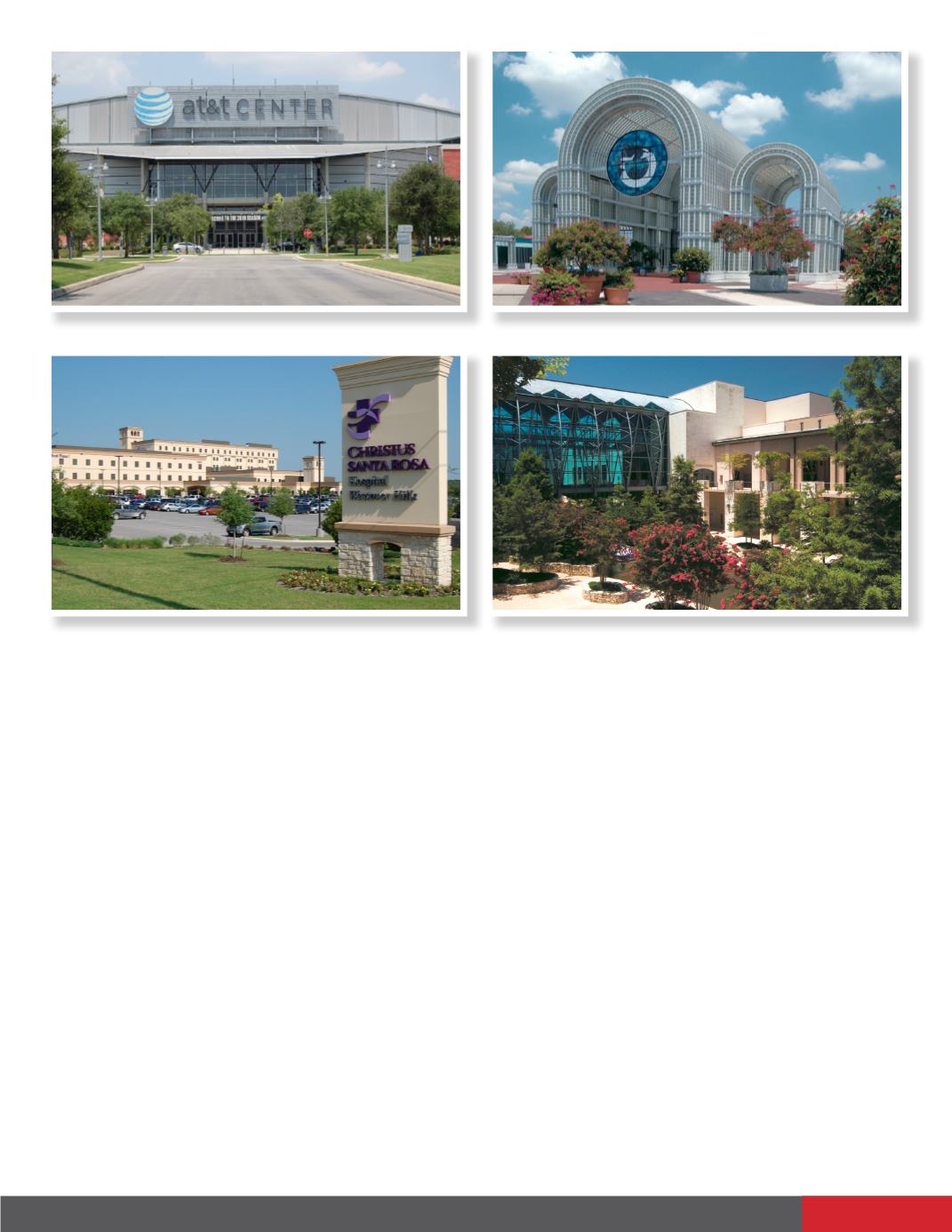 46 Business View - November 2014
A special projects group handles small to mid-size proj-
ects up to $3 million or $4 million in value, a service
group generates between 12 and 15 percent of overall
revenue, a technologies group does voice/data secu-
rity and audio/visual work and an industrial group is
specialized for waste water and water treatment proj-
Recent work has taken place at the Toyota manufac-
turing plant in San Antonio, in addition to other small
manufacturing operations in the area.
"What we've concentrated on in San Antonio is diversi-
fying our operations here," Wright said.
"We're growing the different groups and it's worked
well for us. Strategically, we're looking at some po-
tential acquisitions to start growing geographically.
It's something we've been talking about in our stra-
tegic planning over the last five years, and it's prob-
ably something we're going to do here in the next 12
"We'll stay fairly close to home. There are some towns
within 100 miles of here that are outside of our juris-
diction, but we have a lot of really good relationships.
The business is really about relationships and build-
ing trust, people just knowing who you are and having
confidence that you'll be able to get their job done,
and done in budget, on time and being someone they
Maintaining a competitive advantage is also a perpet-
ual task, Wright said, though the company is cautious
not to rely merely on its long track record of existence