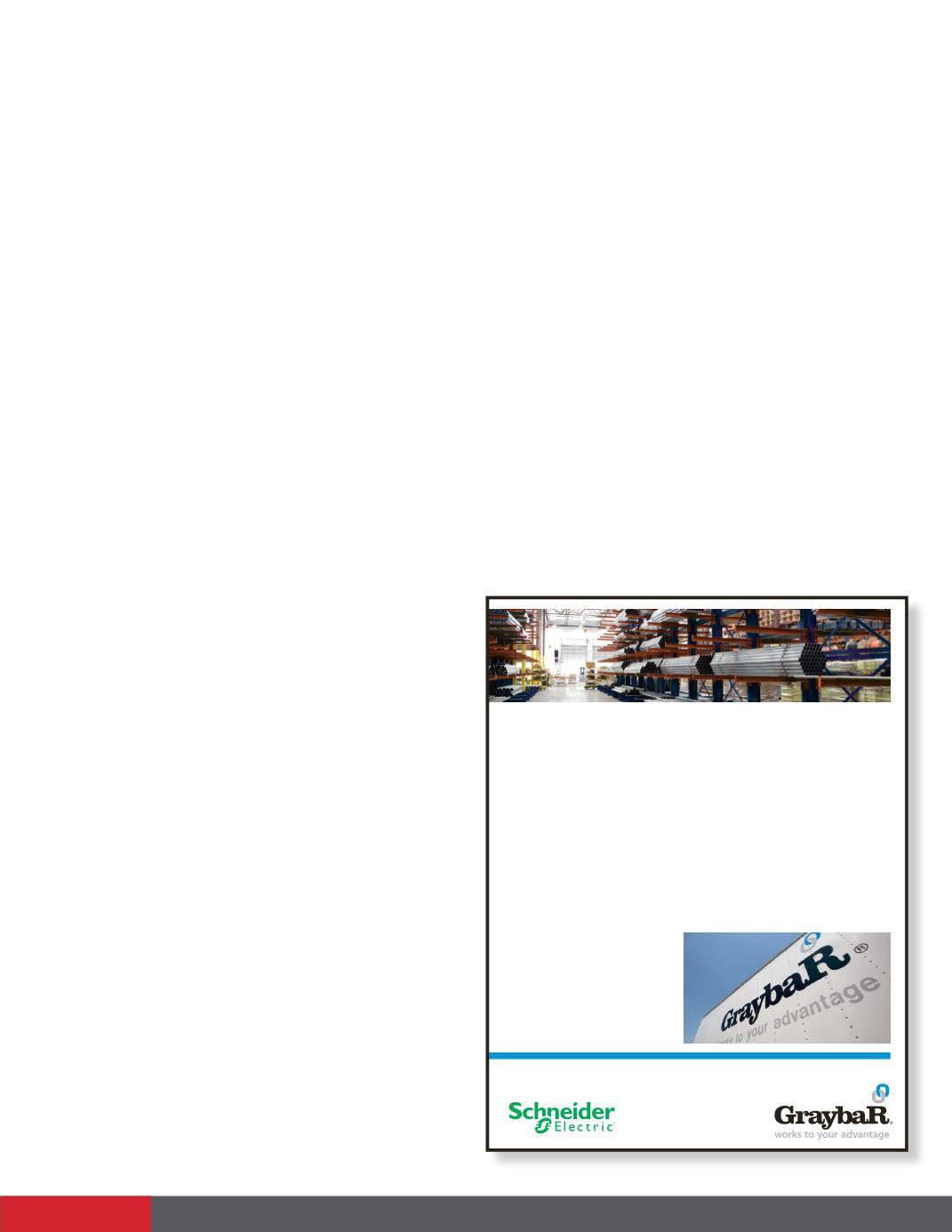 Business View - November 2014 49
Instead, he said, Alterman also positions itself both as
a locally-based service provider when seeking county
or city projects, and as a technologically advanced con-
tractor thanks to particular acumen in pre-fabrication
work and an in-house endorsement of lean, efficient
"We've got BIM (building information modeling) and
CAD (computer-aided design) 3-D capabilities and
we've invested in two Trimble units (for mapping/geo-
graphic information modeling)," he said. "The technol-
ogy side has really helped us more so than longevity,
but that does play a factor in it. Having a good core
group of people that have a history of quality installa-
tions and being able to get the done has really helped
Among the corporate priorities going forward is a suc-
cession plan to maintain the supply of in-house talent
while long-term contributors move into roles of greater
responsibility. There's also a push to upgrade the in-
dustrial side of the business to pursue recurring op-
portunities with municipal infrastructure improvement
projects and undertakings in the still-burgeoning oil
There's plenty of work to do, Wright said, especially if
the company's territorial lines are redrawn.
"Things are happening all around us," he said. "We're
going to continue to chase those types of things, and
hopefully we won't only be pursuing them here, but in
other parts of Texas as well over the years. That's go-
ing to be the thing that continues to help us grow.
"There's only so much that we can do in one market-
place. It's pretty unusual for a contractor to do $100
million in revenue and be in one market. If we want to
continue to do that in the future or continue to grow,
the geographic growth is one of the most important
things that we'll continue to look at and look for op-
: A Fortune 500 company that specializes in
supply chain management services and is a leading
North American distributor of high-quality components,
equipment and materials for a number of industries.
Its 2013 revenue was more than $5.7 billion and it
works via more than 250 North American distrubution
centers. "They're more partners than people we do
business with," Wright said. "When we talk about try-
ing to be more efficient, we've relied on those partners
to help us do that in any number of ways."