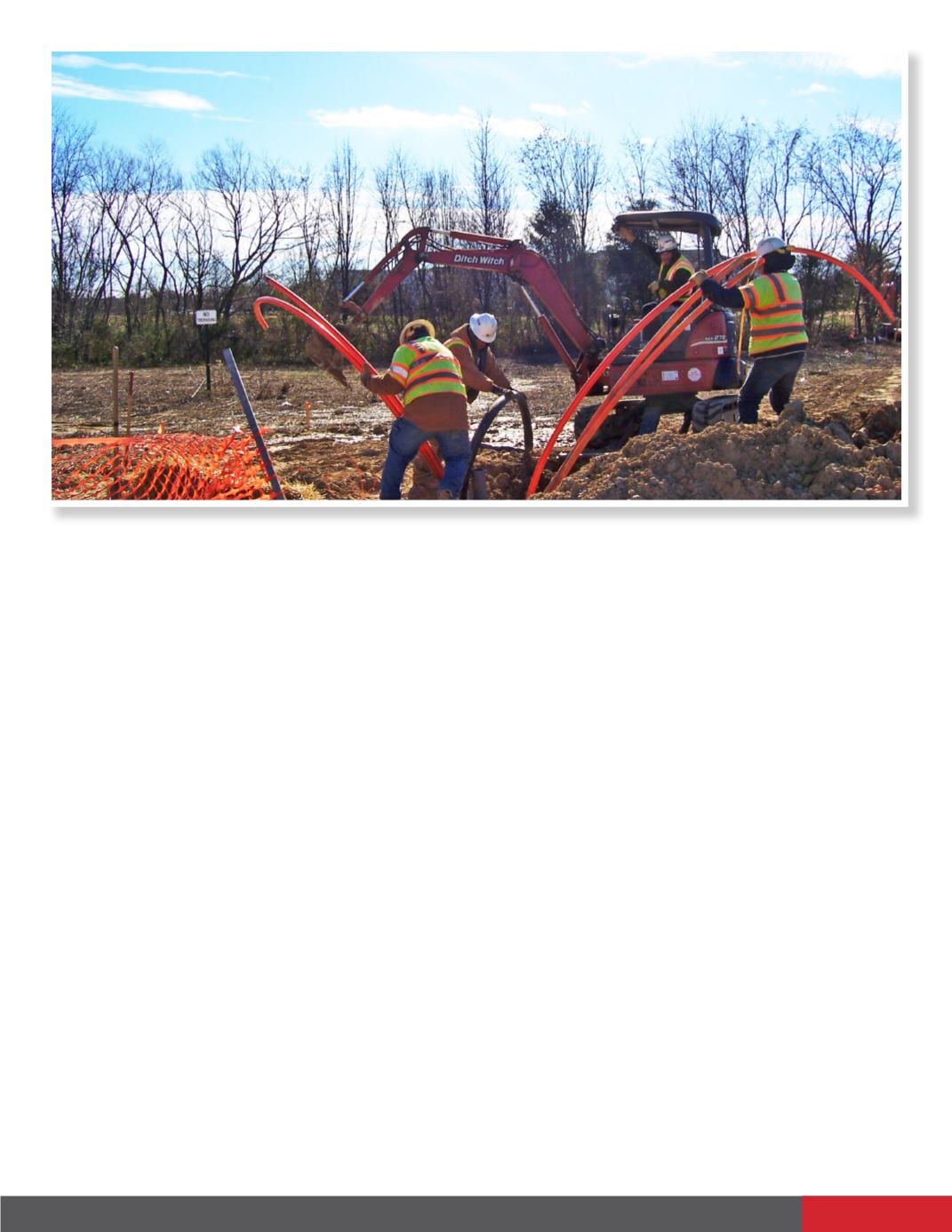 34 Business View - November 2014
group and to the company's outside customers.
At the session's conclusion, senior leaders were
brought in to settle on the final version.
"It was a very thought-provoking process that helped
us all identify, individually and collectively, what we're
all about," Powell said. "Regardless of the task at
hand, we, collectively and individually, can figure out
a solution that works for the customer and works for
us. We're probably one of the more competitive groups
of individuals that you'd ever run across, but it's more
that we compete against ourselves rather than one an-
S&N's existing workforce is just shy of 1,000 employ-
ees – Powell pegged it precisely at 995 – but he said it
varies significantly based on seasons and on solicited
projects the company either wins or does not win. A
portion of the jobs the company does are indeed still
the product of bidding, but the majority these days are
done on a negotiated basis with repeat customers.
Additionally, a pool of up to 3,500 subcontractors is
dipped into as need arises, particularly when large-
scale customers like AT&T, Google, Comcast and Time
Warner announce plans to extend fiber-optic access
to multiple communities. Many of the subcontractors
have grown in size and scale over the years, and S&N
is particularly fond of maintaining those long-term
The company's headquarters are in Kernersville, N.C.
– 10 miles east of Winston-Salem and 20 miles west
of Greensboro – but the U.S. map is dotted with either
actual brick-and-mortar locations, or regions where
S&N does locating work and has field employees han-
dling daily assignments via laptop.
The clients with whom business is done varies because
of the myriad of services that are offered. Some, Pow-
ell said, will select multiple items from the S&N menu,
while some stick to a particular niche service because
others on the list are handled by existing departments
within their own companies.