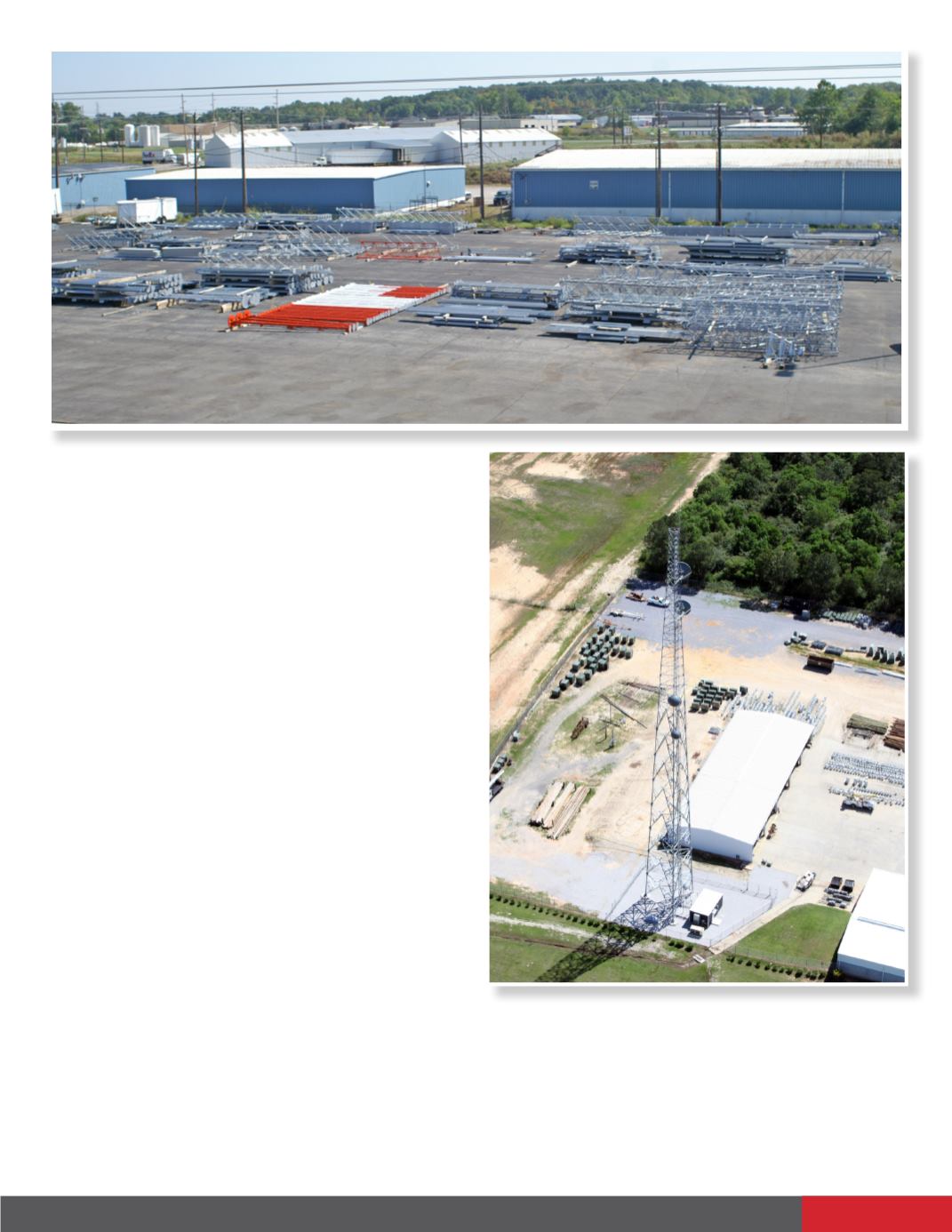 30 Business View - November 2014
alongside the service work. Material handling stands a
distant third at this point, but is also poised for a take-
off in the next several years.
"We had very little market share, but over the last
five years we've been able to get into those markets
through word of mouth, advertising and trade shows,"
Roth said. "The customer base realizes we make a
quality product with competitive pricing in excellent
turnaround – from the time they place the order until
it's received in the field is really quick.
"It's a great combination to have and customers are
Allstate has made a significant investment in itself
over the last several years with upgrades to materials
and equipment, including industrial-capacity cranes
and welding tools – to boost fabrication capacity and
ensure strict production timelines are met.
"Everything we're buying is going to be a long-term
asset," Roth said. "We started with one Anglemaster
(fabrication machine) and now we're up to three. This
equipment is allowing us to open more manufactur-