Santa Fe, New Mexico
'The City Different'
Business View Magazine interviews representatives of Santa Fe, New Mexico for our focus on Growth & Economic Development in U.S. Cities
Alexandra Ladd moved around a lot as a child, never quite finding a place she could call home. She attended five different elementary schools before her family settled down in Santa Fe, New Mexico.
"When we arrived in Santa Fe, I remember the blue sky and the sun was shining," the Director of the Santa Fe Office of Affordable Housing recalls. "It was so fun to run around in the hills as a little kid. I just remember thinking 'Oh, I'm home. I never want to live anywhere else.' And I never lost that feeling. I went to high school and college on the east coast where my mom came from and I was like 'no, it's got to be New Mexico for me'. And I think that is a feeling that a lot of people have here, whether they are transplants or whether they've been here for generations. I don't even know how you define that. It's just a feeling of home."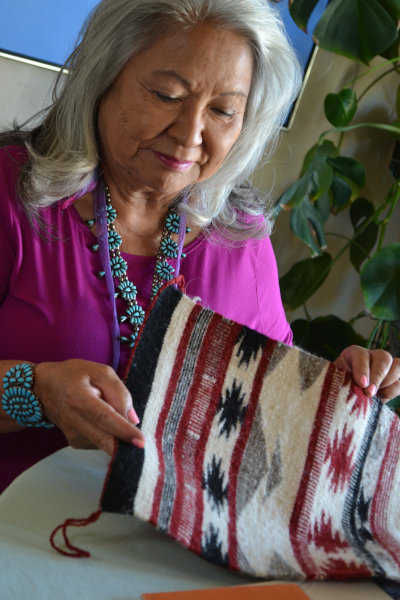 Known as the City Different, Santa Fe isn't your typical urban sprawl. With a rich history, a mosaic of culture, a thriving art scene, and sprawling natural landscapes, the New Mexico capital is unlike any other. "Santa Fe has a 400-plus-year-old history in a very high desert location that offers the outdoors and offers culture. It also offers history, involvement of all sorts of community that has been making its way through many, many different regimes," says Rich Brown, Santa Fe's Economic Development Director. "Think about the indigenous people who live here. Think about the Spanish that have come here. Think about the Mexican population who came here. Think about the colony of the United States that grew here also. We have all these different types of culture and races and peoples who have come together and made the city shine."
All of that together has grown Santa Fe over the centuries into a city that has so much to offer. One that "punches above its weight," according to Brown. And that makes it very attractive to tourists and people looking for someplace unique to settle down. "People come here for many reasons," he suggests. "One of those is our history, our culture. We have a very large tourist industry sector and I think people also find it great as a place to live because it has a healing power about it. Maybe that's because of its long history, or because it's 7500 feet above sea level. There's something special about that, too."
The area's rich culture and natural offerings have drawn artists from around the globe to Santa Fe, which is known as one of the greatest art cities in the world. Arts and culture are entwined throughout the city and have become part of the everyday landscape. "I would describe Santa Fe as layered," explains Pauline Kamiyama, the city's Director of Arts and Culture. "There are mixed peoples here, there is an indigenous-centered perspective that I think lends itself to a healing feeling and a place that causes you to pause. Culture is seeped into everything across the board. So for arts and culture, we really define culture as our values, how we think as well as what we cook around the dinner table, our artmaking forms and whatnot. The culture in this city encourages young and old traditions in new formats. And that's what makes it exciting."
Santa Fe is the United States' first UNESCO designated Creative City, which recognizes creativity as a factor in urban development. The city is home to the New Mexico Museum of Art, the Georgia O'Keeffe Museum and the Museum of contemporary Native Art. There are also more than 250 galleries filled with art covering all mediums and styles in the city's Canyon Road, downtown Lincoln Avenue, and Railyard districts. But art is not limited to those areas. Studios, classes and installations can be found in every corner of the creative city.
"Traditionally, the downtown plaza area has a concentration of commercial galleries and museums with events happening there, but we're also encouraging culture and arts throughout the city," Kamiyama says. "We are engaging with more arts collaborations, art collectives to do artist residencies."
When Kamiyama says throughout the city, she means it. The city worked with the Santa Fe Art Institute in previous years to place artists everywhere, including within the fire department's mobile health unit.
"We are really honoring art that takes place in non-traditional spaces," Kamiyama explains. "And that's what gives the city some depth."
Santa Fe works hard to foster that creativity, and to also channel it into ways that can benefit its residents and the economy. They are currently working with a group called Americans for the Arts to participate in a yearlong study called "Arts and Economic Prosperity."
"We are looking at how culture impacts the economics of the city and we hope to use that data to leverage more funding and to ensure that art is not just something that is stagnant. It is living it as culture." Kamiyama explains. "It's more than just making something, but it's that process. It's a social practice part of arts. And I think that's what makes the city so exciting and vibrant because that's basically the essence of the foundation that got us to this point, and we look forward to the future."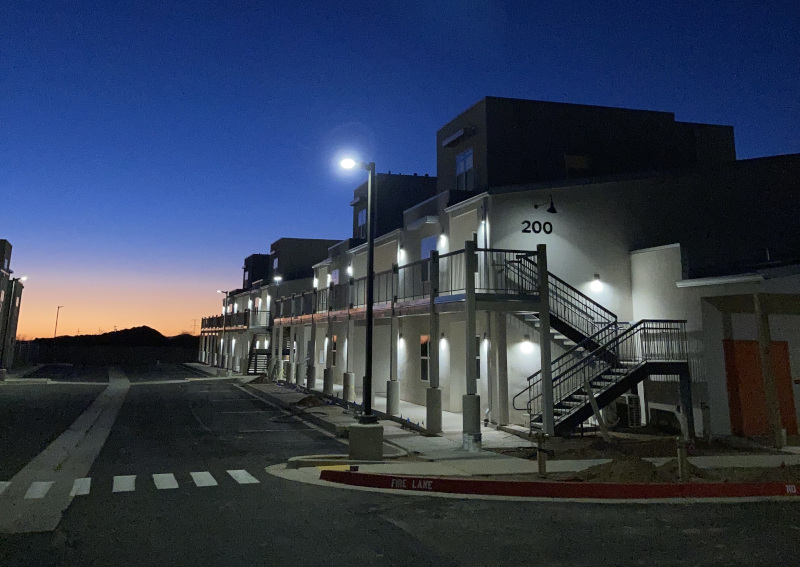 One of Santa Fe's biggest employers is a creative entity. Meow Wolf is an arts and entertainment company that creates immersive and interactive art installations for people of all ages. "Meow Wolf is a really great example of youth that came together, figured out a business plan and now are under the parent company of Disney and have got places all over," Kamiyama says.
Further fostering the arts in Santa Fe is New Mexico's first net-zero-energy multi-family project called Siler Yard Arts+Creativity Center. Siler Yard is a combination of affordable housing, workspace and economic development. It offers restricted rents for creative entrepreneurs and their families, and will soon house a makerspace, meeting rooms, exhibit space and performance space. "All of the tenants there are either self employed or somehow affiliated with a creative entrepreneurship type of profession," Ladd explains. "I love this project because it brings together so many objectives and priorities for the city." The project is the first 100 percent solar tax credit project in the state, with all of its energy needs coming from solar panels. It also uses water catchment systems to irrigate landscapes.
Industry clusters like Siler Yard don't stop with the arts. Santa Fe is currently working on growing its bioscience and bio-tech industry with the creation of an "innovation village." Part of that hub includes Specifica Inc, a group that specializes in the creation of antibody libraries. "They are at a growth path that is far exceeding what anyone had thought," Brown declares. "We are working with them to expand their footprint in the city. We are trying to nurture that industry sector. Specifica is one, and we have six other biotech companies that are located at our incubator. But Specifica is our shining star."
To help ensure Santa Fe's employers have a steady stream of employees to choose from, the city has been directing American Rescue Plan Act funds towards workforce development and job training. They have put in place high school student internships, as well as more involved internships with local businesses for post-high school students. They've also partnered with Santa Fe Community College for workforce development. "We're currently in the process of updating a survey to our local businesses to figure out what the need is," Brown says. "We don't want to just do training and then all of a sudden there are no jobs."
All of these efforts are coming together to make Santa Fe's history and culture work to its own benefit. Looking toward the future, Brown says he hopes to continue on this path, while helping to encourage more workforce development, industry cluster development, and an overall good quality of life. He has a plan in place to make it all happen.
"It's hard and soft development, it's getting specific, keeping everyone supported on a path to grow even further," he explains. "That includes efforts of economic mobility, which is getting our citizens on a path to generating wealth and an improved quality of life. All of these elements align with housing, workforce development, arts and culture, etc. That's what I'm excited to see in three to five years."
AT A GLANCE
Santa Fe, New Mexico
What: A culturally rich city of 86,000; the capital of New Mexico
Where: Located in Santa Fe County
Website: www.santafenm.gov
Specifica Inc. – www.specifica.bio
Revolutionizing Antibody Discovery
With visionary antibody technologies and straightforward business terms, our team of highly collaborative, creative, hard-working scientists is focused on empowering companies in the field of antibody drug discovery to generate antibody drugs against any target, to create cures for any disease. We do this by selecting antibodies from our in-house Generation 3 Antibody Library Platform, optimizing antibodies provided by partners, or by building and transferring our library platform to companies preferring to carry out discovery internally. Each Platform Specifica provides to a partner is exclusive to that partner, created from unique donor sets not used for any other partner, and constructed de novo.
Specifica has an active research and development program, always optimizing and improving its libraries, as well as developing novel antibody library formats and selection tools.
Generation 3 Platform
Specifica's Generation 3 Library Platform has quality built in by design. Developability, extremely high diversity, and the exclusion of sequence liabilities are intrinsic to the four sub-libraries making up the Platform, each of which is based on a therapeutic antibody scaffold chosen for excellent biophysical properties, lack of liabilities and germline gene variety. Specifica also creates custom antibody libraries based on partner preferences. As diversity is all derived from natural antibody binding loops which Specifica retains, the same unique partner diversity can be repackaged into many different antibody formats.
Our Santa Fe HQ
Specifica's new headquarters were completed in June 2021 at the heart of the vibrant Railyard district of Santa Fe, New Mexico. Our spacious new facility has greatly expanded our capacity to develop, build and deliver our Generation 3 Antibody Library Platforms, as well as provide our discovery and optimization services – all with the highest level of quality and punctuality.
Outfitted with state-of-the-art instrumentation, equipment and safeguards, our laboratories were designed by our science and architectural teams to optimize our workflows, with an overriding objective to align workspaces with our mission to successfully transfer our technology to the world's top antibody discovery companies, including Bayer, UCB and Sanofi.
Our laboratory workstations are project-dedicated and self-sufficient, including UV irradiation systems and room-dedicated HVAC systems to ensure a sterile environment free of cross contamination.
In this thoroughly modern design, the work spaces link together to create a harmonious and flowing environment, full of natural light, views of the mountains and the Santa Fe Railyard Farmer's Market. Truly an inspiring atmosphere for discovery.

International Folk Art Market – www.folkartmarket.org
The International Folk Art Market creates economic opportunities for and with folk artists worldwide. What began as a small grassroots annual Market in Santa Fe, New Mexico has now grown into a nonprofit that celebrates and strengthens folk art traditions, and the artists who maintain them, year-round.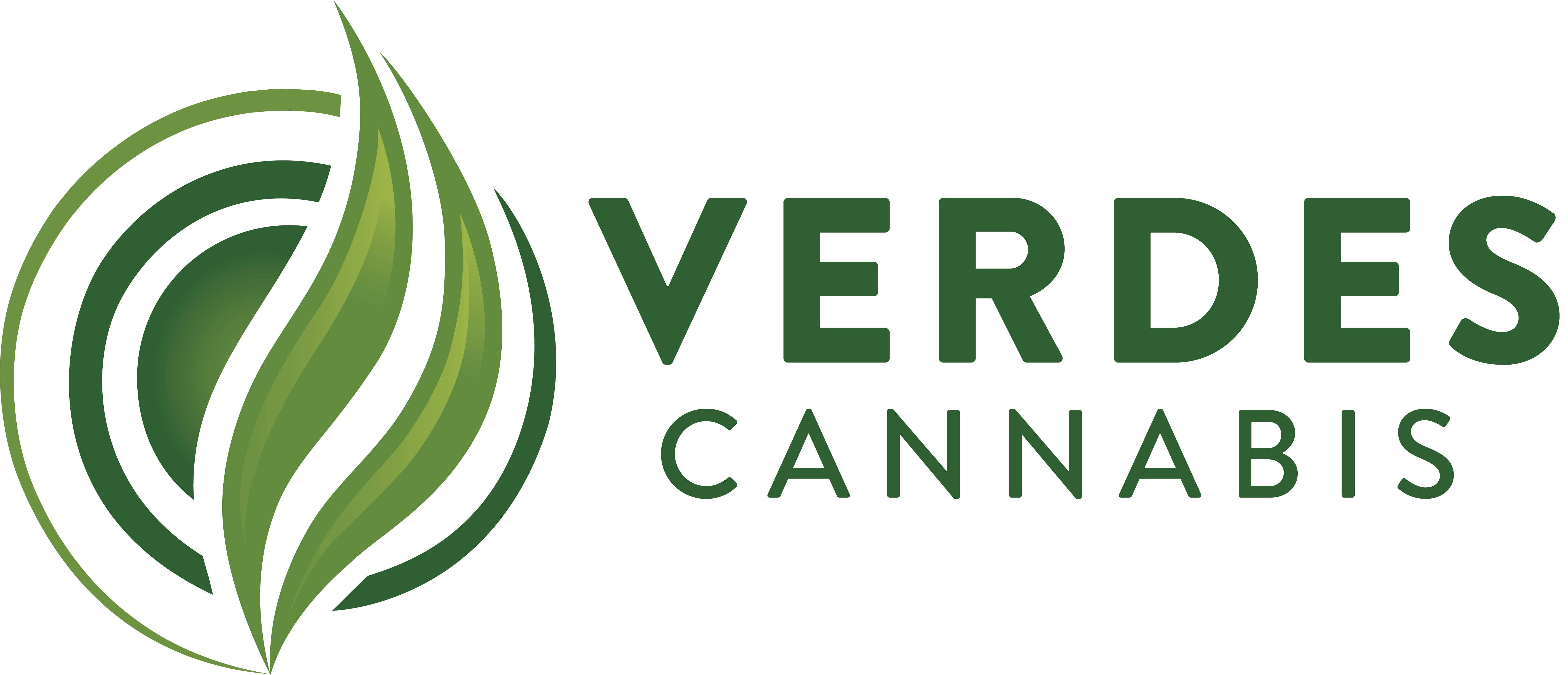 VERDES CANNABIS – www.verdesfoundation.org
Focused on wellness, Verdes Cannabis is a thriving family-owned vertically integrated organization and one of the longest operating cannabis producers in New Mexico. Verdes Cannabis has been serving the New Mexico community since 2010, expanding their cultivation, manufacturing, and retail operations to become one of New Mexico's largest and most highly regarded cannabis companies within the state.