A.T. Cross partners with Fonderie 47 to remove assault rifles from war-torn Africa
By Lorie Steiner
"Go on doing with your pen what in other times was done with the sword." Thomas Jefferson in a letter to Thomas Paine, 1796.
Substitute 'assault rifle' for 'sword' in the above quote and, thanks to the collaboration of two peace-focused entities, the pen indeed becomes mightier than the weapon. Case in point: the recent launch of the Peerless Fonderie 47 Collector's-Edition Rollerball Pen, which marks the continuing partnership between social good company Fonderie 47 and A.T. CROSS, a name synonymous with fine writing instruments since 1846.
So, what's so special about this pen? Sure it has classic looks, exquisite detail, comes in an elegant wooden box, no doubt writes likes a dream… but in these days of digital, there must be more to justify the hype. A story, perhaps, with far-reaching consequences. And a creative contribution to peace efforts that we can all grasp.
Foundation for good
It all came about when A.T. Cross "Mark Maker" Peter Thum was in East Africa developing clean water projects. There, he met boys armed with assault rifles, and saw the victims of these weapons. The experience touched his soul, bringing home the deadly implications caused by the availability and relative ease of procuring such weaponry.
He thought, 'What if these hateful tools could be transformed into the opposite? Beautiful instruments to inspire change and, at the same time, fund the destruction of weapons.' From that idea, in 2009, Fonderie 47 was born – 'Fonderie' being French for foundry (the place for melting and casting metal), and '47' representing the year the AK47 was introduced.
Today, Fonderie 47 and Cross turn AK47s from war-torn regions of Africa into luxurious accessories; a complex effort led by the Fonderie 47 team, who spent a year and a half in conflict zones in Africa negotiating the safe and legal release of confiscated assault weapons. The guns were then melted down by a local blacksmith and transported by the team to the US. Back home, at a forge in Brooklyn, NY, an American blacksmith was hired to transform the gun steel into ingots.
Following a successful limited edition collaboration in 2015, Cross and Fonderie 47 worked in sync to better reflect design elements of the actual assault rifle in the writing instrument. Each pen features black PVD plating with 23KT gold-plated appointments, a disk of blackened steel from a melted-down AK47 gun embedded in its cap, and the unique serial number of the gun that was destroyed to create the pen.
To date, the Fonderie 47 initiative has helped to remove more than 55,000 assault rifles from circulation in Africa. With the release of the exclusive Peerless Fonderie 47 Collector's-Edition Rollerball Pen, the fight for peace goes on – one gun at a time; each pen purchased funds the destruction of one more assault rifle in Africa.
Fonderie 47 Founder & CEO Peter Thum shares from the heart, "In the last 20 years, wars on the African continent have resulted in the loss of millions of lives. The widespread availability of assault rifles has played a significant role in these ongoing tragedies. This fall we are happy to partner with Cross again to help bring an end to violence with the release of the collector's edition of the Peerless Fonderie 47."
The Cross Peerless Fonderie 47 Collector's-Edition Rollerball Pen, priced at $350, is available at select retailers and www.cross.com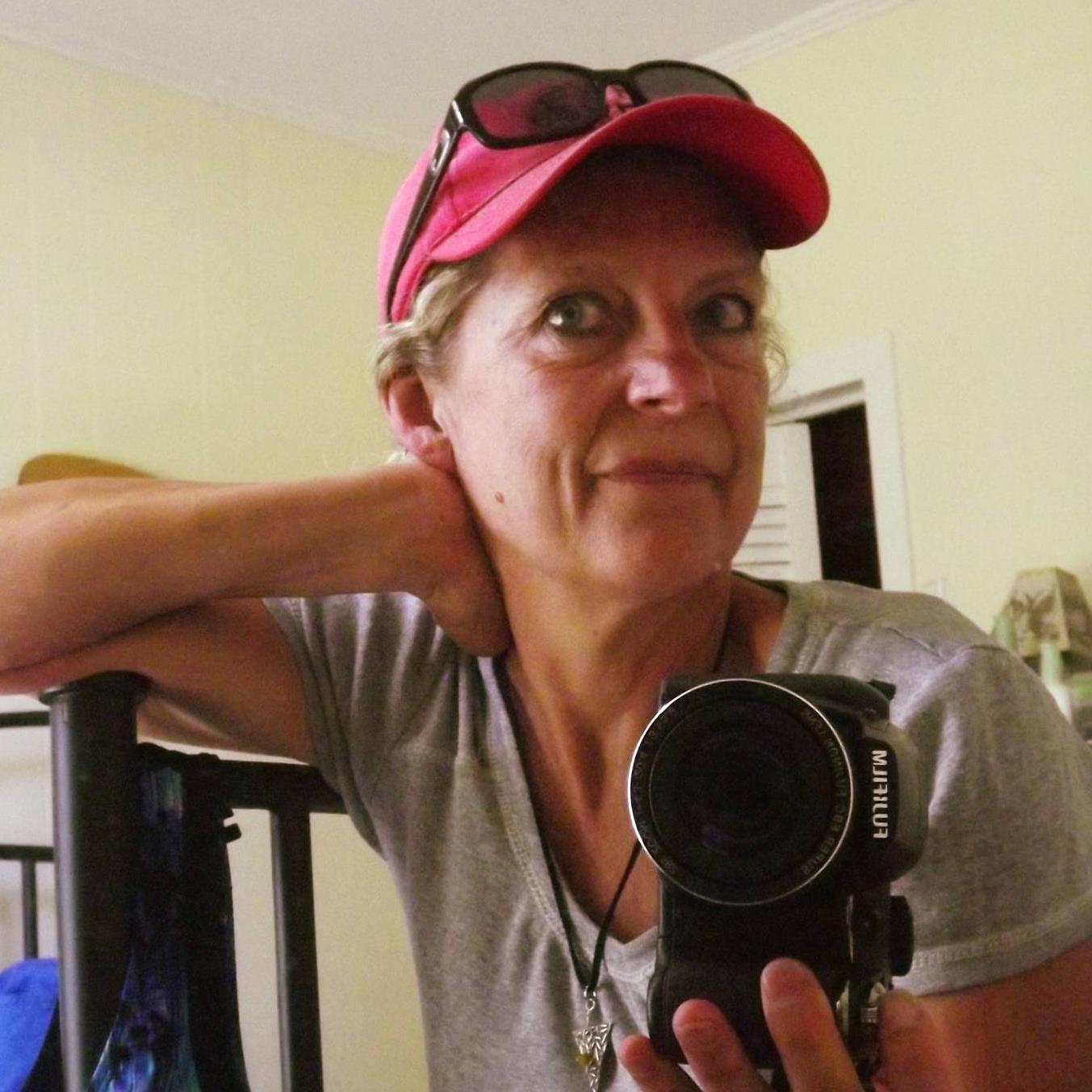 Lorie Lee Steiner is an accomplished writer, editor, photographer with a vivid sense of imagery and love of the written word. Knowledgeable in a wide array of genres, with an avid curiosity and proven success working remotely since 2004, Lorie has hundreds of published articles to her credit in Canadian and U.S. magazines. Long-time contributor and former Assistant Editor at Arabella Art, Architecture & Design Magazine, Lorie is currently Associate Editor and Social Media Manager at Florida-based Business View Publishing. In this capacity, she interviews industry executives and city representatives, and specializes in creating engaging business-to-business content, SEO, and online marketing for monthly digital publications – Business View Magazine (North America) and Business View Caribbean. Lorie lives and works in southwestern Ontario, Canada and enjoys kayaking the beautiful local rivers at every opportunity.
Email: lorsteiner@yahoo.ca