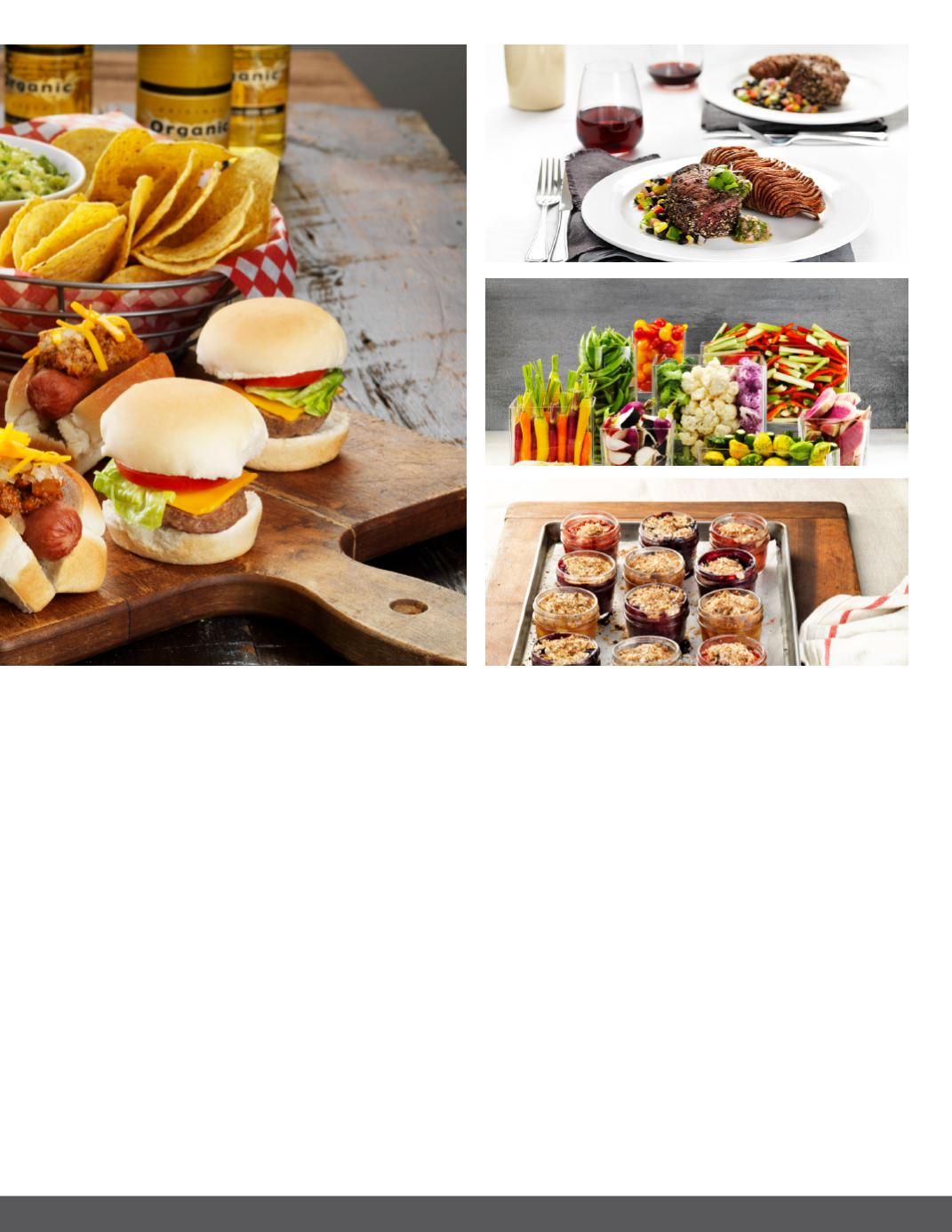 Business View Magazine - June 2016 49
its past performance in implementing industry firsts,
as well as its ongoing commitment to stay relevant and
current. "We're really focused on understanding and
listening to the beat of the industry," he says. "We were
first-to-market with a lot of our sustainability initiatives
five or six years ago; we've been first-to-market on our
push for creating a better experience with technology
in events; we were first-to-market in Canada with how
we addressed the quality and healthy choices of food.
We like to think that we've been ahead of the curve.
"It's also not forgotten that our efforts are in part the
collective passion that flows from senior management
down to the front line. Having a particular strategy and
ideology is but half the battle; it's our amazing people
on this team that make it all happen. Each and every
member of the Centre's team is equally important in
how we develop that seamless experience for our cus-
tomers that keeps them coming back; we excel at re-
And it's that kind of thinking and effective action that
has put The International Centre ahead of the pack,