"If you make a really good product that people want and will pay for, money will come." Forrest E. Mars, Jr.
To be remembered for insisting repeatedly that everyone's work should be fun and meaningful is a powerful legacy. Forrest Edward Mars, Jr. practiced what he preached, and earned accolades over a lifetime of philanthropy, adventure, and leadership in the family business – Mars, Incorporated.
The story began over a century ago, with Frank C. Mars making candies in his Tacoma, Washington kitchen. His son, Forrest, Sr. carried forward the tradition on a much-expanded scale, growing the family confection business into one sweet and highly profitable entity. Eventually, his three children co-inherited the successful Mars empire. Together, siblings Forrest, Jr., John and Jacqueline melded an already strong core of business values into the Five Principles that guide the company to this day: Quality, Responsibility, Mutuality, Efficiency and Freedom.
Currently comprised of six distinct businesses – Petcare, Chocolate, Wrigley, Food, Drinks and Symbioscience – Mars, Incorporated boasts annual sales of $35 billion, providing 80,000 jobs for Associates in 78 countries. At the time of his passing on July 26, 2016, Forrest E. Mars, Jr. was #16 on the richest American list, 25th in the world, with a net worth of $25 billion. But it's the man, not the ranking, that people will remember.
"Forrest was a great inspiration to all of us at Mars, Incorporated," said Grant F. Reid, CEO and Office of the President for Mars, Incorporated. "He was instrumental in building our business, while remaining committed to the founding principles of the Company. Forrest will be sorely missed, but his contributions and the legacy he leaves behind at Mars will be long-lasting."
Success is not about the money you have, but the good that you make of it.
In that regard, Forrest, Jr. supported numerous educational causes, including the Fay and Hotchkiss Schools, the Williamsburg Foundation and Yale University. He served on the Board of Trustees for the Colonial Williamsburg Foundation and was the recipient of their highest honor, the Churchill Bell, for extraordinary civic leadership and national service. In 1999, he and his brother established and permanently endowed the Forrest E. Mars, Sr. Visiting Professorship in Ethics, Politics and Economics at Yale University to honor their father.
The preservation of American history was a passion to which Forrest, Jr. gave his heart – and his name. Of particular note, The Brinton Museum in Big Horn, Wyoming, where he was Chairman of the Board, and made possible the museum's state-of the-art Forrest E. Mars, Jr. Building.
As a champion of nature, he contributed not only his sage advice, but also generous financial gifts to worthy environmental causes. Sean Gerrity, President of American Prairie Reserve, spent much time with Forrest, Jr., discussing the vision and possibilities for this ambitious wildlife conservation project in northeastern Montana, and receiving rare personal insight into the brilliant business acumen for which the Mars mogul was famous.
Gerrity notes, "Forrest liked the idea of all the wildlife we proposed to bring back to the prairie. Yet, I think the main thing that resonated with him was that the Reserve, as a concept, is big, bold, audacious and visionary, but the steps are well thought out and very achievable if carefully executed over time. He liked backing big things that have the potential to benefit a lot of people. I think he believed that Mars Corp. and American Prairie Reserve had that attribute in common."
Forrest, Jr. traveled the world on his ship, the Dione Skye, with friends, family, and a steady stream of guests; always recording their adventures in a daily diary. Excursions through the Panama Canal, the Baltic Sea, and Canada's Northwest Passage were a source of sheer joy and fueled his passion for living large. According to Gerrity, Forrest had a simple unspoken motto that essentially sums up his legacy of success – "Get a big idea, figure out how to mitigate the risks, and then move forward."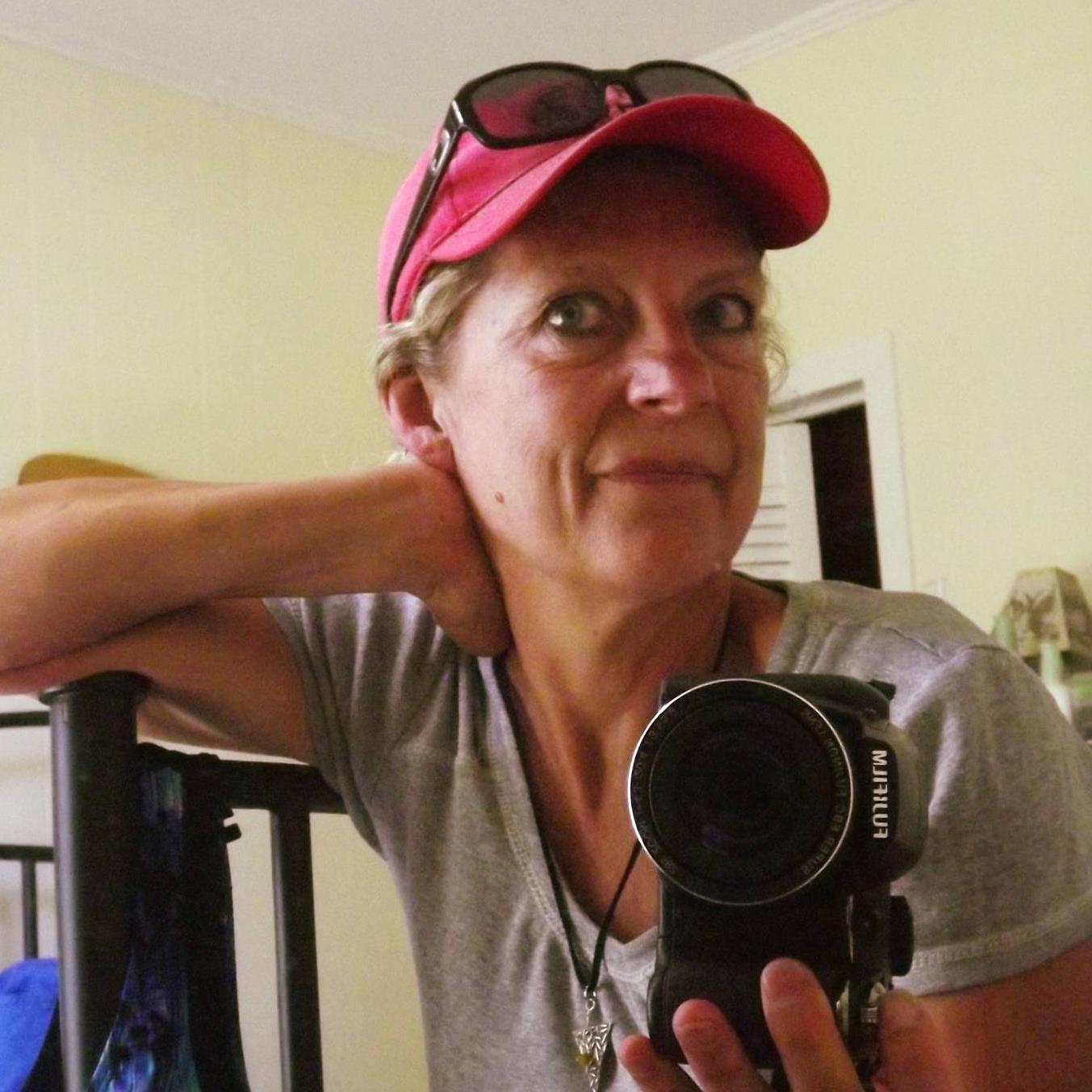 Lorie Lee Steiner is an accomplished writer, editor, photographer with a vivid sense of imagery and love of the written word. Knowledgeable in a wide array of genres, with an avid curiosity and proven success working remotely since 2004, Lorie has hundreds of published articles to her credit in Canadian and U.S. magazines. Long-time contributor and former Assistant Editor at Arabella Art, Architecture & Design Magazine, Lorie is currently Associate Editor and Social Media Manager at Florida-based Business View Publishing. In this capacity, she interviews industry executives and city representatives, and specializes in creating engaging business-to-business content, SEO, and online marketing for monthly digital publications – Business View Magazine (North America) and Business View Caribbean. Lorie lives and works in southwestern Ontario, Canada and enjoys kayaking the beautiful local rivers at every opportunity.
Email: lorsteiner@yahoo.ca