Kentucky Automobile Dealers Association (KADA)
Business View Magazine reports on the Kentucky Automobile Dealers Association with insights from KADA President Jason Wilson
What a world of changes both personally and professionally we have seen in the past year! Despite the challenges faced by COVID-19, the automotive industry continued to grow with new car sales hitting just over 15 million this last year. Despite inventory challenges, sales are still estimated to rise in 2022 with Cox Automotive predicting an increase to around 16 million.
Beyond chip and inventory challenges, the major buzz in our industry is the move to electric vehicles. Manufacturers have committed to moving ahead with EVs and are investing billions in research and development. And car dealers are all in! Dealers have always been the ambassadors of new technology and as more and more electric vehicles are presented into the market, the dealer community is extremely excited for the opportunity to introduce them to the public.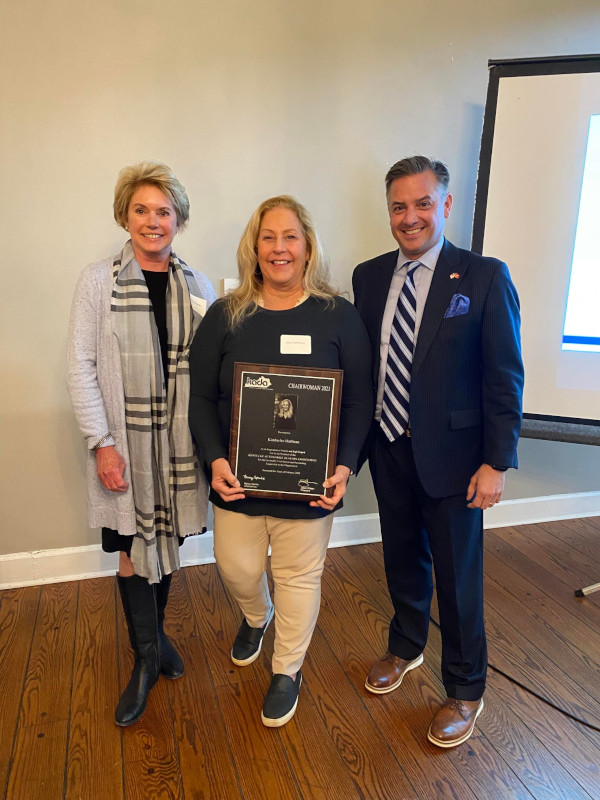 Now more than ever, with exponentially high gas prices, consumers are becoming increasingly interested in this technology, and we are starting to see more choices. Among those are the Ford Mustang Mach-E, the VW ID. line, the Audi e-tron, and the list continues to grow. There is no one better equipped to bring these products to the market and meet the needs of the consumer than the auto dealer.
We continue to see inventory limitations due to microchip shortages and we anticipate this being an issue in 2022 and perhaps beyond. The war in Ukraine is significantly affecting this, as well as other facets of the automotive industry. However, despite these challenges, there is one truth that remains the same, car dealers are resilient. We are a community that not only adapts and perseveres but leads the way.
As the pandemic has taught us, we must be prepared for anything, and one of the best ways to accomplish this is by doing what our industry does best – embrace change. Auto dealers continue to leverage new technologies to improve the sales process and make it a more fluid, friendly experience. This applies to EVs and beyond.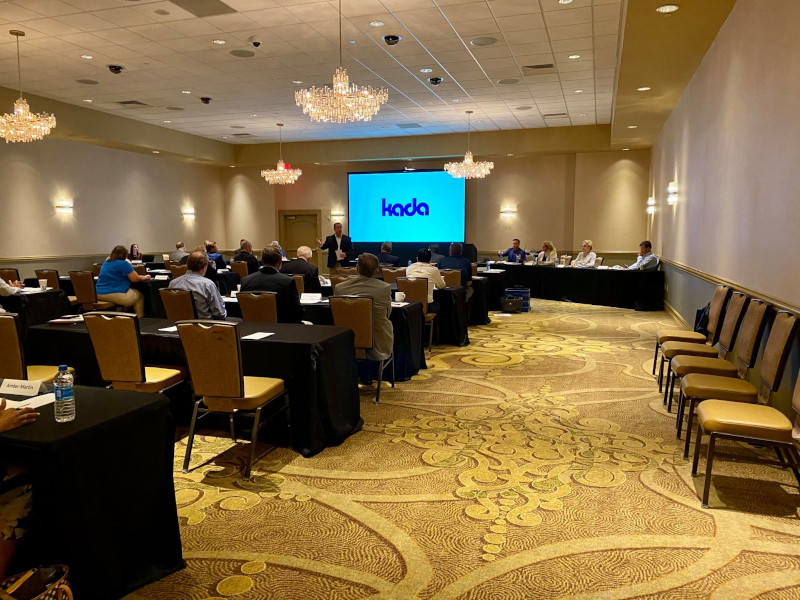 The local auto dealer association is there to support the car dealer in all of these pursuits; with legislative backing, educational programs, vendor partners with products and services tailored to specific dealership needs, networking events, and more.
Our Kentucky Auto Dealers Association (KADA) has been working since last year to modernize the titling and registration process for dealers in the state of Kentucky, and in this 2022 General Session we introduced a bill that would make this process electronic. We couldn't be more excited that the bill officially passed and we are now well on our way to ensuring that by 2024 electronic titling and registration will be available to our car dealers. This in turn will make the car buying experience for the consumer even easier and quicker.
As an association, we are the advocates for our members. We support the franchise and independent car dealers throughout our state and will always work to ensure they are able to operate in a way that is both beneficial to the consumer and to these small business owners who provide so much to their local communities. Kentucky dealers provide on average over 15,000 jobs, over $700 million in tax revenues, and approximately $10.5 billion in retail sales a year. The average franchised Kentucky dealership makes close to $40,000 in charitable contributions, among the many other ways they are involved in their communities.
Change can be hard and no matter the industry, growing pains are real. However, as we move along into 2022, there is no doubt that the automotive industry will continue to transform, grow, and offer new and improved ways to meet the needs of each and every person looking to purchase a vehicle.
Jason Wilson
KADA President
AT A GLANCE
Kentucky Automobile Dealers Association (KADA)
What: A trade association representing Kentucky's new and used car dealers.
Where: Based in Frankfort, Kentucky
Website: www.kyada.com