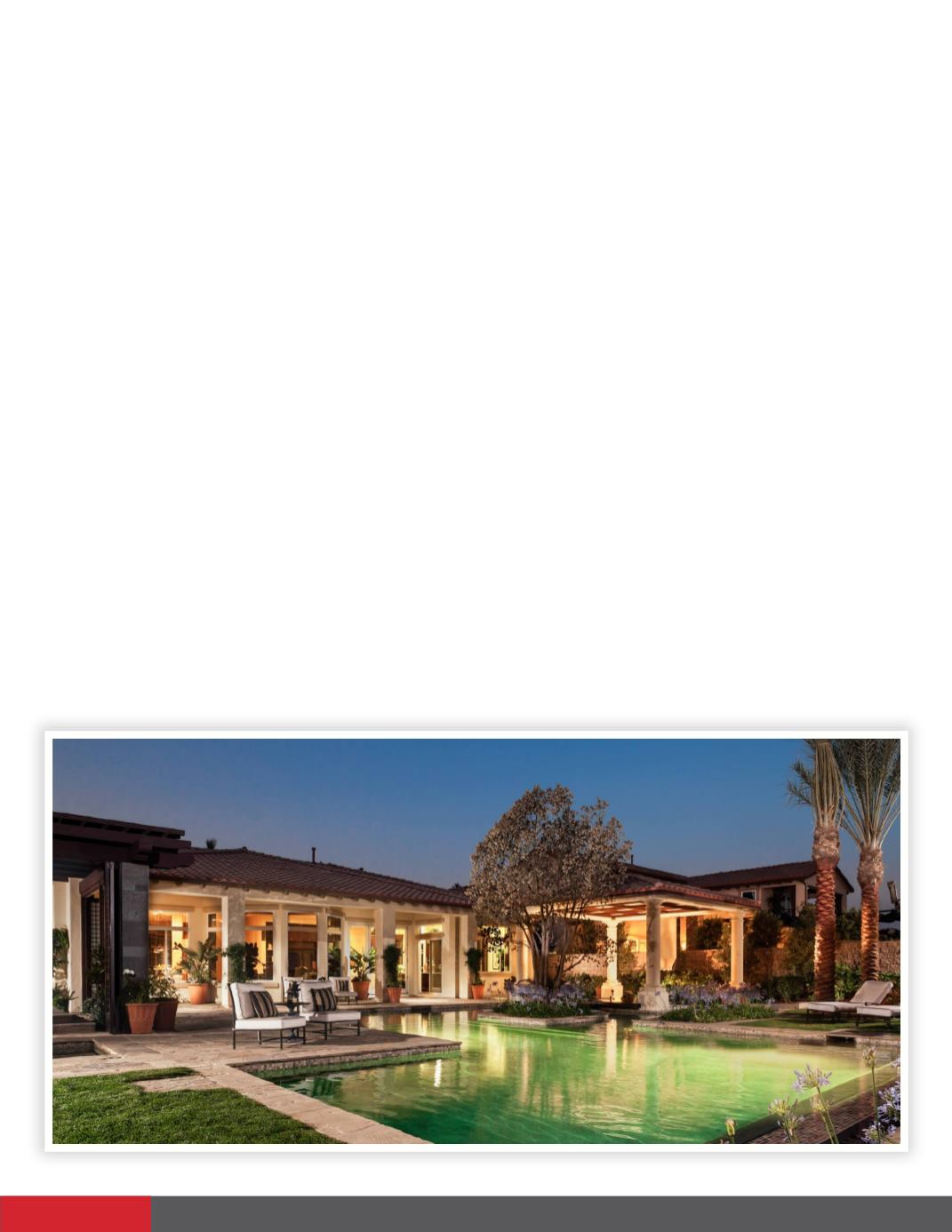 Business View - January 2015 23
Following an upwardly revised rate in October, housing
starts in November slipped 1.6 percent to a seasonally
adjusted annual rate of 1.028 million units, according
to figures from the U.S. Department of Housing and Ur-
ban Development and the U.S. Census Bureau. Three-
month moving averages for total and single-family
production were at their highest levels since the Great
"These numbers are in line with our latest surveys,
which show that single-family builders are confident
that the market is gradually recovering," Kelly said.
"Over the course of the year, the number of houses
under construction has been on an upward trajectory,
signaling that housing is moving forward," Crowe said.
"With strong demand, affordable home prices and fa-
vorable interest rates, we should see housing produc-
tion continue to grow into 2015."
Single-family housing starts were down 5.4 percent to
a seasonally adjusted annual rate of 677,000 units in
November, while multifamily production rose 6.7 per-
cent to 351,000 units. Regionally in November, com-
bined housing production increased in the Northeast,
Midwest and West, with respective gains of 8.7 per-
cent, 14.4 percent and 28.1 percent. Total production
dropped in the South by 19.5 percent.
Issuance of building permits registered a 5.2 percent
loss to a seasonally adjusted annual rate of 1.035 mil-
lion units in November. Multifamily permits dropped
11 percent to 396,000 units while single-family per-
mits slipped 1.2 percent to 639,000 units.
Regionally, the Northeast posted an overall permit
gain of 27.4 percent. The Midwest, South and West
registered respective losses of 7.3 percent, 10 percent
Following a four-point uptick in November, builder
confidence in the market for newly built single-family
homes fell one point in December to a level of 57 on
the National Association of Home Builders/Wells Far-
John Grau,
NECA's CEO