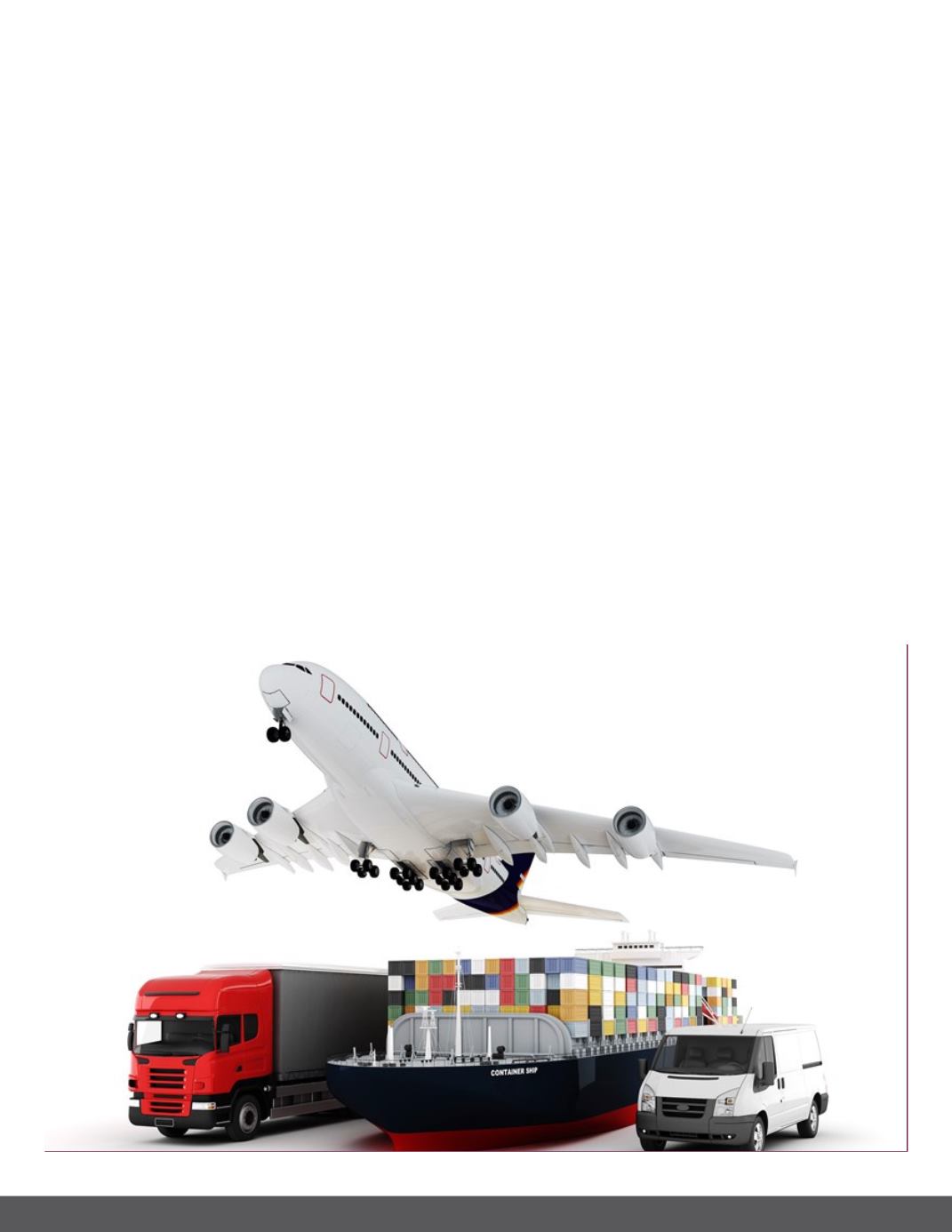 Business View - January 2015 13
Courtney founded Classic American Hardwoods Inc. in
2001. Today, the company employs 120 people and
boasts a 45-acre manufacturing facility. The story of
that growth is a must hear, but Courtney's other great
success will inspire: He coached the struggling football
team at Memphis' inner-city Manassas High School to
an 18-2 record. The Academy-Award-winning 2011
film "Undefeated" chronicled this success.
After nearly 20 years in senior communications roles
at media giants Universal, Sony and Turner Broadcast-
ing, Gill is CEO of her own executive coaching and con-
sulting firm. Her work helps individuals and organiza-
tions capture the heads and hearts of their customers,
colleagues and communities.
Rogers combines real-business experience with a
deep technology background to provide a common-
sense vision of change for businesses and individuals.
His work blends technology, economics, demograph-
ics, culture and human nature.
"Each year the IWLA Convention Committee brings to-
gether experts in one place to focus on the most im-
portant aspects of running a warehouse logistics orga-
nization. This year, we are bringing innovators to the
forefront so that members can build a new mindset for
strategic growth," said Doyle.
The IWLA Expo will highlight innovative products and
services from leading-edge supplier partners to the
warehouse logistics industry. IWLA plans an attendee-
voted exhibitor contest citing the most innovative of-
"For 2015, we are trying to bring in suppliers with ex-
panded product lines and services to heighten the in-
novative experience inside the expo hall," Doyle said.