A Common Sense Approach to Digital Marketing For Any Business
Written by Marie Wiese
Published by Lioncrest Publishing, 2016

By Lorie Steiner
Initial perception: a business 'how-to' book that begins with five pages of advance praise is either steeped in self-gratification or has a definite point to get across. In the case of You Can't Be Everywhere, A Common Sense Approach to Digital Marketing For Any Business, author Marie Wiese has just cause for lining up the testimonials.
This is not grandstanding. These are genuine validations of an intelligent, no-nonsense business guidebook, from specialists in marketing, publishing, analytics, manufacturing; from entrepreneurs, to small-business owners, to a Director at IBM. Every comment speaks to Wiese's expertise in the field of digital marketing, her sound approach to creating consistent measurable results, and the insightful, engaging method she employs to make it all suddenly make sense.
"A website is the new receptionist, the Open All Night sign."
The title, You Can't Be Everywhere, reflects what Wiese describes as "the best piece of business advice I could possibly imagine." Throughout the book, she notes the widespread frustration of companies in a myriad of industries attempting to reach out to a target audience through all available channels. "It's just not possible. You spend money to send your ad to the top of page one on Google, you post on all the popular social media sites, your website has all the bells and whistles, but you don't get the results you're looking for, and you feel as if you're being left behind."
You Can't Be Everywhere offers up-front solutions to the digital marketing dilemma, including a focus on gated content that builds customer trust and engagement. And Wiese has no qualms about initiating the 'tough love' component. "A website is the new receptionist, the new salesperson, the Open All Night sign. The role of the modern-day salesperson in lead generation has evolved. Companies who don't embrace a well-planned online content strategy aren't going to be around much longer."
You'll find a wealth of "aha" moments in this book. Just shy of 200 pages of serious digital marketing advice, backed up by proven data, case studies, and anecdotal humor. Confession: I sat down to read the paperback with a half-dozen sticky notes to mark the main review points. I didn't expect to be tagging every other page. By Chapter 5, "Don't Waste Your Time On Social Media" (not what you think), I was busy yellow-highlighting passages for my own benefit, realizing with relief, as so many of Wiese's clients have done, "So, this is what I've been doing wrong." And then reading how to fix it…
Buyer behavior has changed. If you're tired of wasting money and time on a website and social strategies that don't work, I highly recommend this book. You Can't Be Everywhere, but you can learn how to effectively be where you need to be.
About the Author
MARIE WIESE is founder of Marketing CoPilot, a leading Canadian digital marketing agency that helps companies increase sales using digital and content marketing. She is also an Executive-in-Residence at the Innovation Factory, a keynote speaker, a mom and a writer. www.marketingcopilot.com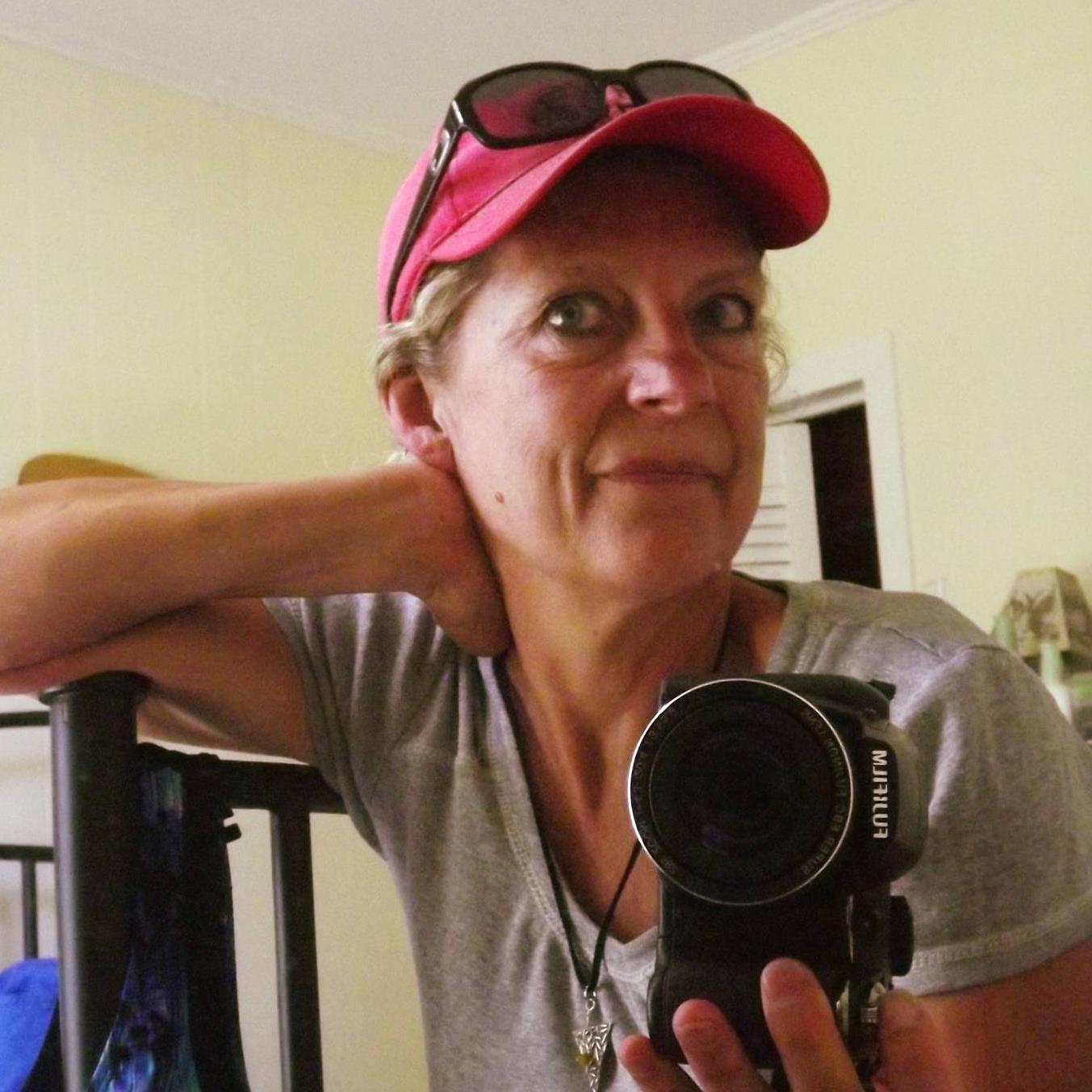 Lorie Lee Steiner is an accomplished writer, editor, photographer with a vivid sense of imagery and love of the written word. Knowledgeable in a wide array of genres, with an avid curiosity and proven success working remotely since 2004, Lorie has hundreds of published articles to her credit in Canadian and U.S. magazines. Long-time contributor and former Assistant Editor at Arabella Art, Architecture & Design Magazine, Lorie is currently Associate Editor and Social Media Manager at Florida-based Business View Publishing. In this capacity, she interviews industry executives and city representatives, and specializes in creating engaging business-to-business content, SEO, and online marketing for monthly digital publications – Business View Magazine (North America) and Business View Caribbean. Lorie lives and works in southwestern Ontario, Canada and enjoys kayaking the beautiful local rivers at every opportunity.
Email: lorsteiner@yahoo.ca