Georgia School Board Association
Education first; representing the needs of Georgia-based students
Putting the academic focus in view; Georgia School Board Association ensures a bright learning future
Georgia is an expansive state with diverse terrain and beautiful landscapes to tour and visit. One can peer over mountain tops with views for miles on a clear day or travel the back roads in central Georgia for rolling tree lined hills and quaint towns. Move farther south for the vast rows of vegetables and livestock in one of the state's largest industries, agriculture. Finally, enjoy the expansive coast lines with swaying palm trees and grassy sand dunes. There is something for everyone from big city living to the slower pace of a small town. Georgia is diverse not only in landscape but also in our people, our work and especially our innovation and public education.
Public education is the cornerstone of local communities in the state of Georgia. The local school district is a reflection of the community with which the schools reside and is often times the largest employer in the area. While local school districts provide a high-quality education for young people, they also provide a sense of pride, an economic driver, and an opportunity for the community to gather socially for cultural, sporting, and technological activities. These activities can range from theater and musical productions, sports, and even technology and agricultural competitions. These events bring together parents, grandparents, extended families and friends which showcase the talents of young people academically and beyond. These talents translate to business and industry and these students are the future leaders of our state.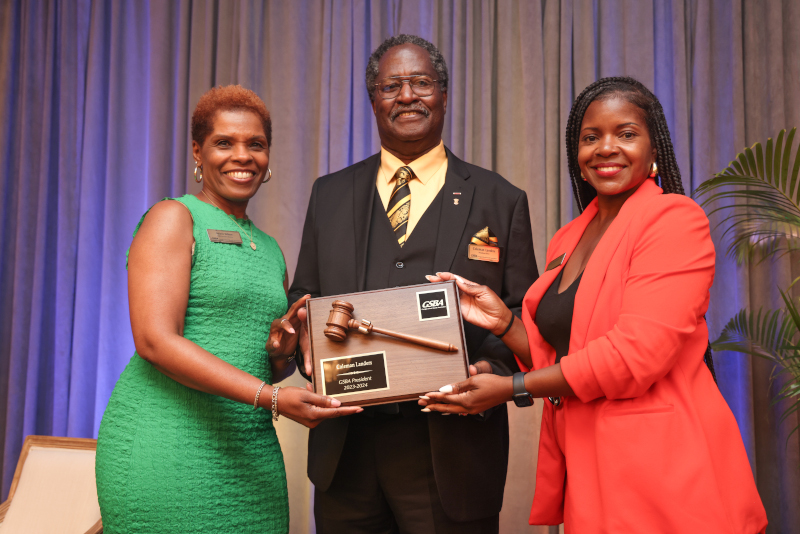 The Georgia School Boards Association's role in public education is to provide locally elected public school boards the tools and preparation needed to successfully lead a district alongside their superintendent. The mission of the Georgia School Boards Association (GSBA) is to ensure excellence in the governance of local school systems by providing leadership, advocacy, and services, and by representing the collective resolve of Georgia's elected boards of education.
As the professional association for local school boards, GSBA is proud of the tireless work of school boards, superintendents, and educators in Georgia. Public education serves more than 90% of students in the state. The high level of innovation and preparation Georgia's schools are providing for the future workforce supports the state's successful efforts in attracting business and industry. GSBA emphasizes and encourages school boards to partner with city and county officials including local chambers of commerce for economic development efforts.
Georgia's public education system has many strengths. The Career, Technical, and Agricultural Education program ensures students are prepared for the industry skills of the 21st century. Students also have the opportunity to pick a pathway that aligns to a career of their interest and are able to work towards a diploma that helps them become employable in that area of study. These career options are researched and developed in partnership with the needs of the business leaders in Georgia to create a more robust and skilled workforce.
Every local school district is working to meet the needs of their students to produce a prepared, well-rounded graduate who will work tirelessly to improve the state of Georgia and make it a better place to live and raise a family. We are committed to the people of this state to ensure the future is bright and it abounds in opportunity.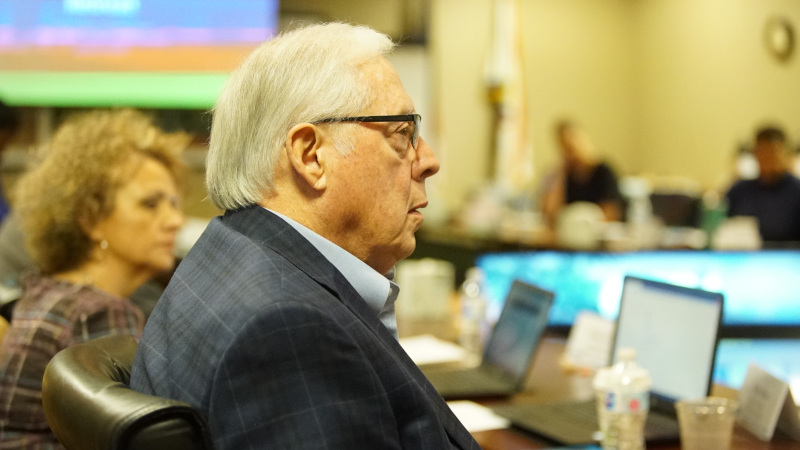 AT A GLANCE
Georgia School Board Association
WHAT: The Georgia-based Association focused on the educational future and priorities for its students and its communities
WHERE: Georgia, USA
WEBSITE: https://gsba.com/