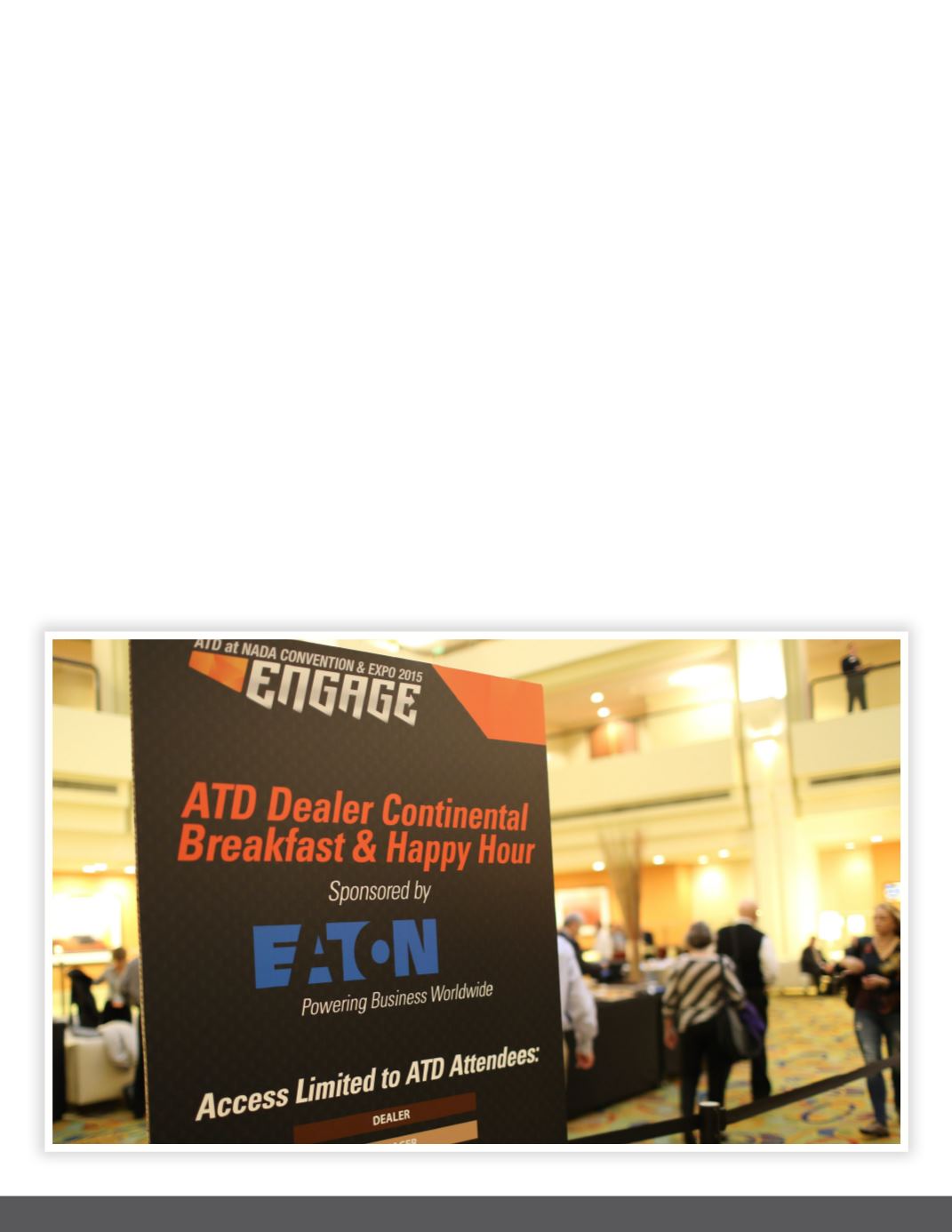 Business View Magazine - August 2016 35
prices down. The question everybody's asking relates
to how much prices will drop and when."
For 2015, NADA Used Car Guide's used vehicle price
outlook accounts for several factors resulting from
changes in the economy and financial sectors.
Positive factors affecting used vehicle price outlook:
Negative factors affecting used vehicle price out-
Higher used vehicle supply
Increased new market pressure (i.e., flat new vehicle
prices or higher incentives)
Less favorable credit conditions
"A burgeoning off-lease supply of used vehicles will
drive late-model [5 years old or newer] volume up 8
percent this year. While late-model supply will reach
pre-recession levels in 2017, overall supply won't
reach this point until a few years later. Off-lease supply
will be dominated by compact cars and utilities, along
with mid-size cars and utilities, which is a pre-reces-
sion trend reversal," Banks said.
According to NADA Used Car Guide analysis, the con-
sequence of declining used prices coupled with recent
finance trends creates risk for consumers having nega-
tive equity in their vehicles. This may result in residual
losses as the high volume of lease returns flow back
into the market now and over the next three years.
Banks presented his remarks a day before the NADA
and J.D. Power Automotive Forum hosted by the New
York International Auto Show.