The VAOC represents the common interest of the owners and operators of the 66 public use airports located throughout the State of Virginia. VAOC's Board of Directors consists entirely of airport executives representing both commercial service and general aviation airports. Board members voluntarily serve a term of two-years and the position of chairperson alternates between a representative of a commercial service airport to a general aviation airport each 2-year election cycle. Mr. Mickey Hines, Airport Manager at Virginia Highlands Airport, is the current Vice-President of VAOC.
The VAOC helps to provide a unified voice for Virginia's airports before State and Federal agencies, as well as the Virginia General Assembly. VAOC routinely works with the Virginia Department of Aviation and the Virginia Aviation Board on policy changes and study input. A legislative committee hosts an annual legislative day in Richmond to reach out directly to the Virginia General Assembly members on issues important to aviation and works to preserve and improve Virginia's investment in airports. VAOC also holds an annual spring workshop, an airport maintenance workshop, and organizes and provides content planning for the annual Virginia Aviation Conference.
In addition, VAOC provides an annual contribution and appoints a representative to the John R. Lillard Scholarship and Kenneth R. Scott Scholarship committees. The scholarships typically award $3,000 annually to a Virginia high school senior planning a career in aviation and enrolled or accepted into an aviation related program at an accredited college.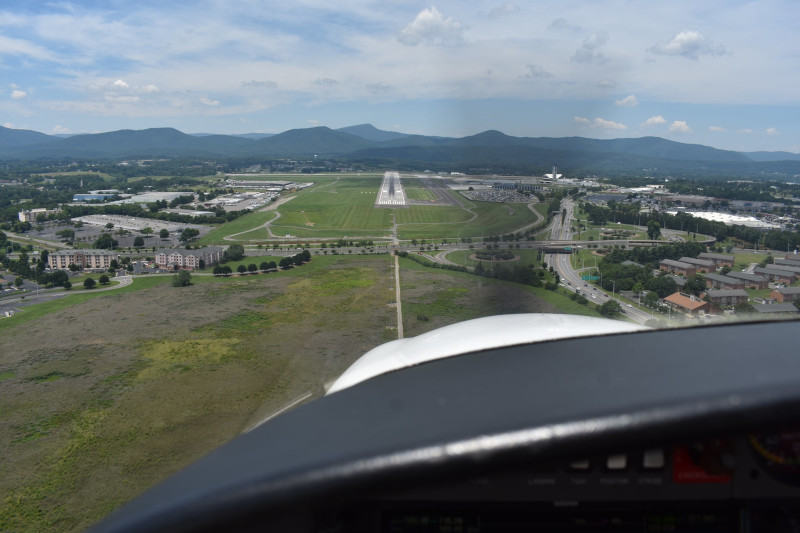 AT A GLANCE
Virginia Airport Operators Council (VAOC)
What: An organization serving owners, operators and users of the 66 public use airports in the State of Virginia.
Website: www.vaoc.org