Selma, Texas
a city with a booming economic future
Situated at the crossroads of one of America's busiest corridors, Selma, Texas is a city on the rise
Located northeast of San Antonio is the small, bustling city of Selma, Texas, perfectly situated just off Interstate 35. Selma is a city that is clearly on the rise, capitalizing on its modern and expanding amenities as well as benefiting from its strategic position on one of the nation's busiest corridors connecting San Antonio to Austin, Texas.
Selma sees a large influx of traffic due to the location of the interstate but still maintains a good balance of small-town atmosphere with big-city amenities. The city has a diverse economy, with retail outlets, various eateries, and more within the city limits.
In the 1990's, Selma was a town with only around 788 residents. With the retail and housing boom of the early 2000's, Selma grew exponentially, the addition of numerous single-family home subdivisions and various apartment complexes.
"Our population grew over 600% between 2000 – 2010," says Johnny Casias, City Administrator for the City of Selma, Texas. "In 2010, our population was 5,500 people, and the housing boom basically continued into the 2010s. When the 2020 census came out, the city had just over 11,000 residents, which was another triple-digit population increase."
The city estimates the population is somewhere between 13,000 to 14,000 residents. This dramatic population increase is the byproduct a decades-long housing boom. While other cities in the country are struggling to keep up with the demand for housing, the city is glad that developers are still building within its borders.
By the end of the year, the city will have a new subdivision complex completed and a new apartment complex built on nine acres of land. The developers of the apartment complex were able to lease the building out so quickly that they decided to purchase an adjacent nine-acre property for the development of a second phase of the development.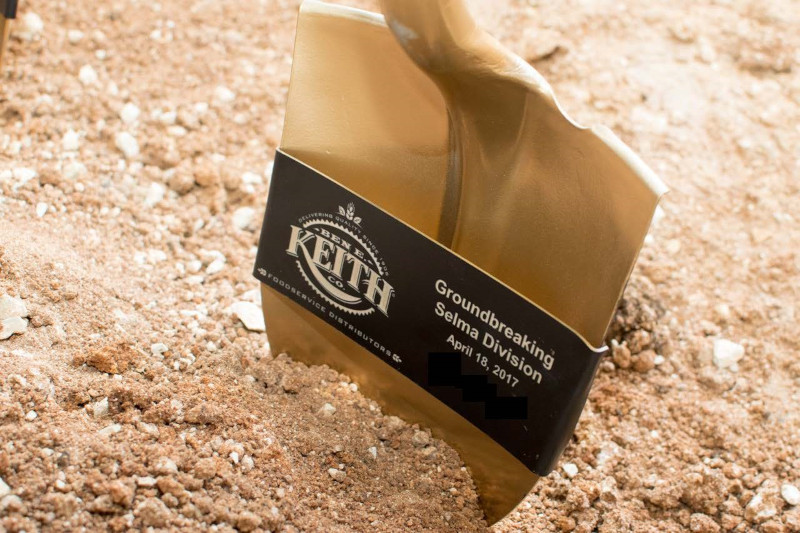 After this project is complete, the city will have no more areas zoned for residential development.  The focus moving forward is to develop more light industrial and manufacturing warehousing, with some redevelopment opportunities along the I35.
As the housing boom begins to level off after decades of steep population increases, the community has shifted its focus to attracting more industrial development and manufacturing to the area.
Over the next five years, Selma is projected to add approximately three million square feet of industrial and manufacturing warehousing. This rapid development will also bring better-paying jobs to the city and a considerable number of additional employment opportunities.
Before the city boomed, most businesses in Selma were associated with the local horse racing track at Retama Park. The venue still hosts a number of events, including the Big Texas Fun Crawfish Festival. Going back further, during the 1980's, Selma was known for the Blue Bonnet Palace (still open to this day), the iconic country dancehall that helped launch the careers of country music stars such as George Strait and Garth Brooks.
During the late 1990's, Selma gained additional music industry notoriety with the addition of Verizon Wireless Amphitheater, which hosted internationally known artists and celebrities like Journey, ZZ Top, Willie Nelson, and a Barack Obama rally.
After the original sponsors backed out, the amphitheater laid dormant for ten years. This all changed in 2021, when the amphitheater as Real Life Amphitheater, bringing performers such as Cody Johnson and Counting Crows back to the city.
With its rich musical history, officials from Selma reached out to the Texas Music Office with the Office of the Governor to apply for the distinct honor of becoming one of a handful of Texas cities to be designated as a "Music Friendly Community. In October 2022, the city was awarded the title, making it just the 37th community to receive this designation.
Another important project for the city is the restoration of two historical properties:  the Selma Stage Stop and John S. Harrison House. Back in 1847, Selma was founded as a stage coach stop for wagons moving between San Antonio and Austin. The stage stop and original homestead were managed by the Harrison family.
After a successful application process, both properties are now listed as historical sites by the Texas Historical Commission and National Registry of Historic Places. This allowed the city to restore the stage stop and original homestead, as well as the development of a visitor center and a large local park.
The Stage Stop Park features a basketball court and splash pad, while the house is available to host various functions. Both properties are connected via an immense trail network along Cibolo Creek.  These developments have garnered attention from local media, including being named one of the "20 Hidden Gems" in the San Antonio area.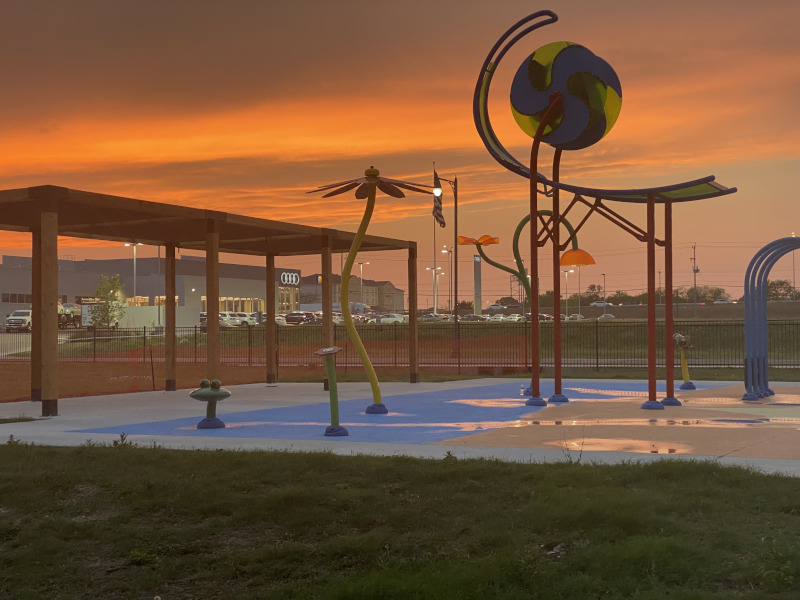 Selma has a wide range of businesses operating within its city limits of only five and a half square miles. Although Selma may be geographically smaller than many of its neighbors, the city has become a favored destination amongst large companies looking to capitalize on Selma's strong economic climate and prime location along I35. Nationally-renowned businesses, including Costco Wholesale and O'Reilly Auto Parts, which established a 375,000 sq. ft. distribution center in 2016, have chosen to call Selma home.  In 2019, Ben E. Keith Foods relocated their South Texas Regional Headquarters and Distribution Center to the city, totaling more than 700,000 sq. ft. and employing more than 750 employees.
Similar to other cities across America, Selma has seen a marked increase in the construction of spec-built industrial facilities.  As more companies choose to expand or relocate to Texas, these types of projects have led greater development in communities along major corridors such as I35.
"There are a lot of commercial real estate agents bringing in tenants to the city as these new projects are being built. As an example, there was a project that was built and completed at the end of 2022. The facility offered 350,000 square feet of space, and as of March 2023, this entire building had been leased out to tenants," says Casias.
While Selma has seen continued growth and success in the commercial and industrial sectors, the city is not isolated from current labor shortages impacting much of North America. To counteract this trend, the city has partnered with Northeast Lakeview College to offer student workforce development programs where individuals can walk into roles.
On a more macro level, the City of Selma is also working with neighboring cities to form a regional economic development partnership called greater: SATX. This partnership helps to address workforce development issues and increase visibility by attracting outside developers to invest in the region.
One of the largest development projects on the horizon for Selma is the impending arrival of a new University Health Systems Hospital. The new hospital will serve most of the northeastern region of San Antonio, providing another healthcare option for the ever-increasing population in the area.
"University Health System has bought 42 acres in Selma, on which they plan to build a five-story, 625,000 square foot hospital. Adjacent to this hospital will be two medical office buildings with about 180,000 square feet of floor space, including a parking garage. This is a huge win for the city's residents," says Casias.
Due to the influx of new residents and businesses, the city's primary focus over the last several years has been on its infrastructure, especially in the area of road surface maintenance and reconstruction. The city is also monitoring underground infrastructure developments, such as water and sewer utility infrastructure.  Additional infrastructure improvements include backup generators for water plants, drainage improvements, high-speed internet, and the development of more hike and bike trails to increase connectivity within Selma and with neighboring communities.
While the city's infrastructure is mostly new, management knows they have to keep on top of it or face future potential problems.
Looking down the road, the City of Selma wants to ensure that they are providing critical services to all its current and future residents while retaining its special appeal and distinctive charm.
AT A GLANCE
Selma, Texas
What: dynamic city with economic infrastructure set to ensure continued growth
Where: Northeast of San Antonio in the state of Texas
Website: https://ci.selma.tx.us/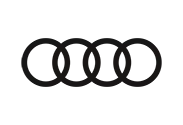 Audi North Park – www.audinorthpark.com
After only 5-years in operation, Audi North Park has already become the 8th largest Audi dealership in the US. More importantly they have earned Audi's highest designation as Audi Magna Elite for superior customer satisfaction and operational excellence 3-straight years. Thank you Selma and San Antonio!