New Mexico Economic Development Department – Outdoor Recreation Division
Working to Diversify the New Mexico Economy and Ensure Equitable Access to the Outdoors
Business View Magazine profiles the objectives and efforts of the New Mexico Economic Development Department – Outdoor Recreation Division
New Mexico's outdoor recreation industry is a powerhouse. In 2020, it contributed $1.9 billion to the state GDP. It employed over 25,000 people as gear makers, raft guides, hunting outfitters, hospitality professionals, retailers, and more, putting $1 billion into their pockets, according to the Bureau of Economic Analysis.
Gov. Michelle Lujan Grisham created the Outdoor Recreation Division (ORD) of the Economic Development Department to harness this success and ensure that the growth of the outdoor economy benefits all New Mexicans. Since the office was signed into law in April 2019, it has worked to ensure that all state residents gain from the public health, environmental, and economic benefits of sustainable outdoor recreation.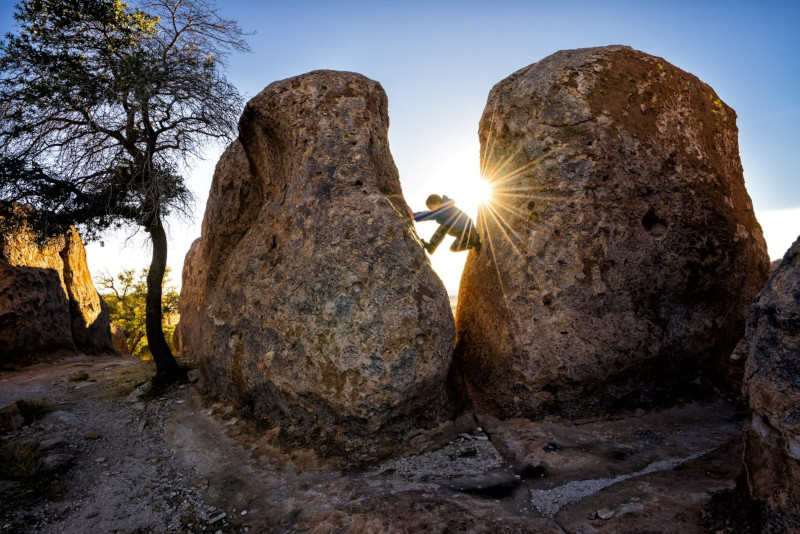 That mission manifests itself in daily actions that fall under four key categories: Economic development, equity and education, conservation, and public health. The ORD staff, comprised of Director Axie Navas and Deputy Director Alyssa Renwick, work with outdoor recreation businesses one-on-one to connect them with the financial resources they need to thrive and expand. One clear success story is the ORD's $100,000 Local Economic Development Act (LEDA) investment in Earth Traveler teardrop trailers. The LEDA funds will help the company hire 23 people to build high-end, lightweight travel campers in Santa Fe.
Fundamentally, businesses like Earth Traveler rely on access to healthy public lands and waters in the state. To that end, ORD runs a grant program to sustainably develop and maintain outdoor access in communities. The Outdoor Recreation Trails+ grant launched in 2020 with just over $75,000 in funding to invest in six outdoor access projects, including trailheads, signage, and picnic tables. The grant amount grew to $500,000 in 2021 to support 25 projects. In 2022, Trails+ is investing $7 million to increase outdoor access. This money will go to communities from Farmington to Silver City, Carlsbad to Taos, to build trails, river access, city open space and much more. The first round of 2022 Trails+ awardees will be announced in June, with the second announced in the fall.
Conservation is at the heart of this outdoor access. After all, we need to protect these places in order to benefit from them recreationally. To that end, ORD is leading a petition to designate 125 miles of river in New Mexico as Outstanding National Resource Waters based on their "outstanding" recreational significance to the state. The waters include the Upper Rio Grande, the Rio Hondo, and the headwaters of the Jemez. The petition was heard by the Water Quality Control Commission June 14-16, 2022 and will protect the water quality of these rivers in perpetuity for hunters, anglers, acequias, birders and everyone else living and recreating along their banks.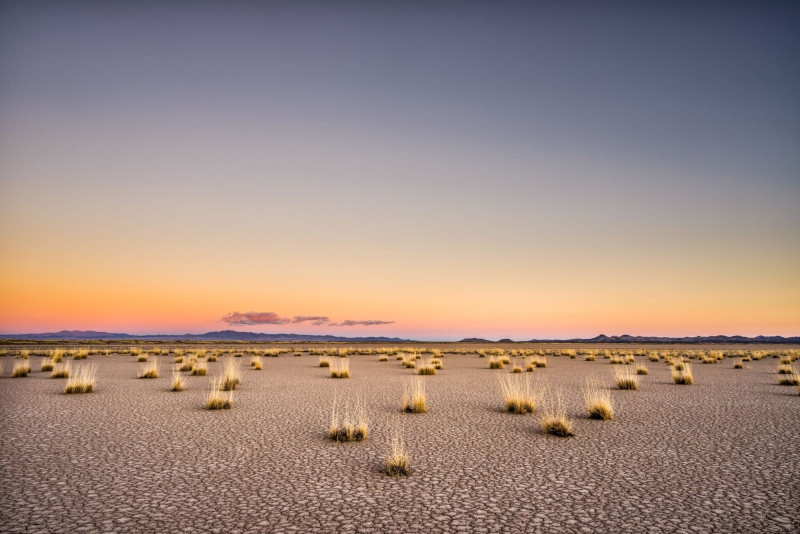 This access to the outdoors is a basic human right – yet it's one that has often been denied to many of our youth. As a result, our underrepresented kids haven't had the chance to experience some of the best of New Mexico: Its outside world. In 2020, the Outdoor Equity Fund, ORD's second marquee grant program, opened to applications for the first time, awarding $270,000+ to 25 applicants across the state. It continues to support transformative outdoor experiences that foster stewardship and respect for lands, waters, and cultural heritage. In August 2021, the ORD announced the 57 recipients of the 2021 Outdoor Equity Fund, who together will get more than 22,000 young New Mexicans outside through 2022. This year, the Outdoor Equity Fund has $3 million to invest in this innovative youth programming.
Read more about ORD priorities at the office website NMOutside.com.
AT A GLANCE
New Mexico Economic Development Department – Outdoor Recreation Division
What: Working to ensure that all New Mexicans gain from the public health, environmental, and economic benefits of sustainable outdoor recreation.
Where: Sante Fe, New Mexico
Website: https://www.nmoutside.com/