Infrastructure Canada
Building a better tomorrow by investing in infrastructure today
Investing in infrastructure and getting infrastructure built is the foundation for Canada's long-term economic growth and a better quality of life for all Canadians. It is how we will build stronger, more resilient communities.
In 2020, the COVID-19 pandemic introduced unforeseen challenges – including supply chain issues, workforce interruptions and inevitable delays associated with these setbacks.
Today we are witnessing a strong recovery. Canada has recovered over 100 per cent of the jobs lost during the early months of the pandemic, and unemployment is at a record low. Our real GDP is 1.2 percent above its pre-pandemic level.
The Government of Canada's Budget 2022 is further consolidating that recovery, with significant investments in housing and climate action – both areas in which infrastructure can and will play a key role.
The Government of Canada aims to maximize the benefit of its infrastructure investments to local communities. Through partnerships with provinces and territories, municipalities, and Indigenous governments, as well as through direct-delivery programs, we are developing innovative means to get infrastructure built for Canadians, and ensuring our investments correspond to local priorities.
These include the Canada Infrastructure Bank, whose $10-billion Growth Plan is investing in five priority sectors: public transit; clean power; green infrastructure; broadband; and trade and transportation projects. It is transforming how infrastructure is planned, funded and delivered in Canada. The Canada Infrastructure Bank is a valuable tool to help public dollars go further while leveraging innovative financing tools to get more infrastructure built for Canadians.
Safe and efficient public transit systems shorten commutes, improve air quality, reduce traffic congestion and build more inclusive communities.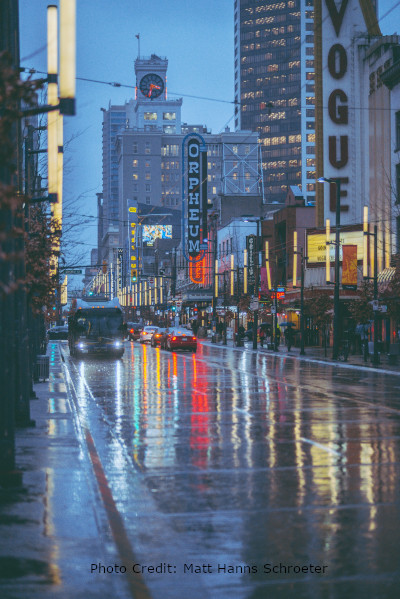 Our public transit programs are designed to promote sustainable and modern public transit systems while advancing transit projects of national importance as well as those that contribute significantly to economic, environmental and social outcomes.
Since 2015, we have invested more than $13 billion in over 1,300 projects across the country.
In January of this year, we launched calls for applications for new public transit projects through the $2.75-billion Zero Emission Transit Fund (ZETF), the $400-million Active Transportation Fund (ATF) and the $250-million Rural Transit Solutions Fund (RTSF). The ZETF will support the electrification of public transit and school bus fleets, including the purchase of zero emission buses, and building supporting infrastructure. The ATF will make funds available to help build new and expanded networks of pathways, bike lanes, trails and pedestrian bridges, as well as support Active Transportation planning and stakeholder engagement activities. And the RTSF will support the development of locally driven transit solutions for rural, remote and Indigenous communities.
The Government of Canada understands the need for predictability when it comes to public transit funding, so that communities can continue to develop and maintain their transit systems.
Over the coming months, we will work with provinces and territories, municipalities, Indigenous communities, transit agencies, policy experts and other stakeholders to develop an approach to permanent public transit funding that offers the greatest benefits to Canadians.
The new permanent public transit funding announced in February 2021 will provide $5.9 billion over 5 years and $3 billion per year starting in 2026-27.
Permanent public transit funding is a key opportunity to address shared challenges, such as increasing the supply and affordability of housing, building sustainable communities, and fighting against climate change, in keeping with our commitments in Budget 2022 and the Emissions Reduction Plan.
Green infrastructure is a key component of our efforts to transition to a low-carbon economy. Without investments to mitigate and adapt to the effects of climate change, our productivity will lag, and people will be left behind. That is why we are investing in natural infrastructure, less energy-intensive buildings, and clean power. We continue to work towards our commitment of getting Canada to net-zero emissions by 2050, helping communities across the country address climate-related challenges and build a greener future.
Through the Investing in Canada Infrastructure Program, $9.2 billion has been earmarked for green infrastructure projects, meaning a better access to clean drinking water, cleaner air, and greener, more sustainable communities.
Key to protecting the environment and our communities will also be retrofitting existing buildings and ensuring our new buildings are net-zero. To achieve those objectives, we created the Green and Inclusive Community Buildings program. Through our investments, communities big and small will benefit from accessible, inviting and environmentally-friendly community buildings.
We are also helping address and reduce risks before disasters occur, by ensuring that new infrastructure is built in a climate-resilient manner, and by supporting adaptation work for existing infrastructure.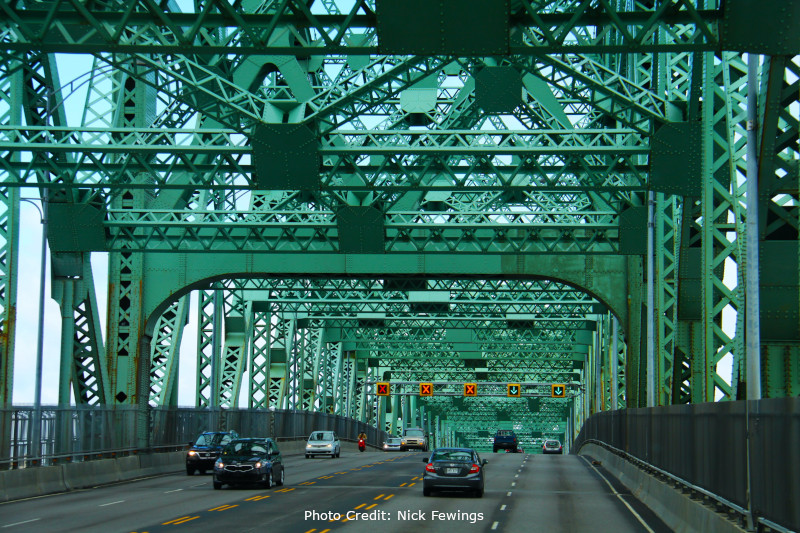 The Disaster Mitigation and Adaptation Fund (DMAF) was originally launched in 2018 with an initial investment of $2 billion over 10 years. It supports public infrastructure projects designed to mitigate current and future climate-related risks and disasters triggered by climate change, such as floods, wildfires, droughts and seismic events. Budget 2021 provided an additional $1.375 billion for small- and large-scale projects.
To date, more than $2.1 billion has been announced through DMAF for 70 large-scale infrastructure projects that will help protect communities across the country from the floods, wildfires, and other natural hazards caused by a changing climate.
In addition, through the $200-million National Infrastructure Fund (NIF), we are supporting projects that use natural or hybrid approaches to protect the natural environment and vulnerable communities while improving access to nature for Canadians.
We are advancing projects and programs that will strengthen a recovery that is already well underway and improve Canadians' quality of life for years to come. We are working with our partners toward a greener, more prosperous and resilient Canada. This means working with all levels of government, Indigenous communities, and private partners to initiate the planning, development and completion of projects that create jobs and benefit all Canadians.
In the future, Canada will have different infrastructure needs, and so we are looking ahead. We will continue to invest in infrastructure to build healthier, more sustainable communities across Canada.
AT A GLANCE
Infrastructure Canada
What: Government Department responsible for infrastructure projects and upgrades
Where: Ottawa, Canada
Website: https://www.infrastructure.gc.ca/