Blue Marble Global Payroll
Success through unity
Business View Magazine interviews Steve Sarowitz, CEO of Blue Marble Global Payroll, for our focus on Professional Services in the Financial Sector
Blue Marble Global Payroll is on a mission to unify the world of payroll. An ambitious goal and one that this trailblazer in global payroll solutions is accomplishing through innovation, experience, local in-country knowledge, and a unique perspective that sets them apart in the industry. Blue Marble Global Payroll was founded in 2013 by a team of industry professionals who were instrumental in creating Paylocity, one of the leading payroll and HR providers in the U.S. Blue Marble focuses on helping small and mid-sized companies navigate the complexities of international payroll and streamline their processes.
Combining extensive payroll expertise with accounting, tax, finance, and HR services, Blue Marble is the perfect integrated solution for companies looking to expand globally. The firm's revolutionary cloud-based payroll management software enables businesses to stay current with payroll-related regulations in over 135 countries world-wide. In essence, Blue Marble simplifies global payroll, HR, and money movement – "taking the challenge out of international payroll so you can get back to work."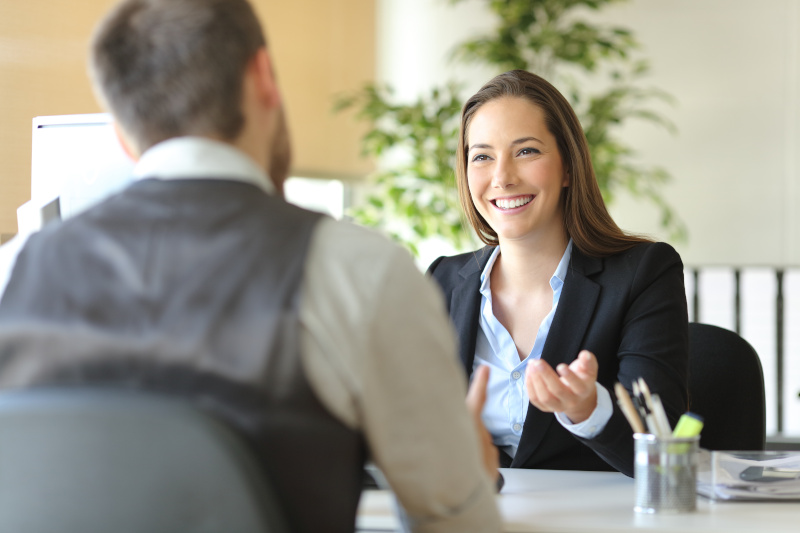 Business View Magazine recently spoke with Steve Sarowitz, founder of Paylocity and CEO of Blue Marble Global Payroll, about Blue Marble's beginnings, current challenges, and his powerful insights into where the company, and the world, is headed in the future. He was joined by Blue Marble COO/CFO, Kimberly Loftis. The following is an edited version of our enlightening conversation.
BVM: Let's start from the beginning… how did Blue Marble come into being?
Sarowitz: "I started a company called Paylocity back in 1997. We began as a tiny company and now it's publicly held. I ran Paylocity for 10 years and in 2007 I hired a President by the name of Steve Beauchamp, who's now CEO. Within five years, Steve had completely taken over my role and I was made redundant. Which was a good thing. I was 46 years old, and I said to Steve, "I want to do something, I don't want to retire just yet… what do you think I could do?" We had had a bad experience with international payroll – as a provider – and he said "I think this would be a good idea, we could use a good international payroll provider.
"So that's how I started Blue Marble, early in 2013. The idea was to do payroll everywhere that Paylocity didn't. While Paylocity is domestic in the United States, Blue Marble is active in over 135 countries now."
BVM: What are the challenges of doing payroll globally as opposed to domestic?
Sarowitz: It's a big, ongoing challenge doing international payroll. The financial and operational regulations are different, and there are language barriers. Also, because we're not doing all the work ourselves, we have to find partners. When working through a third-party provider, you're only as good as they are, we don't have full control. That is challenging but it can be an advantage at times – and we have some really good partners."
Loftis: "With COVID-19, we've recently had a lot of law changes across various countries and we've had to adapt payroll and there is increase in demand because of these new regulations. Nobody knew what was coming and you have to act fast because employees still need to be paid. Every country is different but for some countries you have constant change happening every month that you have to adapt to. That is a challenge in itself."
BVM: How do you keep up with all the changes?
Loftis: "We pick the right providers. We have an international partnership team that builds a relationship not only with our clients but with our partners, so that we're all working lockstep together. That's what makes Blue Marble different. Aadmi Consulting is a strong partner of Blue Marble. Because of their knowledge on HR and compliance within all these various countries, they've been really helpful in Blue Marble's growth. I find their expertise and knowledge base unparalleled."
Sarowitz: "They've been a great partner, really good to work with and delivered on what they promised. They do what they say they're going to do and frankly, if everybody in the world just did that, we'd be doing pretty well."
Loftis: "When Blue Marble first started, we had clients on the smaller side that couldn't find anybody to support their business. They might have only had one or two employees in the particular country. But now we have medium-size, we always have enterprise level clients. Our sweet spot is really the middle market or multi-country clients. From a client's perspective, what makes Blue Marble unique is that clients have one platform they can look at from our perspective. So they don't have to get into the muck of every country having different languages, etc. they can just use our system and have a global view."
BVM: When a company comes to Blue Marble for the first time, is it typically for a specific service or a complete solution?
Sarowitz: "Our typical client may have employees in five countries, ten countries, three countries… and they might add or subtract a country, so we become their de facto solution for international payroll. Our biggest competition is actually them using individual providers, which becomes very time consuming and risky because they go through all the same problems we do. Plus, there is no communication between the different providers, which is also a problem. A great advantage of Blue Marble is you have all your employees in one system. But if the client wants to use a provider in India, for example, but use us in seven other countries, that's fine. Whatever is good for them."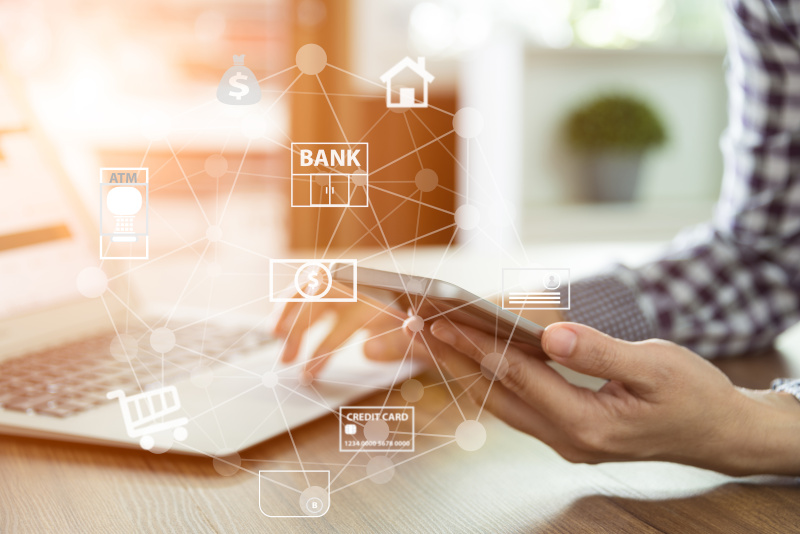 BVM: What are the main company goals for the future?
Sarowitz: "We want to take the technology we have now and keep making it better. One of our big focuses is to get our reporting stronger, to make sure everything we do is accurate and that our clients can pull up the data when they need it, as soon as they need it. Trying to get our system as standardized as possible across all these countries is going to be a big thing, as we grow, but it's a good challenge because it will make it much easier for us to scale.
"Continued growth is another goal. Blue Marble has grown tremendously. The first year, when Kimberley came on, it was $1.5 million and this year we've projected over $17 million. So we're growing very quickly and I think part of it is just adapting to that growth and making sure we're meeting the needs of our clients. Blue Marble Payroll is getting recognized around the world. We have a lot of people who refer us, a lot of word of mouth. It takes awhile to get established in the global payroll business but people definitely know our name now, which they didn't a few years ago when they were first starting to hear about us."
Loftis: "We've had a lot of growth and that is driven by all levels of the organization understanding and working together. From our Sales –  understanding the global payroll needs of our clients. To our teams – working with our international partners to make sure the client has a good experience, and that the additional know how to operate in a particular country is being shared. All that contributes to the success of Blue Marble.
BVM: Any final words you'd like to share?
Sarowitz: "I am really passionate about unity… I'm a Baha'i. I think it's really important that the company reflects these values, ideally that everyone here gets a voice. And that we treat every person with respect and dignity, and listen to them, and take good care of them. The type of work we're doing is done all around the world and we want a lot of diversity on our team. We want listen to our providers, as well. It's important that we have honesty and that we listen to different voices.
"A lot of people are upset about the world at large, right now. They are nervous and see it in a negative light. There's not a lot of hope. I'm a very hopeful person and I think that there is tremendous light ahead for all of us. I believe we're going to go through some very difficult times but the biggest thing we can do to change is we need unity.
"So Blue Marble is kind of neat because we're unifying payroll. But the actual message is much more than that. We need to unify as one human family and acknowledge our common humanity. In America, we've recently had major issues with political strife, huge problems with racism that came to the forefront, and COVID-19 itself. All of those things, if we were to throw unity in there on a global basis, would have been much better. If we had true unity, racism and political strife would be a thing of the past. What's not as obvious is that COVID also would have been a thing of the past. I would love to see the wealth of the world more evenly shared and that we understand that true wealth is spiritual."
AT A GLANCE
Blue Marble Global Payroll
What: Leader in international payroll solutions
Where: Based in Highland Park, Illinois
Website: www.bluemarblepayroll.com

Aadmi Consulting – aadmiconsulting.com
Aadmi helps companies who are considering opening up operations overseas. Our services can help make that move faster and easier. From Bank Account introductions and VAT registrations, to Nominee Directors and Registered Offices, from Employee Background checks to Employment Handbooks, these are just some of the options in our menu to make your international expansion a reality.