Independent Bankers Association of New York State (IBANYS)
Community banks are here to stay
Business View Magazine interviews John Witkowski, President of the Independent Bankers Association of New York State, for our focus on Community Banks
Community banks share a commitment to meeting the financial needs of their local communities. Above that, for many towns and cities, those banks have become long-time, trusted 'friends' and supporters of residents and businesses, alike. The Independent Bankers Association of New York State (IBANYS) represents the interests of independent community banks located throughout the state.
IBANYS meetings and conferences provide outstanding networking opportunities and educational programming and are the biggest champions of community banks in New York State. The association's key priority is government relations advocacy on behalf of community bankers, providing rigorous representation in legislative and regulatory affairs.
Business View spoke with IBANYS President John Witkowski about the Independent Bankers Association of New York State and its value to the community banking sector. His candid insights bode well for the positive future of the industry.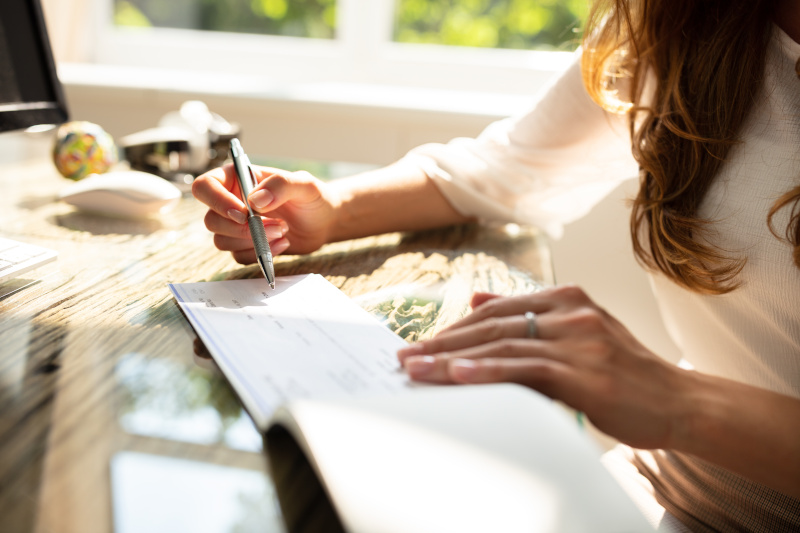 BVM: Can you share some background on IBANYS and its services?
Witkowski: "The Independent Bankers Association of New York State was founded in 1974 – the reason being that it was the start of interstate banking, meaning the larger banks could go across state lines. The community bankers felt that it wasn't fair to them that a bank from, say, North Carolina or Chicago or wherever, should be able to come into their territory and set up shop. So a few ladies and gentlemen banded together to build this organization in New York State to be a voice for community banks that needed to be heard.
"Community banks are special. Especially when you think about what they do to be supportive and doing whatever they can to take care of the people in their community. IBANYS tries to provide top-level education to our members for key topics of the day. I bring in subject matter experts on any of the important issues that are affecting community banks. From the regulatory side, we're also the connection between their representatives at the federal level and the state level for issues that concern community banks. I look at it as being the point person for some of that but community banks are also very much in-tune with who's representing them in their districts. We work together on how I can best help them and the industry in New York State – at the federal and state levels."
BVM: How many are on the IBANYS team and in your membership?
Witkowski: "On our IBANYS staff, along with me, is my full-time Director of Administration Linda Gregoire – who is a key person in this organization. I also have a part-time Communications Director, Steve Rice, who helps put together our Wednesday newsletter and creates our daily education resource emails that we send out to bank presidents with state and federal updates. We also pay a part-time lobbyist, who has been doing this work for over 35 years. He knows the representatives at the state level well and does a great job. We are a lean but mighty team that does as much as we can to be supportive of the industry.
"Current membership in IBANYS includes 62 banks of the 96 in the state that are considered to be true community banks. By definition, that is $12 billion in assets or under. We signed seven new banks this year and a lot of it had to do with our communication efforts to keep members updated. About 85 percent of our members are in upstate New York, with nine members in the metropolitan New York area that includes some of Westchester, five boroughs, and Long Island."
BVM: What are you most passionate about as President of IBANYS?
Witkowski: "My philosophy is: we're just focused on community banking and what we can do to support you. To make sure you continue to thrive and be an important industry in New York State. That's really what it comes down to. We don't have to look at what's going on at the bigger banks to see if they're willing to be part of IBANYS. All banks should be on the same page, there's no doubt about that, but the larger banks have a different set of rules. I ran a bank for several years, I was part of a big bank for a number of years, so I came from the banking side. That's my background, so I have an understanding of what community bank presidents and CEOs are going through. So for new banks coming into the association, I tell them we're going to communicate with you, we're going to talk to you and ask for your opinion. We're going to make sure you know that you're wanted and you're supported by an organization that will do what we can to help you thrive."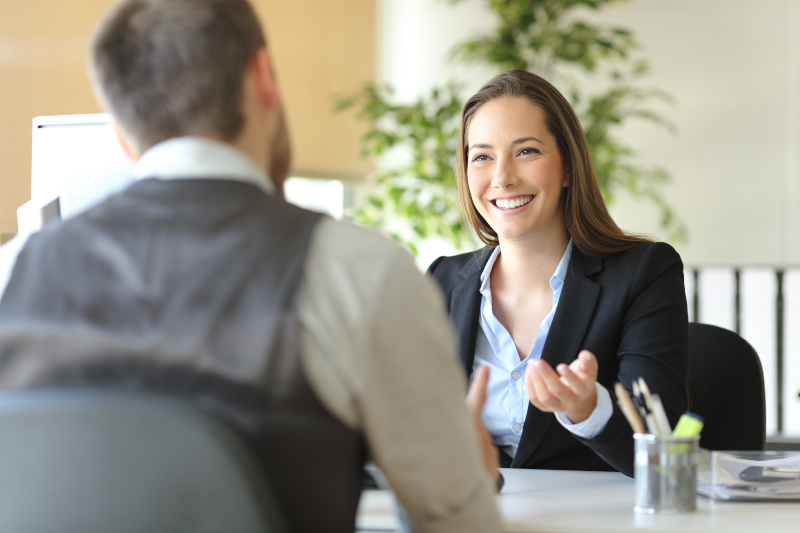 BVM: What advantage do community banks in New York State have over the 'big guys'?
Witkowski: "During COVID, community banks were doing PPP loans and picking up a lot of new business that was unexpected – from people and businesses that had gone to the larger banks and were turned down. That is really the strength of community banks, they don't close their door on anybody. They really want to help small business owners that just want to pay their bills and be successful and grow their business. It's great to have an organization, a bank, that will help get you through that.
"In New York State, alone, there were so many community banks that were asked to help small businesses, and they reached out to those businesses that were already their customers but they did get an influx of business customers from some of the larger banks, as well. There are a lot of community banks that don't have the sophisticated products that the bigger banks have, and their technology may not be as fancy, but the small business owners get taken care of. They get great treatment from the branch network – from customer service all the way up to the C-suite.
"The biggest challenge in the community bank sector is just the uncertainty about what's going to happen next. They had to spin on a dime to make sure that they were being flexible and taking care of their customers. These community banks did a great job when they couldn't meet in person. When it comes to dealing with people's money, with their livelihoods, paying bills, you need somebody you can trust. Somebody you know is really going to work with you. That is the big thing that community banks did and I think, going forward, there will be a model of doing both. Being flexible with serving people who don't want to come into the branches, for whatever reason, as well as those who want in-person service.
"When you look at the talent, community banks have some very long-term employees. People who have been there a number of years because they're part of the community. So while it's hard to acquire new talent, the people that many community banks had on staff have pretty much stayed. Absolutely, there are some gaps but there are a lot of long-tenured employees, mostly customer-facing people, who are loyal to their local bank. You see a lot more turnover in big banks. And some of the more technology-specific jobs are hard to find talent for, whether it's a pandemic or not."
BVM: Looking ahead, what is your take on the future of community banks in New York State?
Witkowski: "We all know that the industry is in a consolidation mode. A lot of community banks have been acquired or merged over the last 10-12 years. But the biggest issue we have is not being on a level playing field with some of our competitors. I think that's unfair to the community banks and the banking system, itself. Credit unions are becoming bigger and more powerful at the top end… but don't get me wrong, some of the small credit unions are having the same issues we're having, with their larger counterparts that are taking over.
"So I think it's time for some regulation from the people who make the rules; to look back and see why credit unions were created and what they were meant to do, and what community banks have done for their communities and the small businesses in those areas. That's the biggest issue I see community banks being worried about, that they are still being very heavily regulated. Which is fine, as long as it's done evenly across the board. That will make things a lot better. We're not afraid of competition, let's just try to level the playing field.
"On a positive note, I'm sure community banks are here to stay, the branch networks are here to stay – I see it being a very strong industry in the years ahead and IBANYS will continue to be a viable voice for our members."
AT A GLANCE
Independent Bankers Association of New York State (IBANYS)
What: Representing the interests of community banks in New York State
Where: Based in Albany, New York
Website: https://ibanys.net/