Georgia Community Bank
Banking at the heart of the community
Georgia Community Bank (GCB) was officially established in 2019 although this community banking institution has a much longer history, dating back to 1922 when the first bank was opened in Reynolds, Georgia, under the name of Citizens State Bank. Over the years the bank expanded, growing to include seven retail locations in seven counties throughout Southwest Georgia, operating under three separate chartered banks (formerly The Citizens State Bank of Taylor County, Commercial State Bank and Bank of Terrell).
CEO Lucie Beeley describes, "We were always one organization, but we were operating independently of one another. In 2019, we collapsed our charter into one. We have taken quite a few steps to bring ourselves together as one consolidated financial institution."
Explaining that this process has been an interesting transition, she adds, "It can be challenging to change a culture, and a philosophy when you've been operating for 60 to 100 years as 3 separately chartered banks, even though we were always under one holding company." While much has changed over the years, one thing that has remained true for Georgia Community Bank is the commitment to its founding principles of community-focused banking that puts people first.
With a broad spectrum of customers, including everything from personal banking to small Mom and Pop businesses, and agribusinesses, Beeley notes, "The larger loan relationships we have in the bank are mostly agricultural related." With farming and agribusinesses feeling the effects of higher prices, she indicates that strong commodity prices are promising for that sector, even with increased operating costs. "Their input costs are higher, their labor costs are higher, their energy costs are higher, so all of that has to be factored in, and then the one thing you have no control over is the weather," she reports.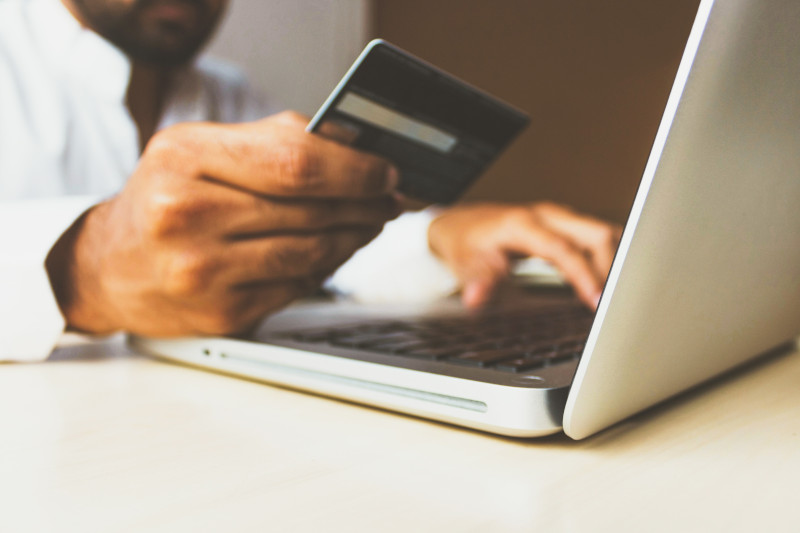 Situated in an economically poor area of the state, Beeley notes that many of Georgia Community Bank's customers are living at or below the poverty line, providing a notable opportunity for the bank to meet the needs of the communities it serves. She shares, "We do not have a minimum loan size. We will make a $500 loan if we need to make it because that is sometimes what our communities need." Dianne Singleton, Chief Compliance Officer, adds, "We do most of those smaller loans as unsecured. Not everybody that we serve has collateral to use. We help them out with Christmas, we help them out with vacations. We serve our areas, and we try to serve everybody."
Consolidating all of the branches under one name has meant also streamlining the customer experience and creating a comprehensive training program that is the same for all of the bank's seven locations. "We are working on getting all employees on the same page, as far as the CSR and the tellers go, "says COO Heidi Breeden. "Of course, BSA training is another area that we're always working on, but the main part right now is the customer service and teller training. We are always exploring ways to improve and create the same experience throughout our locations. Creating a culture of togetherness is another effort underway for Georgia Community Bank, where employees from across the institution gathered to celebrate the 100th anniversary of the Reynolds Branch. An annual Christmas party and a company-wide newsletter are other initiatives to build team spirit across locations.
On the technology side, Georgia Community Bank is investing in ITMs, which Breeden describes as "a fancy ATM" where customers can have a more diverse selection of options, including loan payments, along with the usual withdrawals and deposits. "Pretty much anything that you can do with a teller, you should be able to do with these machines," says Breeden.
Currently, in the testing phases, the ITM services have not yet been offered to the customer, something Beeley conveys is out of the GCB's control at this time. She says, "It is between our core provider, which is Fiserv, and the ATM manufacturer themselves, which is Hyosung. We are doing our testing as they tell us to, but we are waiting on them to finish the integration because right now it's not totally done yet, and we are kind of at their mercy." Other new technology upgrades for GCB include the addition of the Zelle digital payment app and DocuSign. The bank has also added branded gift cards to its offerings.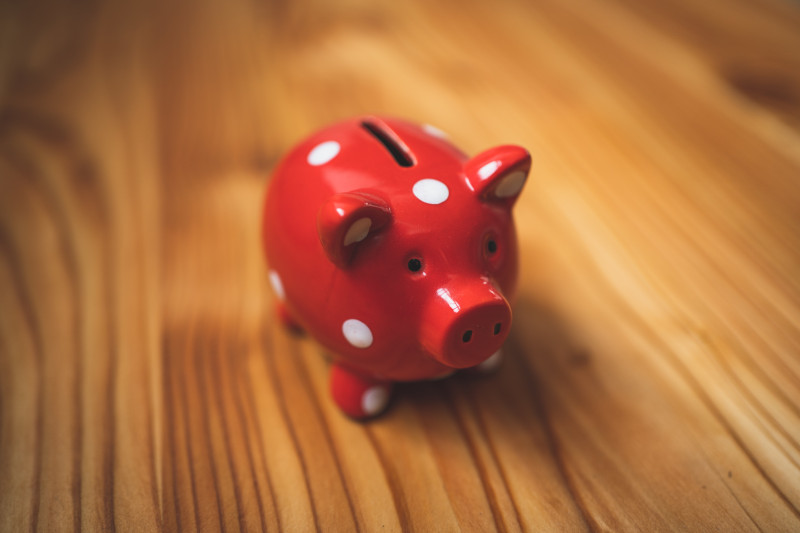 Working with local schools to provide financial literacy education is one way Georgia Community Bank works to strengthen their communities. Partnering with Banzai, a comprehensive online education program geared towards schools in rural areas, the bank purchases the program, offering it for use in classrooms. Dianne Singleton, Chief Compliance Officer relays, "Right now, we have 10 schools that have signed up for this year. It's an interactive program and it really covers all of the basics of finance, from simple, all the way up to pretty complicated, buying a home, or how to keep your credit protected so you are able to buy a home and a new car. It's a good program."
As a community bank, GCB makes community outreach a priority, not only in education but in helping to improve the neighborhoods they serve. Through an organization called SEWN, which stands for Sunday Evening with Our Neighbors, employees of the bank have been serving meals to some of Albany's less fortunate for several years. Participation in charity runs, volunteering at The Anchorage, a rehabilitation facility in Albany, and involvement in groups such as Call to Care, Challenger League, and Rehab's Haven are other ways in which the bank gives back to their communities.
"These are just a few of the charities that we support. Everybody has their individual charities that they feel strongly about, and that's what it's really about, finding something that you're passionate about and giving back," says Beeley. "We encourage our employees to volunteer. We're really fortunate, all of us are, to have good jobs and a great place to work, and I really feel that it is our responsibility to give back to our communities. We started a program in which if employees volunteer their time after work for so many hours, they receive a free half-day off, resulting in an extra vacation day."
Looking ahead, Haley Prescott, Chief Auditing and Accounting Officer for Albany, see continued focus on the true ethos of community banking, maintaining, "It's a continuation of growth in the communities that we are in, we don't want to leave them behind as we are growing elsewhere. I like where we are at. I like that we can do these things for our community, and that's what I'm excited about."
As for her vision for the future, Beeley suggests that there is the possibility of further expansion in the next few years, sharing, "That kind of plays into our interactive banking terminals being finally integrated and complete, because what I envision for that location is maybe just a loan officer and an ITM, not having a traditional teller line." With that in mind, she asserts, "I'm most excited about expanding our retail presence, but in a totally new and different way. I think it's the future of banking, and I'm just excited to see where that goes, and to continue to reach out to our communities and be present."
AT A GLANCE
Georgia Community Bank
What: A forward-thinking community bank
Where: Corporate HQ in Dawson, Georgia
Website: www.gcb.bank