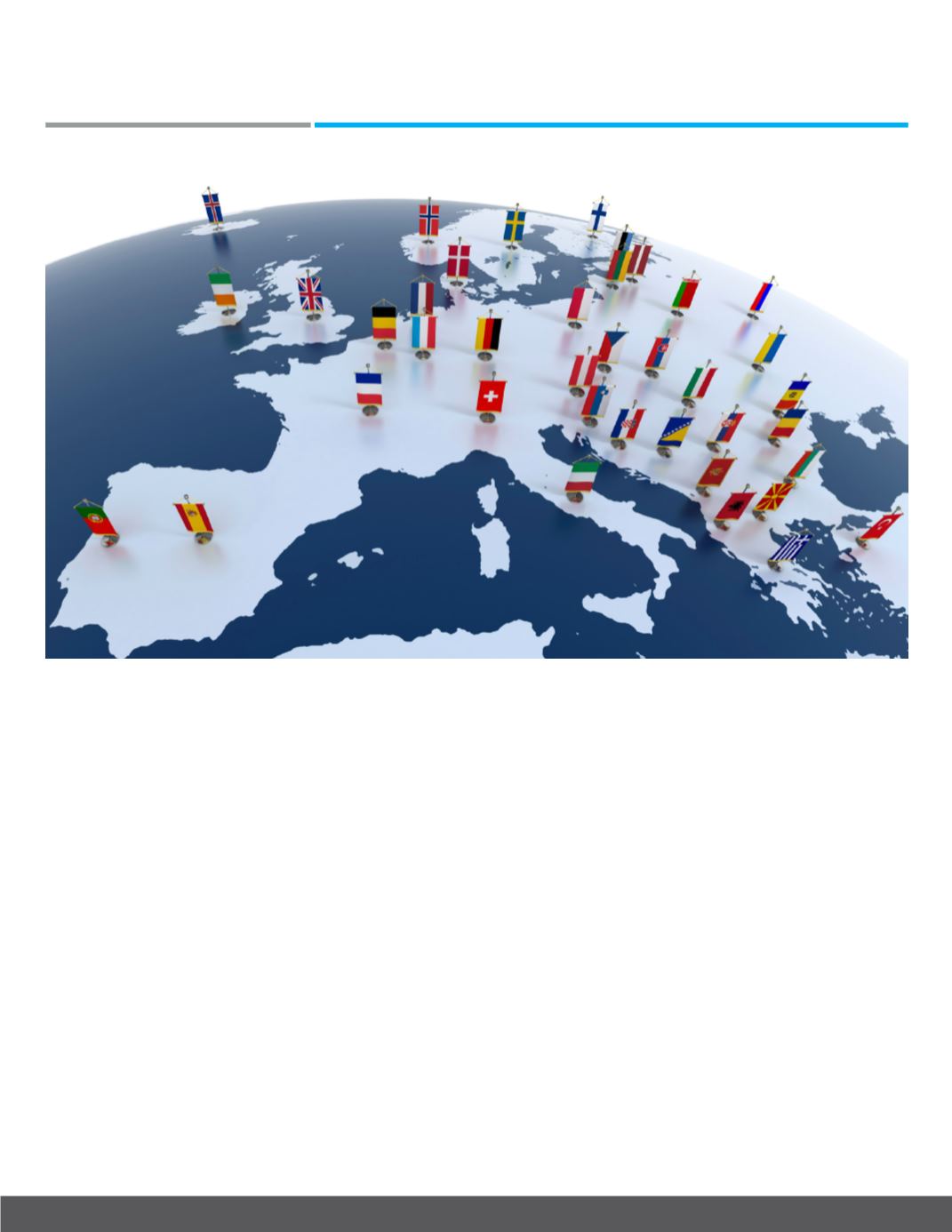 8 Business View Magazine - August 2016
The EU Exports 41 Percent More
to USA than what it Imports
An analysis performed by Infoempresa.com, an eco-
nomic intelligence web service by Telecoming, has
concluded that the EU exports to US are 41% higher
than those from US to the EU.
While both regions represent around 30 percent of
the world trade, the US exported more than €83.000
million to the EU during the first quarter of 2016,
while the EU exported to US more than €118.000
million. So, for every euro that the European Union
exports to US, it only imports €0.7. Compared with
the same period of the previous year, the exports
from US to the EU decreased by 0.8%, while on the
other way round fell by 2.5%.
Within the EU, the main commercial partners of US
are the United Kingdom, importing more than 21.1%
of the total of the US exports to the EU, followed by
Germany (17.5%), The Netherlands (14.9%), France
(12.8%), Belgium (11.2%), Italy (5.6%), Spain (4.2%),