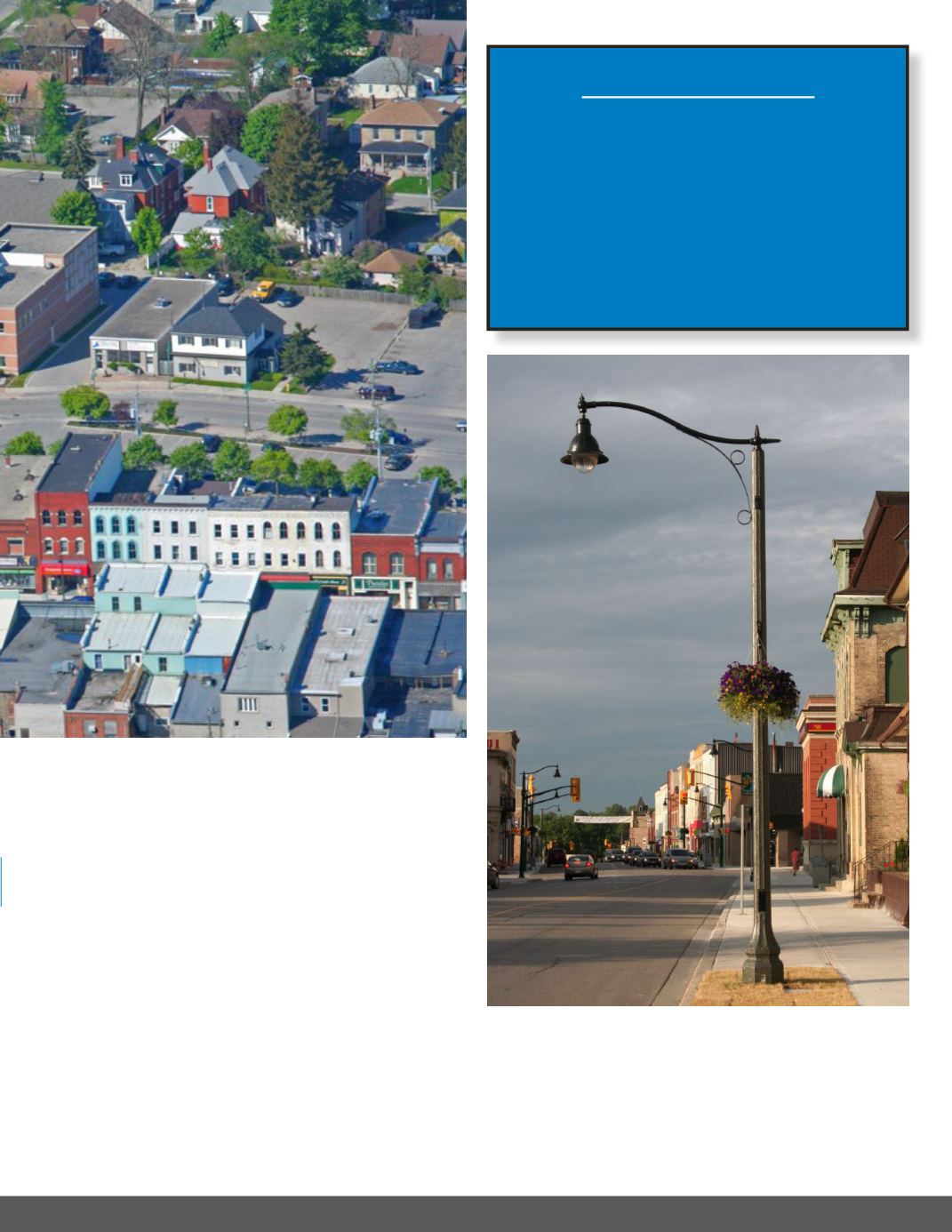 Business View Magazine - August 2016 79
Its 3,000 workers manufacture the Chevrolet Equinox
and GMC Terrain crossover vehicles, producing approx-
imately 300,000 units per year for the world market.
Sandra Lawson is Ingersoll's Town Engineer, tasked
with overseeing the design and administration of the
town's capital projects and infrastructure. She ex-
plains that, currently, she and her staff are working on
bringing those areas of the community which are still
on septic tanks and wells onto the town's water and
sewer systems. "Over the last three years, we have
spent upwards of four or five million dollars, along
with the county, installing and reconstructing whole
neighborhoods – putting in sanitary sewers, new wa-
ter mains, new storm drains, curbing gutters because
a lot of these areas are still rural cross sections, and
improving drainage," she says.
A major project was recently completed on Holcroft
In Oxford County, in southwestern Ontario