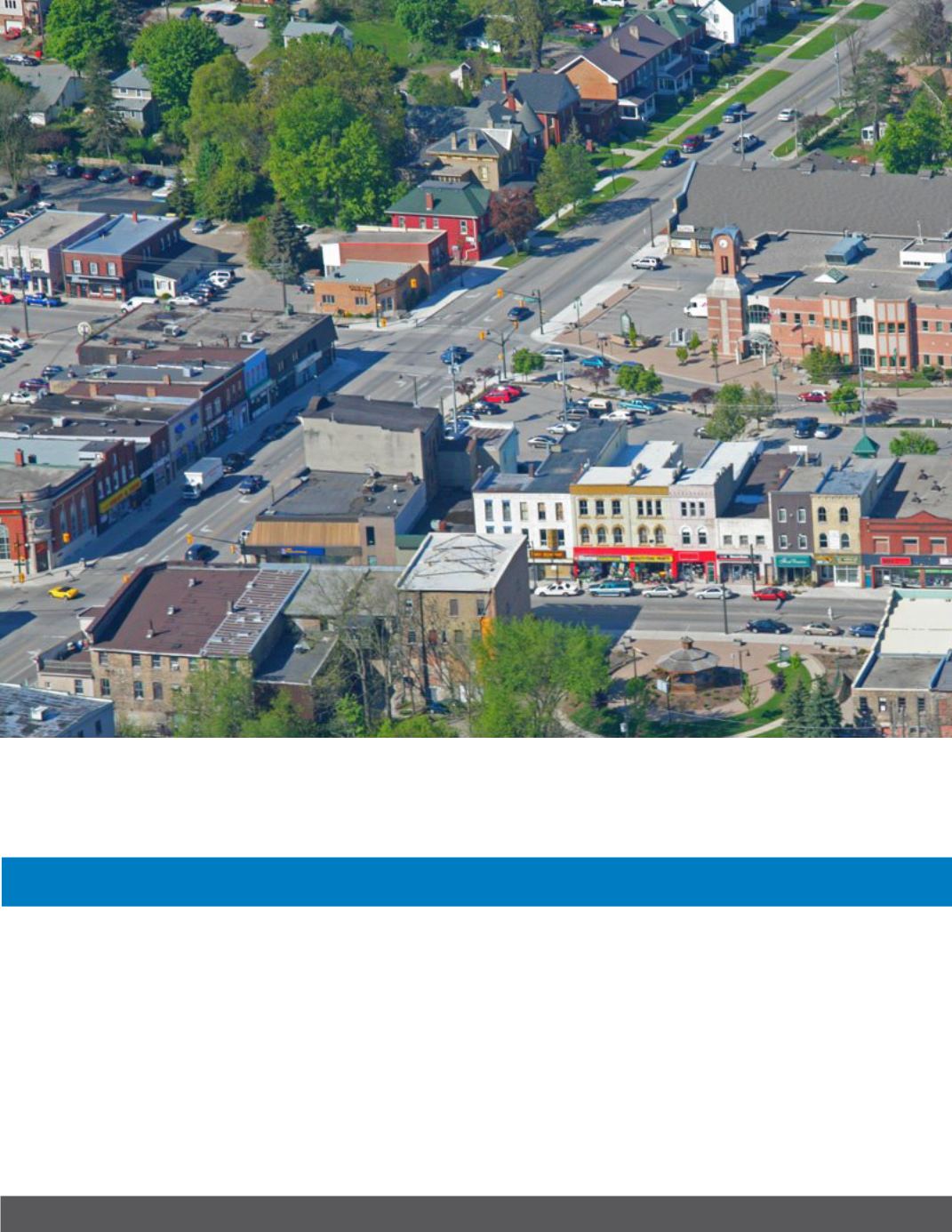 78 Business View Magazine - August 2016
Prosperity through progress
Ingersoll is a town of approximately 12,200 in Oxford
County on the Thames River in southwestern Ontario,
Canada. The area was first settled by Thomas Inger-
soll, who received a land grant of 66,000 acres from
Governor John Graves Simcoe in 1793. It was incorpo-
rated as a village in 1852 and changed its status to
town in 1862. From the mid 1800s to the early 1900s,
Ingersoll was well known for the production of cheddar
cheese, a craft introduced to Canada by English and
Scottish immigrants. Indeed, in 1866, a giant block
of cheese weighing 7,300 pounds was produced at
the James Harris Cheese Factory and was exhibited in
both England and the United States.
Today, Ingersoll's single largest employer is the CAMI
Automotive plant owned by General Motors of Canada.