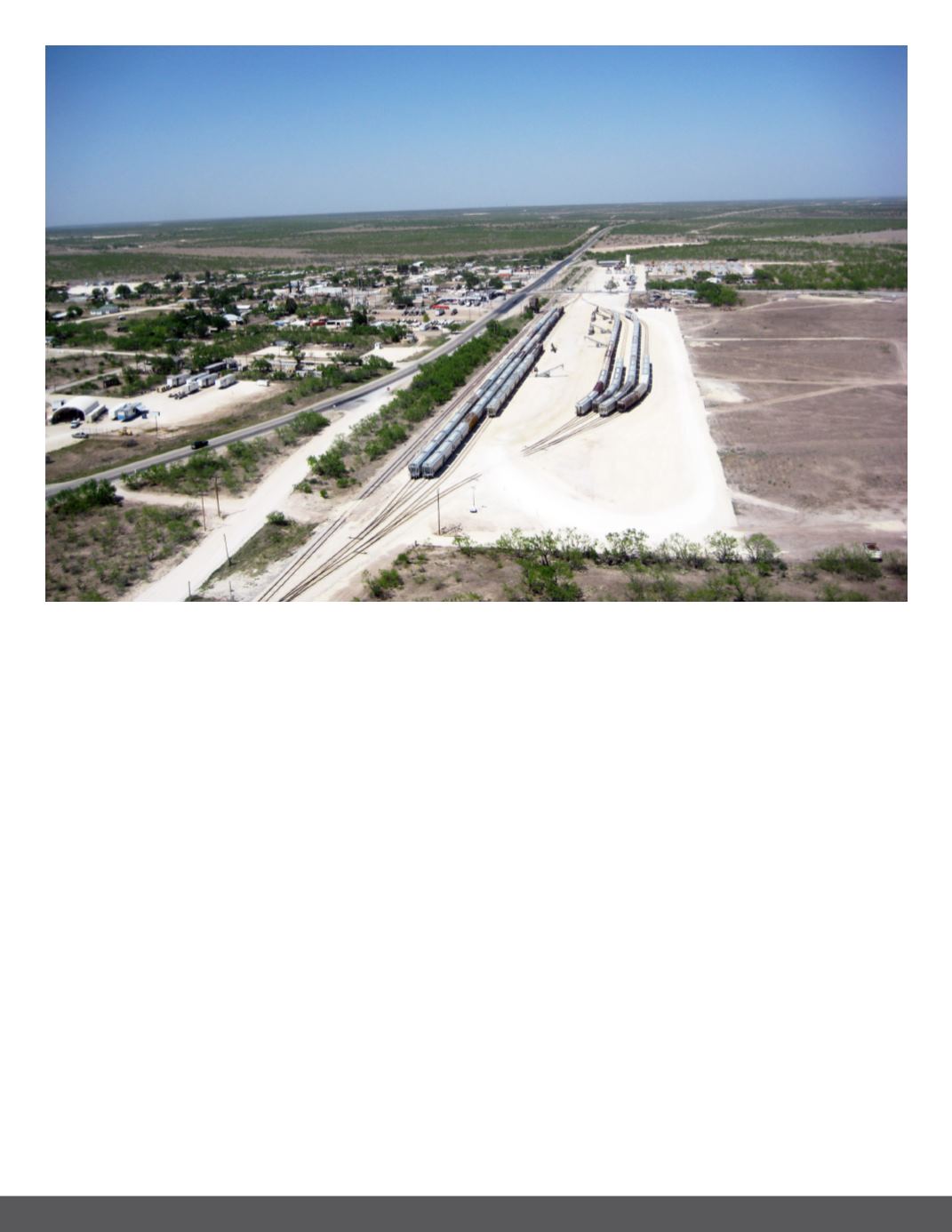 Business View Magazine - August 2016 121
quire, Grindstaff maintains that TPXF is still likely to
rely mostly on the energy sector for the bulk of its car-
go. "That has been, for the last five years, the predomi-
nant industry that we serve," she says. "And I think
that if you consider our location and what the forecast
is for the Permian (the Permian Basin in West Texas is,
today, one of the most important oil and gas producing
areas in the U.S.), energy will probably always be our
Given the vicissitudes and the historical ups and downs
of Texas' energy industry, Grindstaff still professes to
be "cautiously optimistic" about her company's future.
"Actually, our first quarter was the best first quarter
we've ever had," she admits. "It set volume records
and at this point, we're back to the same net volume
of sand cars that we were in 2015. It's amazing how
quickly things are changing. But good things are hap-
pening. We just sort of sit and smile and try not to brag
too much. . . and hope for the best."
For the Texas-Pacifico Transportation Company – it's
all about staying on track.
- Regal Oil, Inc. is licensed to supply a wide
range of petroleum products in the state of Texas, in-
cluding wholesale gas, diesel, kerosene, naphtha, mo-
tor oil, grease, and antifreeze. The company supplies a
wide range of clients in the commercial, construction,
municipal, agricultural, and industrial sectors. Addi-
tionally, Regal Oil operates 14 Star Stop Food Marts
throughout West Texas. The company takes pride in
building and maintaining solid relationships with its
customers by providing exceptional service and high-
quality products maintained to the highest standards.