Hello, everyone,
Once again, I would like to thank everyone for the opportunity to serve as the President of the Aviation Council. I am optimistic that "Aviation", especially in Pennsylvania, has pulled through a very rough time for the industry and continues to be at the forefront of a new way of doing business. I feel it will be a constant battle to have aviation recognized as one of the root industries that keeps our national and international system viable and operational. This is a true testament of the hard work and perseverance that the people before us have demonstrated. No one knows what lurks around the corner. It is our responsibility to be certain that the Aviation System that we represent is strong and continues to be resilient to changes around us.
The Aviation Council has made a commitment to the industry and all airports in PA to provide a common sense approach to issues concerning aviation, not only in PA but everywhere. Even in my short time I have heard from many of you about how other states are doing such a great job with their respective aviation departments and why can't we be more like them. I think we can. The important issue is that we want to be just as good, if not better than everyone else. The drive is still there. We need everyone to stay committed and move our industry forward.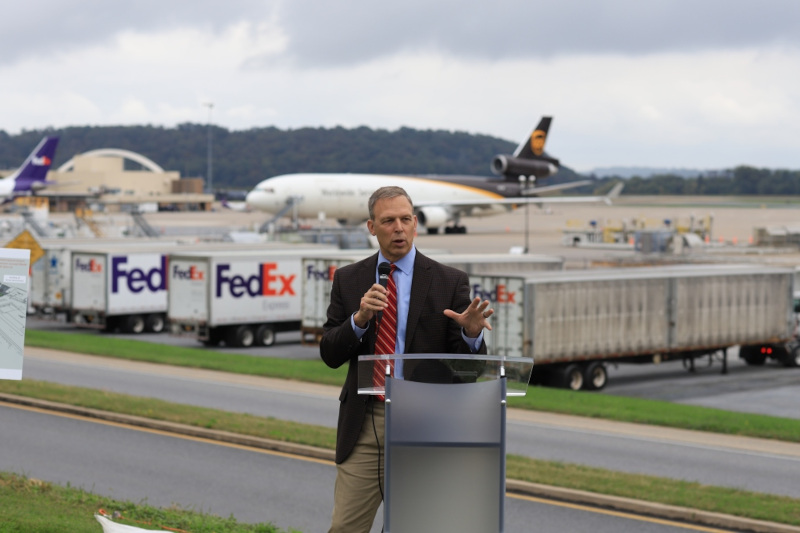 From the start of the pandemic, our communities looked to us as a representation of the right thing to do. They knew that the airports represented a base line for information as one of the core industries. We were deemed essential. That comes with a lot of responsibility. Our communities recognized that the airports were going to be one of the first to set the stage to recovery.
It is our mission to take this trust and use it to our best ability. When things settle down and we return to the noise makers and congestion causers that we have always been, we will all look back and remember how we performed through these times. Some of the programs recently developed by the Council exhibit our commitment to be better.
Please join us with the development of the Aviation Roundtable. Our once-a-month conversation is an opportunity to talk about the industry and our airports. Perhaps there is a new product or a person of interest that you would like to talk with us about? Or, if you would like to "Show Off" a bit, ask to be showcased as one of our monthly Airport Spotlights. This has become very popular and it gives every airport in PA a chance to show us all what makes them unique. Remember, "If you have seen one airport, you have seen one airport." The engineering webinars are working well and are very informative. We look forward to some of the very latest in engineering developments across the state.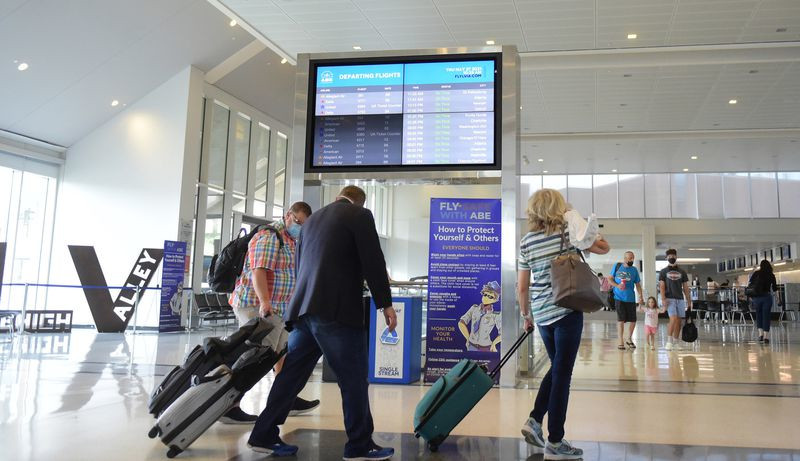 These are just a few of the new and very exciting things that we are trying to develop to keep us up to date, and perhaps a little ahead of our time. The Council and the education committee put together a wonderful program for our annual conference that took place on Oct 26-27, that included a virtual component.
In the most dismal days of adversity, we stuck to the script, shook off the pain and pressed forward. The history books will have much to say about what went on through this pandemic. Hopefully it will recall the resilience we all demonstrated to hammer at the darkness until daylight bled through.
God Bless, Stay Safe,
Gabe
*ACP President, Gabe Monzo, Westmoreland County Airport Authority
AT A GLANCE
Aviation Council of Pennsylvania (ACP)
What: A non-profit trade association representing the aviation industry since 1960.
Where: Based in Harrisburg, Pennsylvania
Website: www.acpfly.com