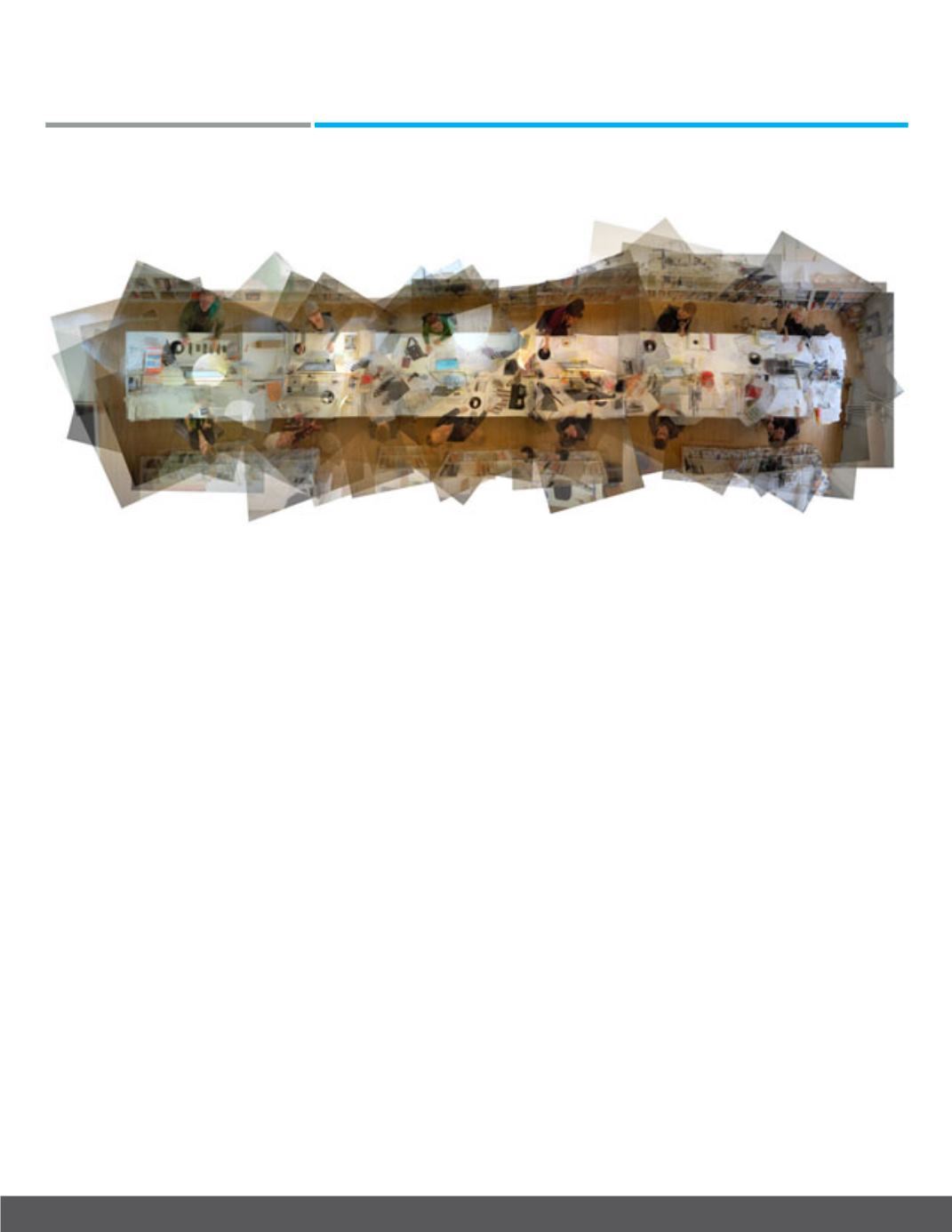 8 Business View Magazine - April 2016
Architecture Design Collaborative
Architecture Design Collaborative (ADC) is a multi-
disciplinary architectural and interior design firm
that specializes in commercial, retail, and residential
projects, and serves companies nationwide. Col-
lectively the team brings a wide-range of expertise
across many design related disciplines including
architecture, interior design, workspace strategy,
master and urban planning, and brand strategy.
Recently, Craig Chinn, AIA, principal and founding
partner of ADC, perfected what he calls the "Mobile
Design Studio" after enduring many redeye flights
to meet with retail clients in New York. There, on a
storefront project near Times Square for the men's
and women's accessory company, Fossil, Craig saw
how being on-site for the entire design and con-
struction phase could drastically increase the effi-
ciency and efficacy of the process.
Shaun Garrett, Business Developer for the Costa
Mesa, California firm picks up the narration: "We
stayed in NYC for the first phase of the process,
hauling the equipment with us. While designing on-
site, we experienced collaboration on a new level,
attributable to the frequent in-person interactions.
Being side-by-side fostered casual discussions with
Streamlining the design process with on-site studios