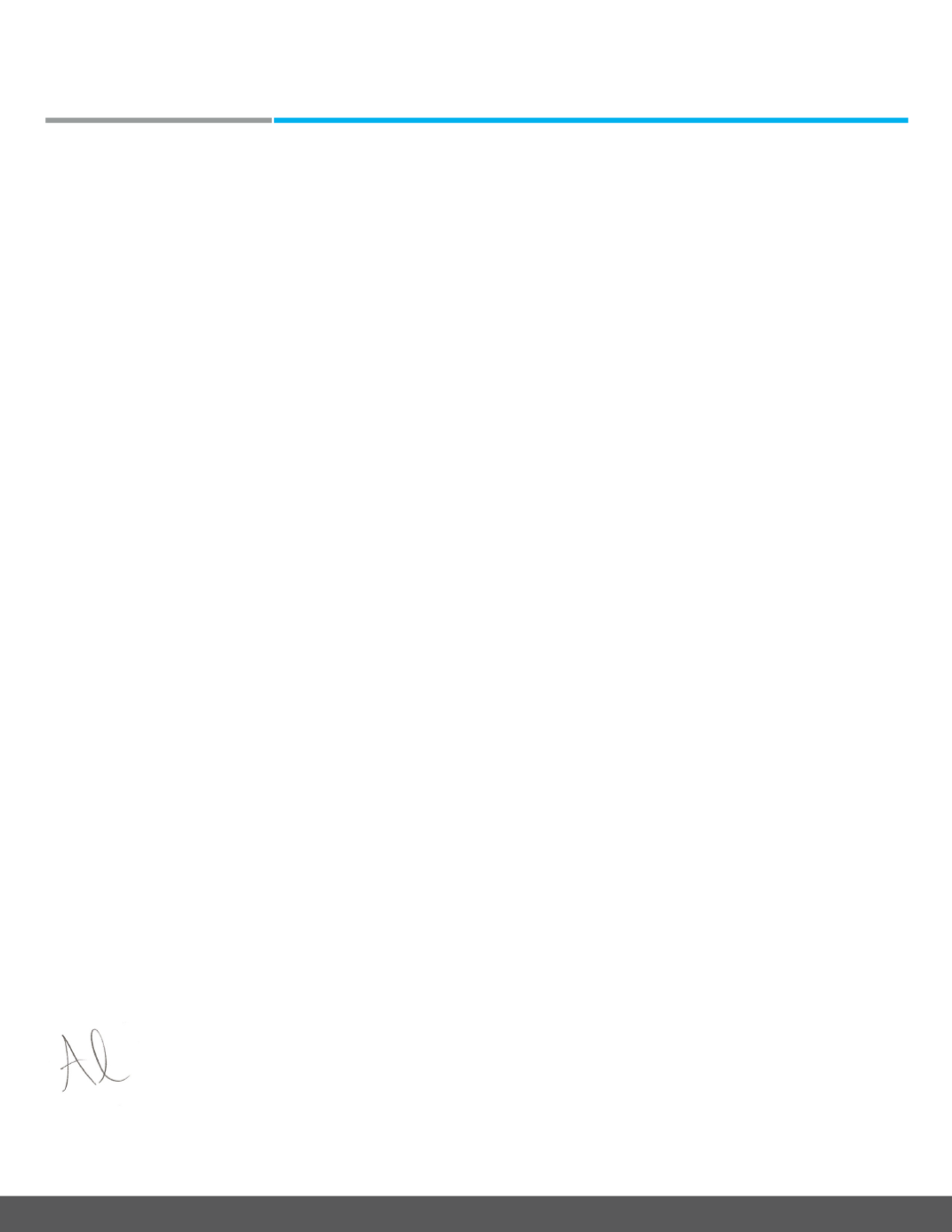 Business View Magazine - April 2016 7
Albert Einstein once said: "A ship is always safe at shore – but that's NOT what it is built for." Within every endeavor lies risk - the po-
tential of either gaining or losing something of value. Once a ship is launched, it will either sink or sail – that's the risk the shipbuilder
takes. If it sinks, all is lost. But if it sails, it can take its occupants to parts unknown and perhaps only dreamed of.
Every business venture also contains some element of risk. And every business owner has, at one time or another, had to balance
risk against his or her dreams of accomplishment and success. Sometimes the risk is great, and just like a leaky ship, a losing bet
can dash one's hopes upon the rocks and sink a business before it even has had a chance to navigate beyond the shoals and into
Bill Redfern, President and CEO of A Buyers Choice Home Inspections, profiled in this issue, knows something about risk. His busi-
ness's very first franchisee in the city of Dartmouth, Nova Scotia, was a man named Zdenko Juric - a Bosnian immigrant who came
to Canada in 1998, with his wife and two young children, and 17 dollars in his pocket.
"And here I am," Redfern remembers, "about to sell our first franchise. I lay awake for two nights debating whether we should approve
the sale to this gentleman or not. His English was broken and his written language skills were struggling, at best. I was terrified." If Ju-
ric failed, it is just as likely that Redfern's entire business would sink, as well. He finally decided to swallow his fear and take the risk.
In the end, Juric prospered – and so did A Buyers Choice. That one franchise grew to more than 120 across Canada, nearly 30 in the
United States, and dozens more in 14 countries around the world. The reward of Redfern's risk-taking was a business that has since
sailed beyond its founder's wildest dreams. "It just proved that if he was able to create the success that he has, then our system and
our model worked, beyond any reasonable doubt," Redfern states, firmly. "Anyone can use our system and create a winning formula
And risk is not restricted to the world of business. Ron Payne is the Mayor of Owensboro, Kentucky, a city of some 58,000 on the
Ohio River. Over the past several years, Owensboro has experienced an economic and cultural resurgence – largely due to some
considered risk-taking by its city leaders. "You can have public hearings; you can talk and study," Mayor Payne says when discuss-
ing the civic projects that have contributed to the town's renaissance, "but you have to be willing to step out and take risks. It's not
something politicians are good at, but at times you do have to do that."
Payne often talks to other city's leaders about how Owensboro is essentially akin to a business, competing with their cities for resi-
dents and new enterprises. "I want the young people to come to Owensboro; I want them to stay here; I want businesses to come
here; I don't want them to come to your city; I want them to come to mine. Now, if I'm successful, then I'll wish you all the best in the
world. But cities are competing with each other and I'm going to sell my city. I'm going to do what's necessary to build a tremendous
product here that people are going to want to buy into. And we've done that." Payne clearly believes the risks he and his colleagues
Bill Redfern and Ron Payne remind us that risk is part of life; it is part of business; and it is part of all our civic and cultural endeavors.
These two individuals know that without risk, there can be no success. "The biggest risk is not taking any risk," says Mark Zuckerberg,
the billionaire founder of Facebook. "In a world that is changing really quickly, the only strategy that is guaranteed to fail is - not tak-