Automotive Service and Tire Alliance
Combined Associations = Improved Support And Representation
By: Tricia Sauls, Executive Director, ASTA
Independent Garage Owners of North Carolina (IGONC) has been supporting independently owned Automotive Service and Tire Alliance since 1959, and in 1960, the North Carolina Tire Dealers Association (NCTDA) formed to support independent tire dealers. For the past 60 years, these two organizations have been working tirelessly, often side by side, to ensure the success of these business owners with work on legislative issues, training, discount programs, and fellowship. In early 2020, it became clear that as our industry evolved, repair shops and tire stores were becoming more similar, with the average repair shop now selling new tires and tire stores counting on repair work as part of their respective business plans. Officers of both groups came together to see what would be possible if we joined forces, and in October of 2021, we completed our merger to become the Automotive Service and Tire Alliance (ASTA).
The ASTA staff and board of directors is full of the kind of energy and enthusiasm normally found in a startup, but with a unique twist, as this energy is backed by over 60 years of success. ASTA will continue hosting the Automotive Service and Technology Expo (ASTE), the largest after-market automotive event in the Southeast, from September 29-October 1 at the Embassy Suites & Convention Center. The ASTE draws automotive service owners and their teams from across the United States and beyond with over 32 classes presented by world-class instructors, as well as a pre-party, trade show, and casino night.  Our members count on us to provide training in areas that are important, enabling them to stay relevant and competitive in an industry where new technology is vital to the success of the business. Our 2019 and 2021 events were sold-out, allowing us to take things to yet another level as we plan to make the 2022 ASTE the best one yet.
In addition to training, ASTA is uniquely positioned to help with issues a lot of automotive service industry owners face. With the support of ASTA, independent automotive service business owners have a stronger legislative voice by joining together. A current concern is the consumer's "Right to Repair Act". The average new car manufactured in 2020 contains over 100 million lines of software code and by 2030 that number is projected to reach 300 million. As cars become more complicated, access to the computer systems of newer automobiles is required for even some of the most basic repairs.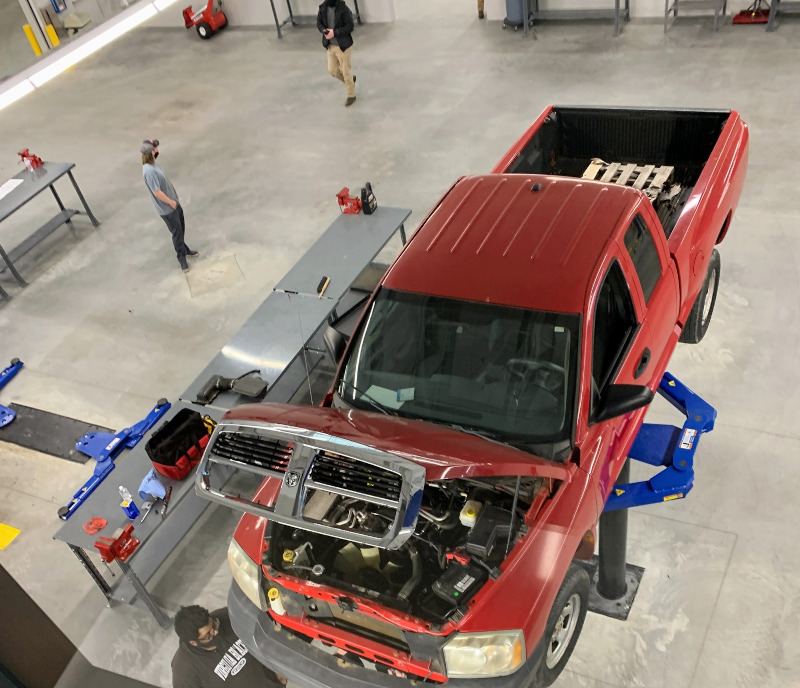 As a consumer, the choice of where to get your car serviced should be yours alone. When manufacturers attempt to exclusively share their data with their dealerships, it eliminates competition allowing car dealerships a monopoly on vehicle service. Not only does this endanger the independently owned automotive service business, it can allow the car dealerships to drive up repair costs to consumers. With a long record of legislative support for the after-market industry, it is our job to stay on top of issues like these and make sure our members are informed of any changes that may affect their business now and in the future.
With the average age of automotive technicians rising, our members need more than training for their current staff. They need help finding new employees as well. There is a clear shortage of qualified candidates entering the job market in our industry. As cars have become more complex, having talented and well-trained employees is more important than ever. For years, school children have been taught that the only path to success in adulthood is to go straight to a four-year university to obtain their degree. Trades in industries across the board have had to become innovative, combatting old stereotypes that have kept kids away.
Today's technician job description is as much a STEM career position as it is a trade. Many shops must outsource difficult diagnostic work or reach out to electrical systems specialists just to get cars back on the road, being unable to find capable folks to do the job in-house. Another important focus for us is to help our industry change the outdated images of automotive service technicians in order to attract the technicians of the future. As of 2018, 91% of automotive technicians are male. The industry has historically failed to make it clear that women can have successful and lucrative careers as techs, service writers and owners. Many have also taken a less aggressive path to building their employee pipeline by failing to hire apprentices and entry-level technicians, investing only in those that can generate revenue by turning wrenches on their first day on the job. When they have a vacancy to fill, they wonder why they cannot find anyone capable to fill the spot.
ASTA has created a registered apprentice program (NC Automotive Apprentice Program) that enables us to collaborate with schools and local communities across North Carolina and beyond, marketing apprenticeships and the benefits of working for the independent shops to promising candidates. We are then able to assist our shop owners in finding the right apprentice for their business, and by entering our hybrid program, the business gets guidance and support while training their new technician part-time. The remainder of the day, the apprentice will attend their local community college automotive classes tuition-free as a full-time student. In two years, the apprentice becomes certified, earns their journeymen's card and a two-year college degree in Automotive Technology. Supporting new entrants to the field is a must for ASTA members as they are preparing for the future.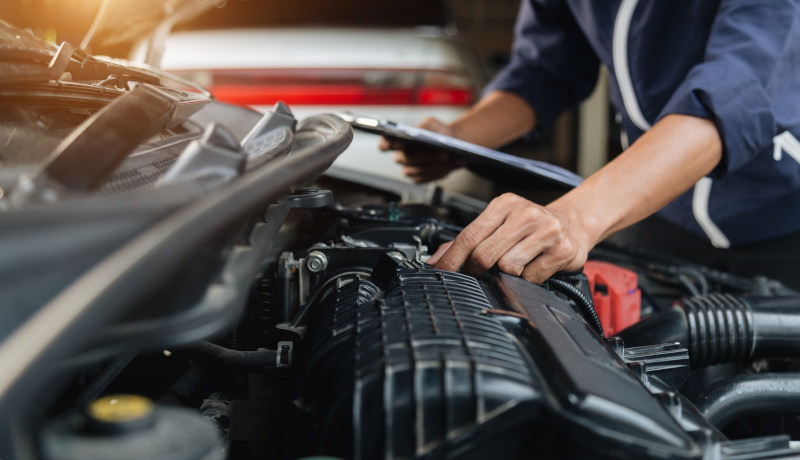 Having sharp and well-trained staff is imperative for a business to succeed, but there are other challenges on the horizon. The automotive-aftermarket business owner faces multiple issues that were never heard of years ago. Today, new technology requires more advanced equipment to complete even the simplest jobs that in the past were thought of as "quick and easy". Considering the many new cars with automated features and the electric cars starting to arrive for repairs, simply staying up to date on the tool needs they will face in the short-term can be overwhelming. Discerning what they really need and identifying products with the help of knowledgeable sales reps is another mission of ASTA.
It is important to offer easy access to information so our members can focus on the day-to-day operations of their businesses and be successful. The support an association can offer in that capacity can help remove this burden from the business owner. Our members do a great job of networking and building relationships not only with other owners, but with the vendors who have a true passion for this industry and seeing their customers succeed. As a result of these relationships, our members' repair shops and tire businesses thrive. Our team will connect with the right suppliers and passionate sales representatives that know their products and services and work hard with the owners to get them the best deals on the best parts, tools and equipment, so their businesses succeed beyond expectation.
ASTA is focused on the future success of all independently owned automotive service and tire industry after-market businesses. Whether or not a business participates as a member, it is important to realize that they still benefit from the hard work of organized automotive associations like ASTA and offerings like the NC Automotive Apprentice program.
With a solid past, combined with an energy and passion for the industry that comes with building something new, ASTA is ready to do what it takes for our members and for the future of the automotive after-market industry.