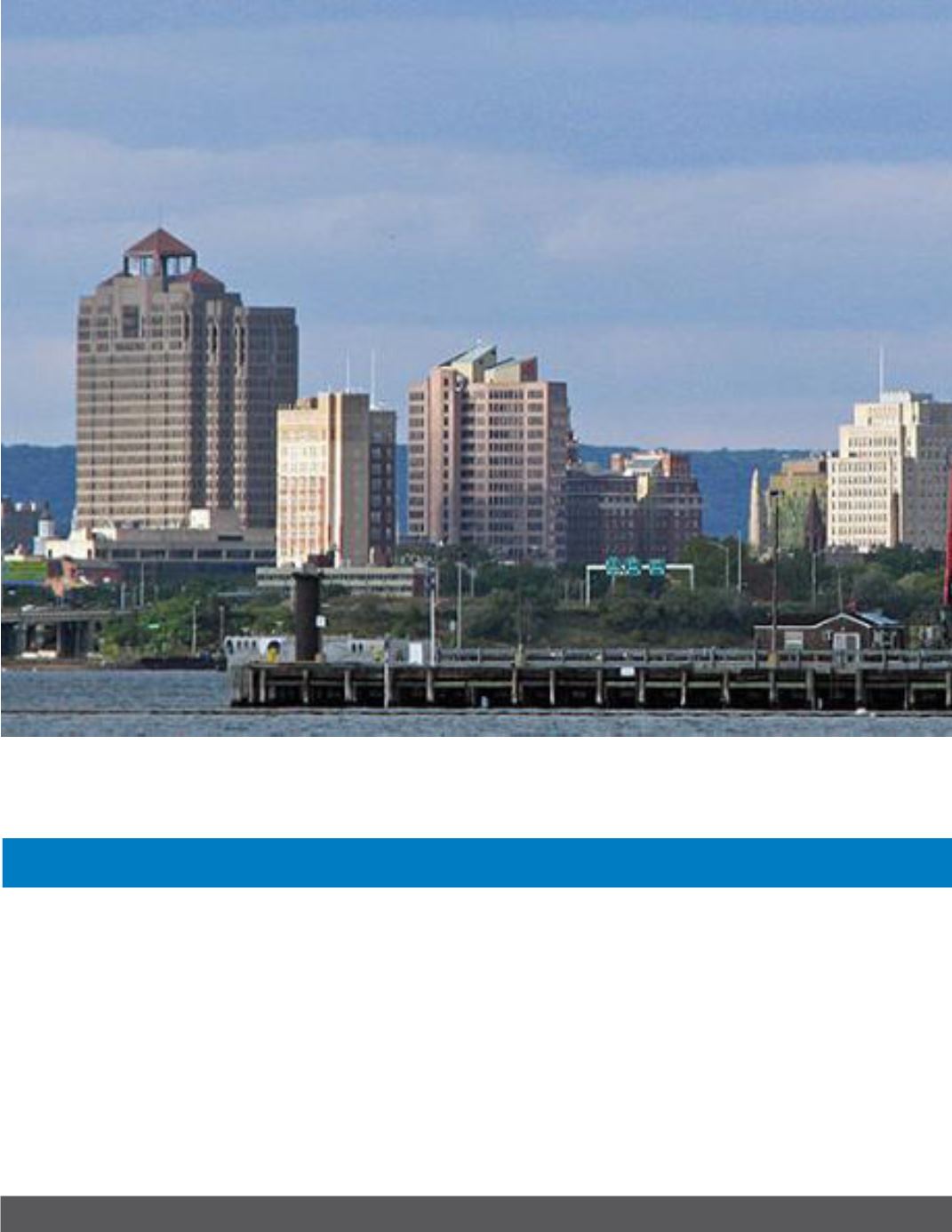 136 Business View Magazine - June 2016
A city on the move
New Haven, Connecticut was founded by English Puri-
tans in 1638, and served as the co-capital of the state
from 1701 to 1873, when sole governance was trans-
ferred to the more centrally located city of Hartford.
Today, the city is home to approximately 130,000 peo-
ple, and is considered the social and economic center
of south central Connecticut. It is also known as the
cultural capital of the state for its wide range of the-
aters, museums, and music venues. Greater New Hav-
en is home to seven colleges and universities, chief of
which is Yale University, among the city's biggest tax-
payers and employers. In addition to higher education,
the city's other economic drivers include life sciences,
advanced manufacturing, and information technology.
Toni Harp is the current mayor of New Haven. A strong
booster of the city, Mayor Harp believes that New Ha-
ven is "really moving forward. We led the state out of