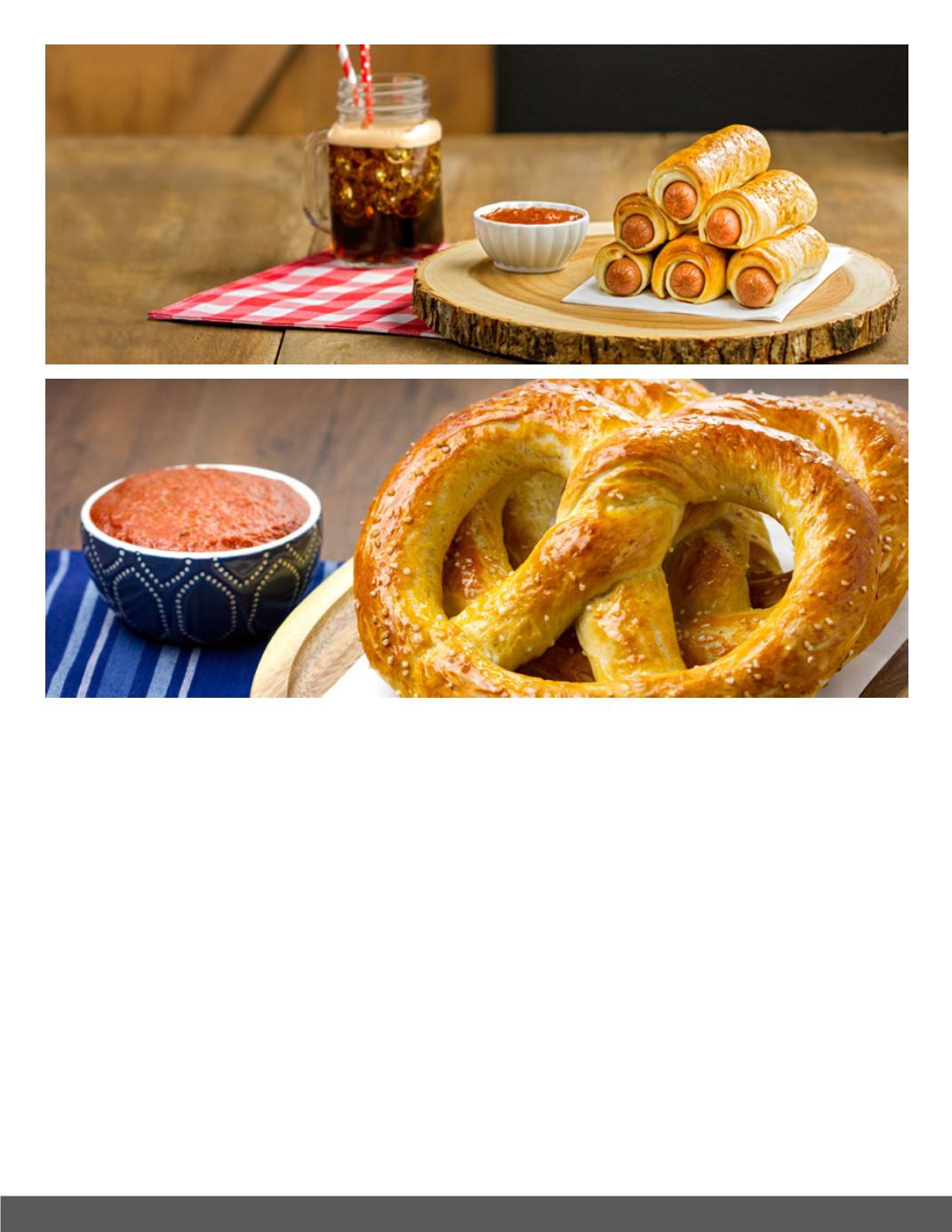 62 Business View Magazine - August 2016
opened store number two, and six months later, store
number three. In March 2013, Jones and Krider sold
their first franchise and by 2015, the company had
nine corporate stores and over 30 franchise locations
in Indiana, Illinois, Michigan, Wisconsin, and Florida.
Recently, Business View Magazine caught up with
Jones, Krider, and some of their staff to find out what
has transpired in their business over the past year –
especially since learning that the company has now
grown to 71 units. "The last time we spoke," Krider
begins, "we were working on one of the major develop-
ments in our system – our logistics and our distribu-
tion. We were in the process of looking to find the right
partner in distribution for our products to our franchise
base. Originally, we distributed our proprietary ingre-
dients ourself. But as we grew our reach – down to
Florida and southern Indiana, several hours away from
our location in Elkhart – we wanted to make sure that
our efficiencies were on point and we wanted to make
sure that we had a partner in place that could handle
the inventory levels that we are going to need as we
grow. We found that partner – Gordon Food Services.
They can handle all the needs and wants of our fran-
chise partners and handle our growth. So, this year,
we're on pace to hit around 25 new openings."
Krider explains that partnering with a national distri-
bution network will allow Ben's Soft Pretzels to open
up franchises that would not have been easily service-