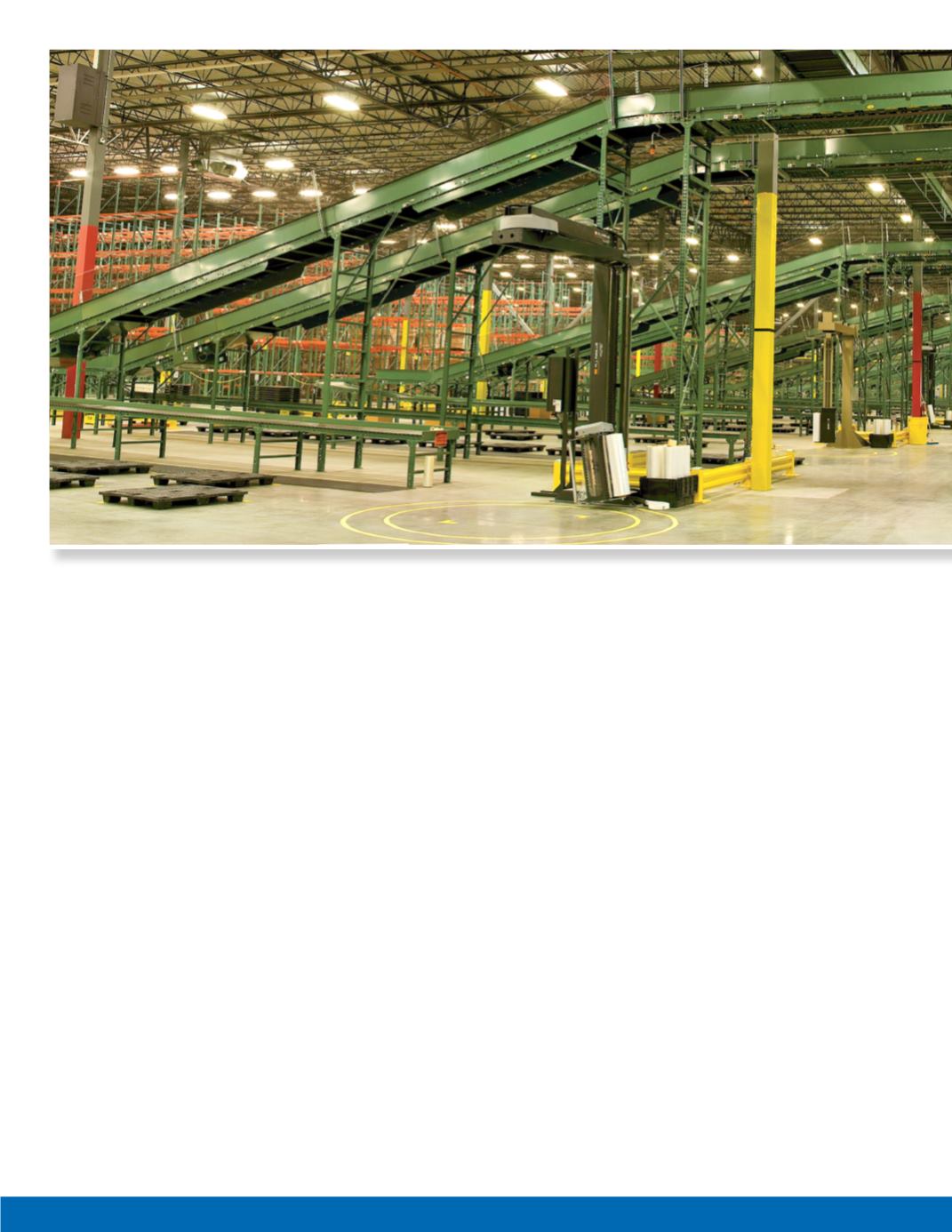 4
"I really liked the model," he said. "The thing I liked
most about it was that I could still be myself and still
be a good project engineer, but, with sales responsibil-
ity, not be stuck in the same environment all the time
– going from one place to another place and maybe
walking out of something dull into something fresh.
"It was just exciting to me. I still wasn't sure about
coming here, but I did make the decision and this is
36-plus years later, so it worked out well. People come
here and don't leave. We have no turnover. I think I
know of two people since I've been here that have left
The company workforce consists of 16 employees –
14 of whom are housed in the headquarters office in
Charlotte and one apiece in North Carolina locations
in Wilmington and Raleigh. Nine of the 16 are "sales
engineers," two more are focused on customer service
and sales and one each are tasked with accounting
procedures, operations management and business
Abernathy still owns the company, and Ogburn has
been its president since 2004.
Business is only solicited in North and South Carolina,
but, Ogburn said, "We will follow a good customer any-
"If we have a GE or an Eaton or a Kellogg or whatever
that we deal with in the Carolinas, and they say we
really want you do to this project in Michigan, we're
"We've got one of our guys that's been doing projects
in South America. We've got one of our guys who cov-
ers big food accounts that's done work in Indiana. So
we've been all over the country, but we don't solicit
business outside the Carolinas because we know that
it's hard to support something outside where you've
got a good support base. We only venture out beyond
the Carolinas when we've got a customer that wants