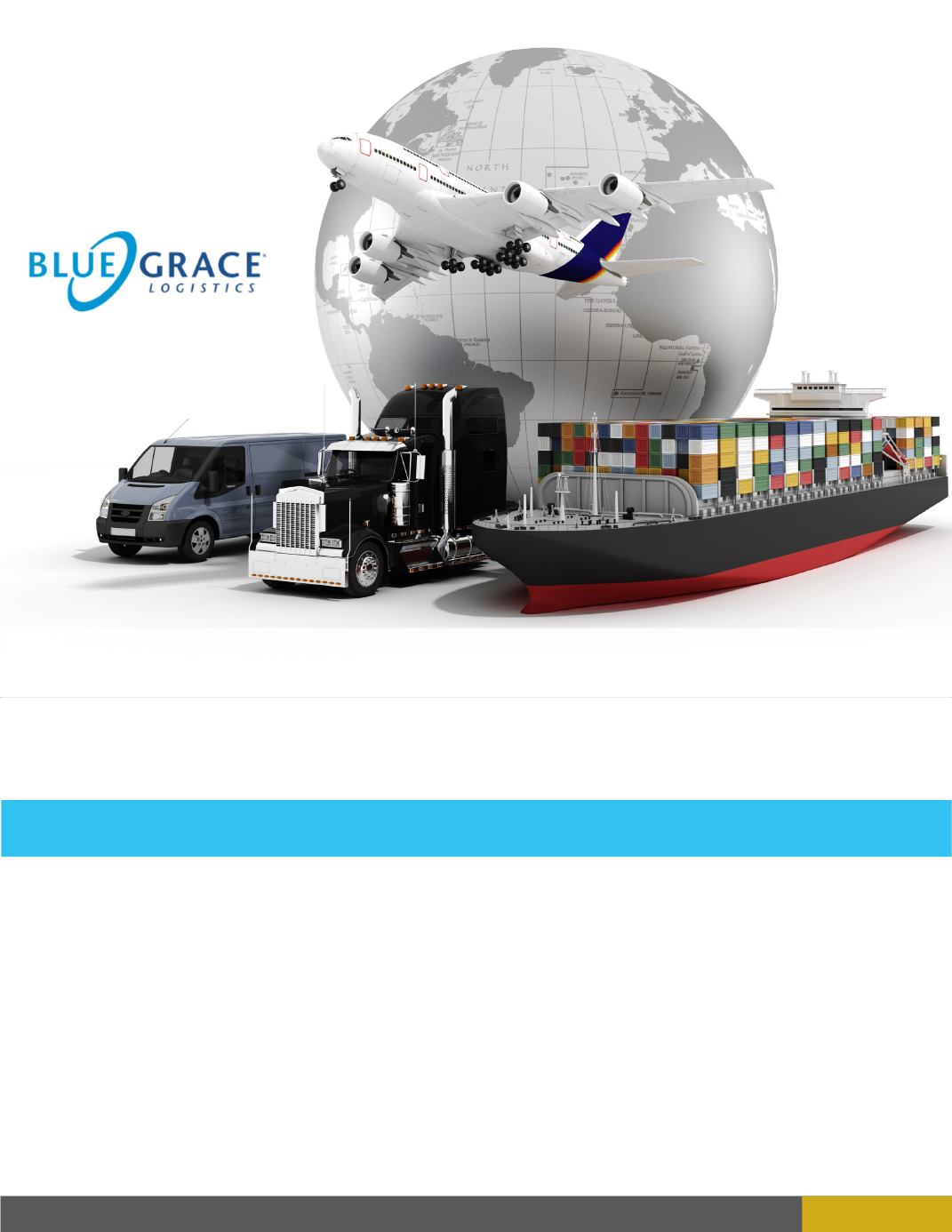 64 Business View - January 2015
BlueGrace Logistics uses technology, simplicity to boost businesses
Bobby Harris knew he had a good name, and he's pret-
ty confident he's found a good niche.
He founded BlueGrace Logistics – melding the middle
names of his two daughters – in 2007 and officially
launched it two years later, with designs on attract-
ing small- to medium-sized businesses which were in
need of shipping services that they couldn't otherwise
Those clients, Harris said, wanted to have the shipping
capabilities of larger competitors, while maintaining
the ability to reduce costs and streamline operations.
And there were enough of them out there to keep a
complementary company like his plenty busy.
"If they're not looking for us already, they will be," he
said. "It's a big market, and since then we've filled
out with the small-, medium- and large-sized, so we're