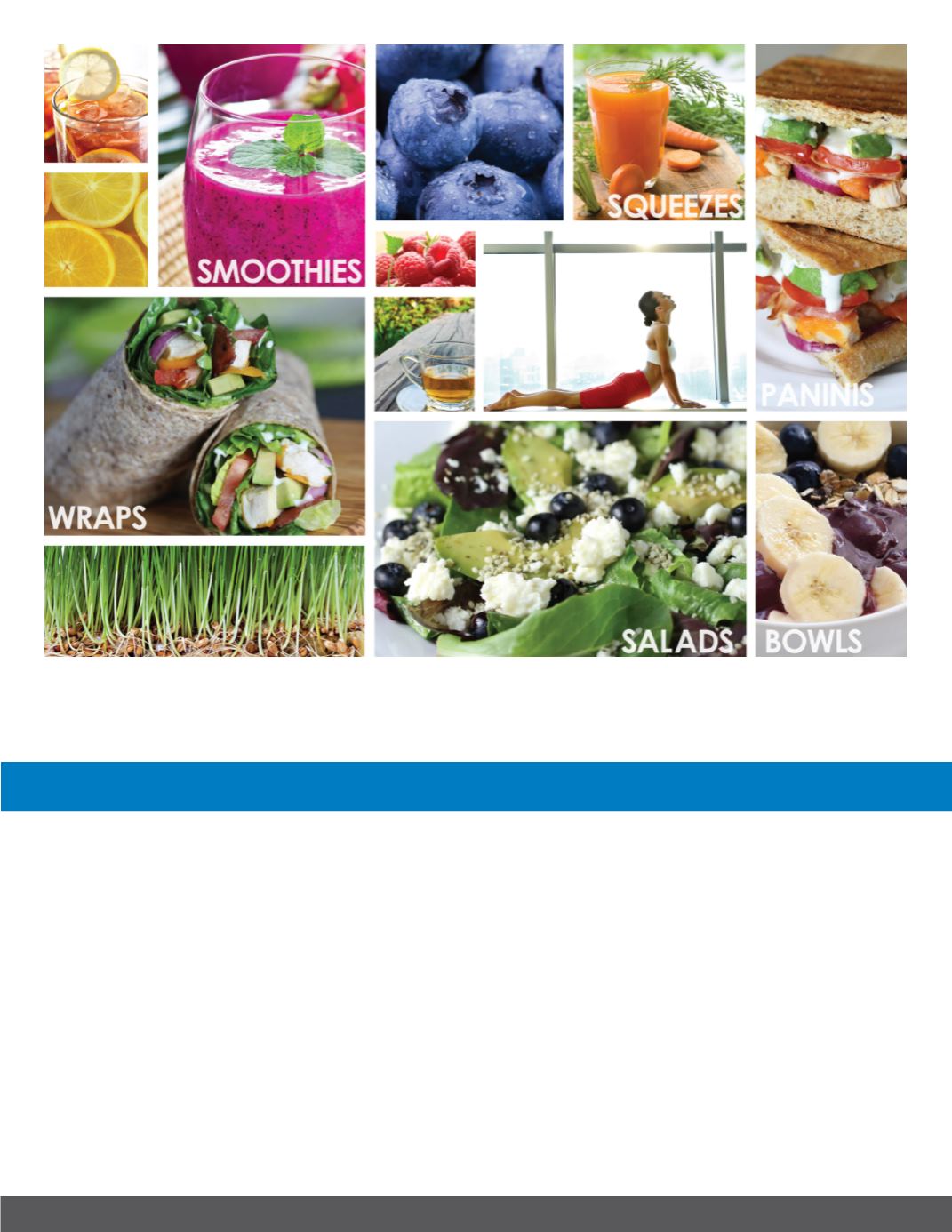 76 Business View Magazine - June 2016
The perfect fit
Founded in 2000, Fresh Restaurants' FRESH Healthy
Café is an international brand and a global leader in
the booming healthy, fast-casual food industry. Its mis-
sion is to provide its guests with a fresh and healthy al-
ternative to the typical, unhealthy fare offered at most
fast-food outlets, while providing its owners and opera-
tors with a profitable business model. Its cutting-edge
outlets are located in strategic sites with high foot traf-
fic, clear visibility, and easy access.
FRESH Healthy Cafés serve pure fruit smoothies, fresh
squeezed juices, wheatgrass, wraps, paninis, salads
and soups, protein bowls, fair trade organic coffees
and teas, and healthy grab-and-go snacks and bever-
ages. All of its menu items are made fresh before the
customers' eyes, using only natural ingredients of the
highest quality. Its smoothies are made from 100 per-
cent pure fruit with no sugar or artificial sweeteners;
its wraps are made fresh to order and grilled upon re-
quest; and its soups are low in fat and sodium.
The company has many new stores opening through-
out the U.S. and around the world, and currently has
25 franchises in the United States and another 12 in